Beat The Monsoon With The Great Indian Kebab & Beer Festival At Radisson Blu Atria
The monsoon has hit the Indian subcontinent. If you're looking for a way to beat the monsoon blues and get a taste of the spice of life, then we have some great news for you! Tijouri, at the Radisson Blu Atria is combining the best of both worlds with the Great Indian Kebab and Beer Festival!
Celebrity Chef Kasiviswanathan of Tijouri has got the perfect menu to transport you across India to give you a taste of some of the best Kebabs India produces. With the subtleties in spices of each region from a Rajasthan, Lucknow, Hyderabad to Amritsar, the chef has put together a menu that is fit for royalty, from the Nizam to the Maharajas!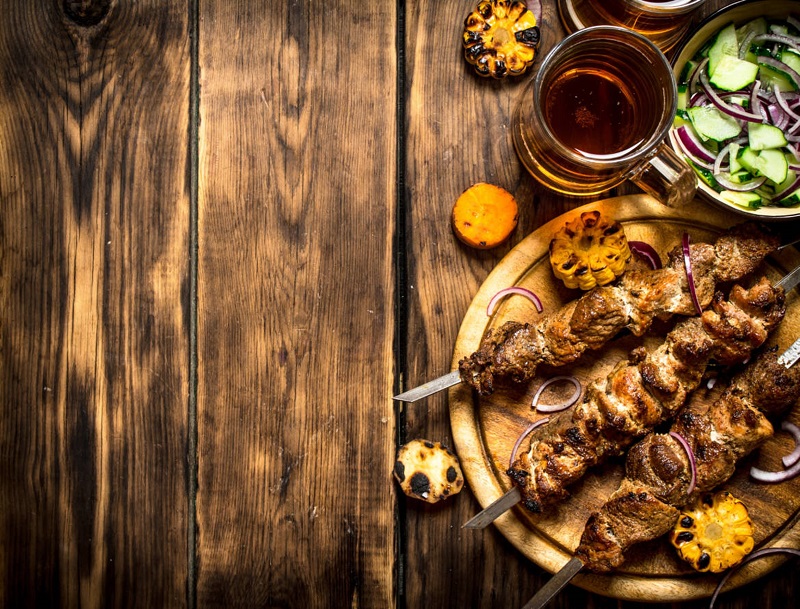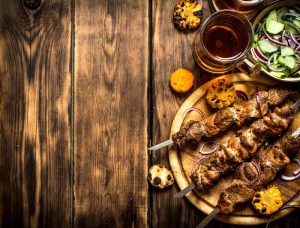 The speciality kebabs from different states of India will showcase cuts of meat and vegetables prepared using spice rubs and grinds that are the heart of soul of these regional kitchens
So come to the Radisson Blu Atria and experience the jewels from these kitchens served with a range of beer to match each of the kebabs for a culinary journey extraordinaire!
Date: Till 31st August 2018
Price: Starting from INR 800
Venue: Tijouri, Radisson Blu Atria Bengaluru
For Reservations: Please Call – +91- 7338677603