At These Best Restaurants In Mylapore You're Sure To Find Something For Everyone In The Family
When in Chennai, Mylapore should be your one stop tourist destination. This area is one of the oldest residential parts of the city and is home to various religious places as well. The Kapaleeswarar Temple, Ramakrishna Math, Santhome Basilica and Luz Church are all in this area. Mylapore is brewing with historical importance, but it is also filled with restaurants where you can rest your weary feet after a walking tour of the area.
While street food is very popular in Mylapore, it's not exactly what you might be looking for during the summer or the monsoons. To get out of the sun and enjoy some air-conditioning, we've got a list of restaurants you should visit.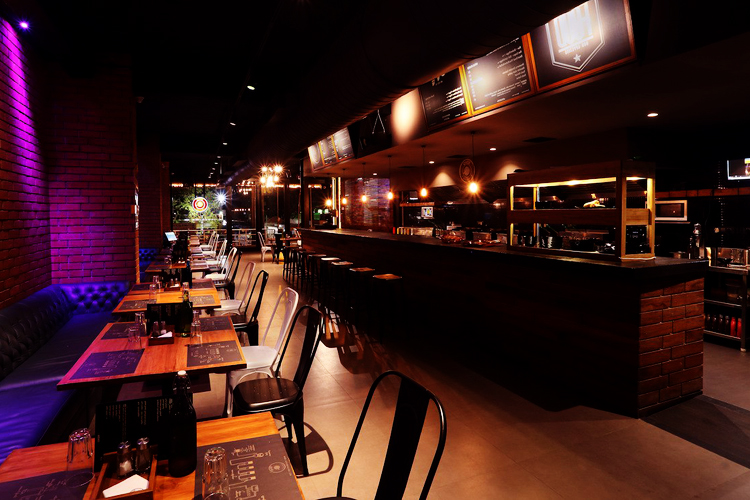 There's Tovo. It's a daily meat feast where you can decide between a full chicken or a quarter chicken, covered in spicy or non-spicy sauce of your choosing. And they've also got burgers which look as good as they taste.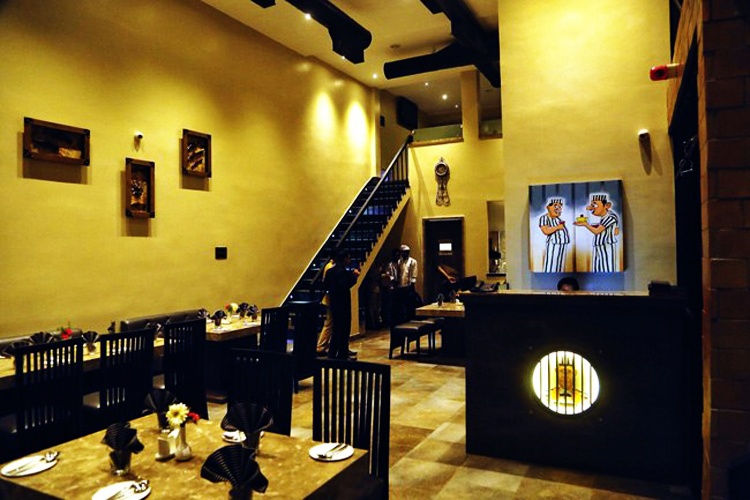 If you're vegetarian, then Kaidi Kitchen is perfect. It's one of the many themed restaurants in the city, but this one is styled after a prison, serving all kinds of cuisines. You can choose to sit inside a prison cell during your meal and be waited on staff dressed in prison costumes. It's food and a show!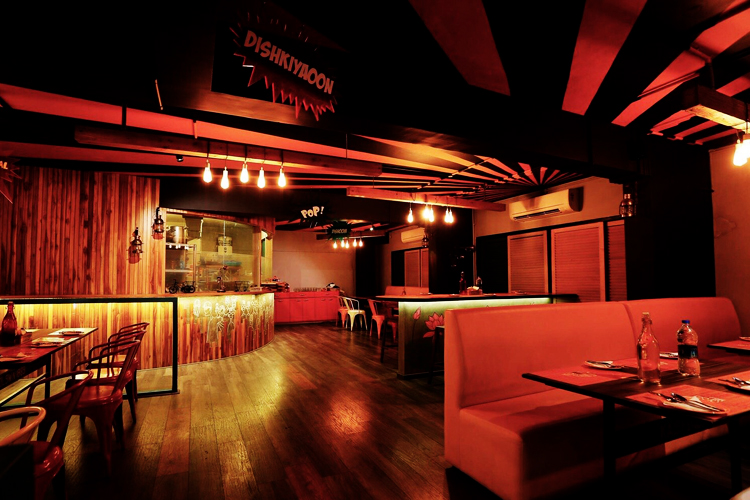 You can still enjoy street food, but in the comfort of a plush restaurant. They've got breakfast options as well as things like Kheema Pav, Maggi Special and lots of meal combos to choose from. You get the best of Indian street food while you can sit back and relax.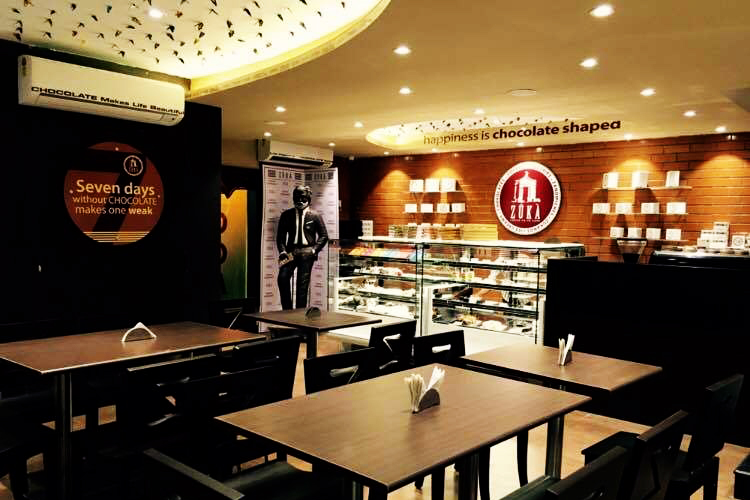 The chocolate shop from Pondicherry has finally made their way to Chennai where not only do they have a vast selection of chocolates to choose from, but they also have a chocolate statue of the legendary Rajinikanth. Now, that you do not want to miss.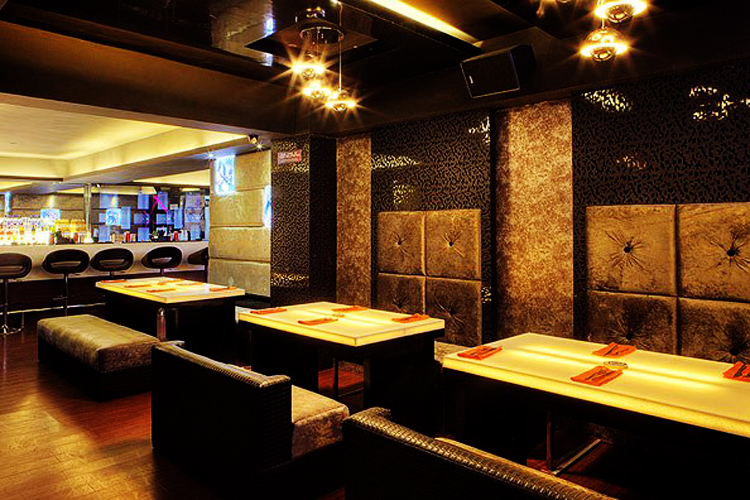 As one of the oldest pubs in the city, Illusions has made a name for themselves. You can get your usual fare of bar food, but also enjoy their Sunday brunches and a combination of cuisines. When in Mylapore, this is a haunt that you should visit at least once.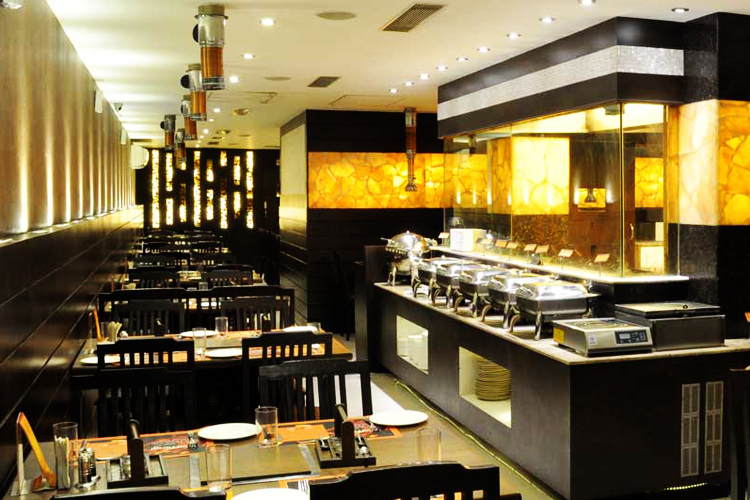 Known for their buffets, Grill Box is a great place to get kebabs and grills in the city. You can munch your way through a delicious buffet at almost any time of the day (starting with lunch, of course). What are you waiting for?
The Savera Hotel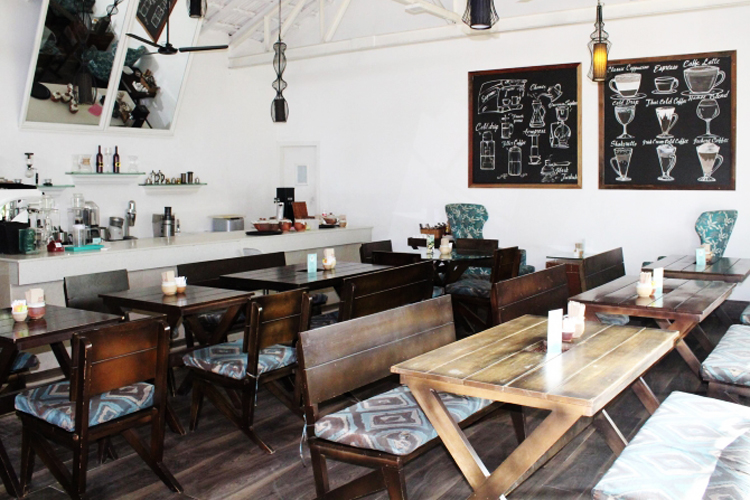 One of the most popular hotels in the area, Savera has a host of cuisines and exciting things to do under one roof. There's The Brew Room (pictured) which is the coffee shop and also a fun place to hang out. They constantly have events in collaboration with brands from around the country that are worth signing up for. And of course Bay 146, where you can get your fill of cocktails by choosing from their long list of 146 cocktails while you sit back and enjoy live music every week. Curry Town is their North Indian restaurant while Malgudi focuses on the South of India.
The Padrino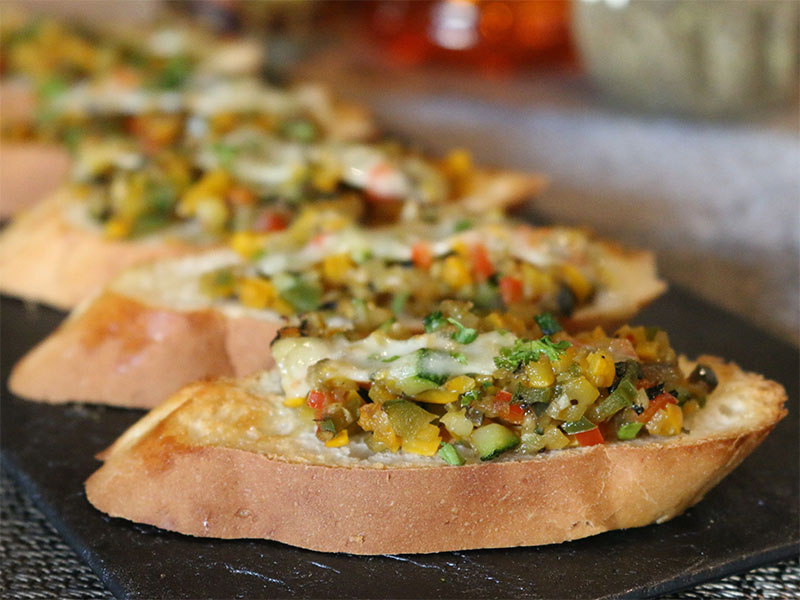 The font they use to promote the restaurant will give you an idea of what you're in for. The Godfather-themed restaurant is relatively new to Chennai and their food ranges from Continental to Italian and Mexican. So you can be sure to find an interesting mix of food right here.
Novelty Tea House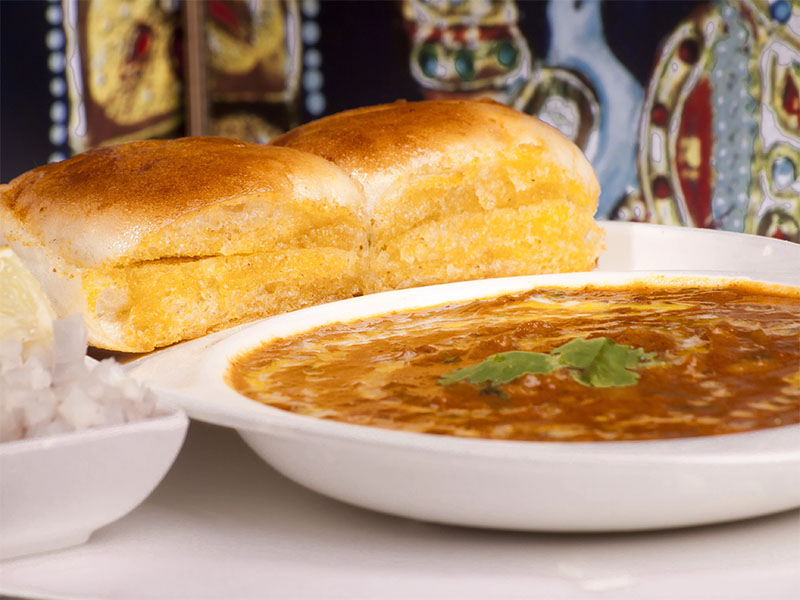 Whether or not you're from Chennai, Novelty Tea House is a well known name. The restaurant chain serves really good street food from different parts of the country. If you're looking for the best plate of Pav Bhaji you've ever eaten, look no further.
Mahamudra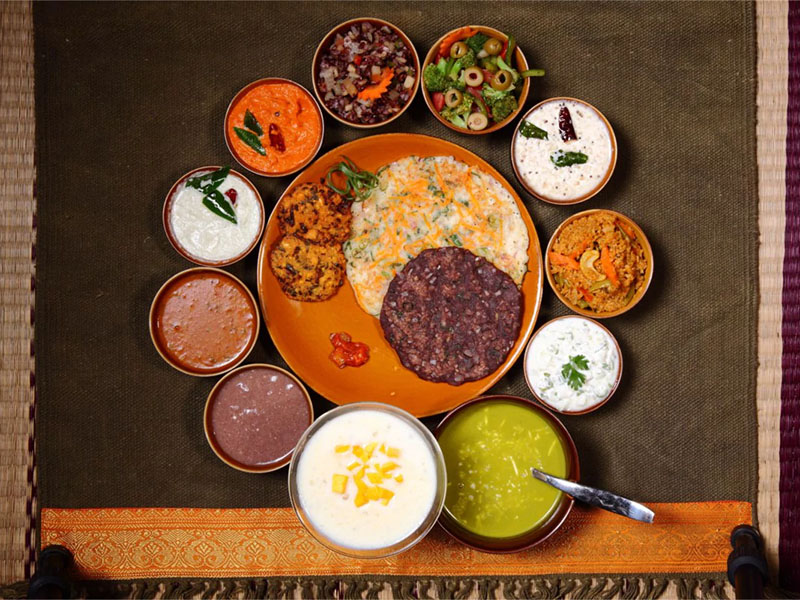 This vegetarian restaurant has everything you could possible want in South and North Indian food. Plus, they cater to Jain customers as well. Their menu is tempting from start to finish and you can keep going back for more and still not have enjoyed everything they have to offer.
Brunch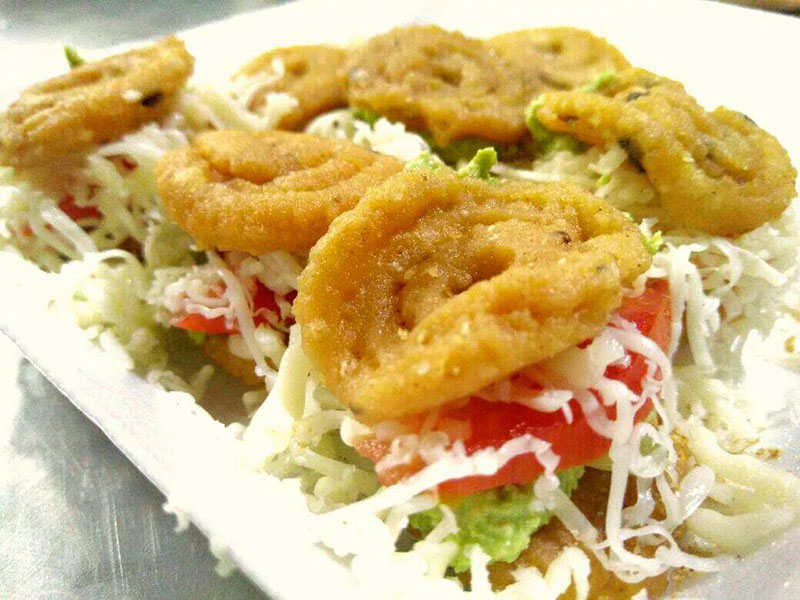 Another famous street food spot is this one. They have great sandwiches and of course the infamous Murukku Sandwich that everyone must try at least once in their lives. Pair it with a glass of cold juice and you're set!
Nicky's Cafe & Fine Pastries
First set up in Egmore, Nicky's Cafe is also now in Mylapore and you can get your fill of great vegetarian desserts. Their desserts use egg, but for the most part, their food is vegetarian and perfect for everyone.