BigBasket Gets Bigger With Delyver Now In Its Tow
BigBasket is an online grocery started by e-commerce experts Hari Menon, VS Sudhakar, Vipul Parekh and Abhinay Choudhari in December 2011. The company has logistics provider Delyver in a cash-and-stock transaction as it seeks to strengthen its capacity to deliver in quick time to customers across 50 cities. Till the two teams chalk out the particulars, Delyver will continue to operate as an individual unit. For now, Delyver will start delivering groceries and BigBasket will have Delyver's on-the-ground fleet for deliveries.
Delyver was started in late 2010 by 3 IIM Lucknow graduates – Afsal Salu, Reebu Varghese and Praful Thachery. The company had raised a sum of INR 6.5 crores till last year with Krishnan Ganesh being one of the key investors in Delyver and also in BigBasket. Currently Delyver is operational in Bangalore and does about 50,000 orders every month.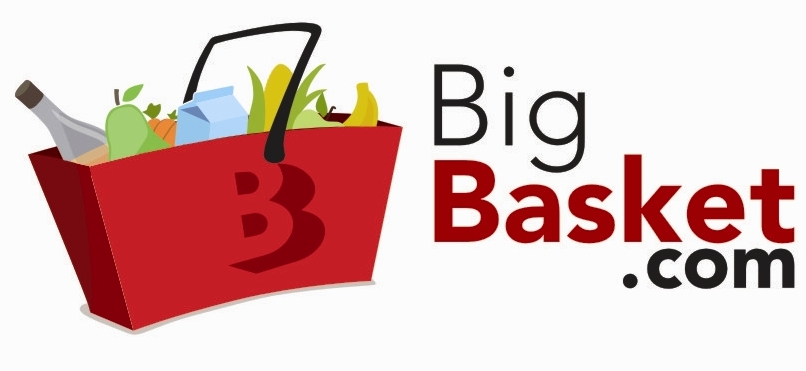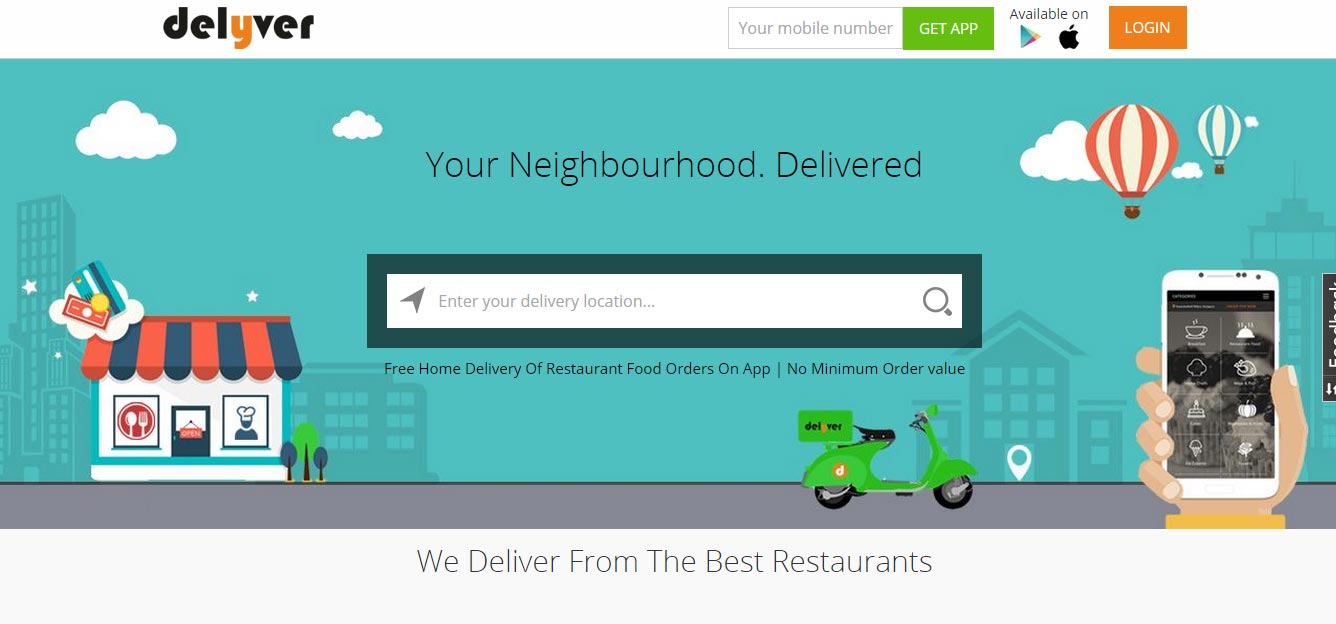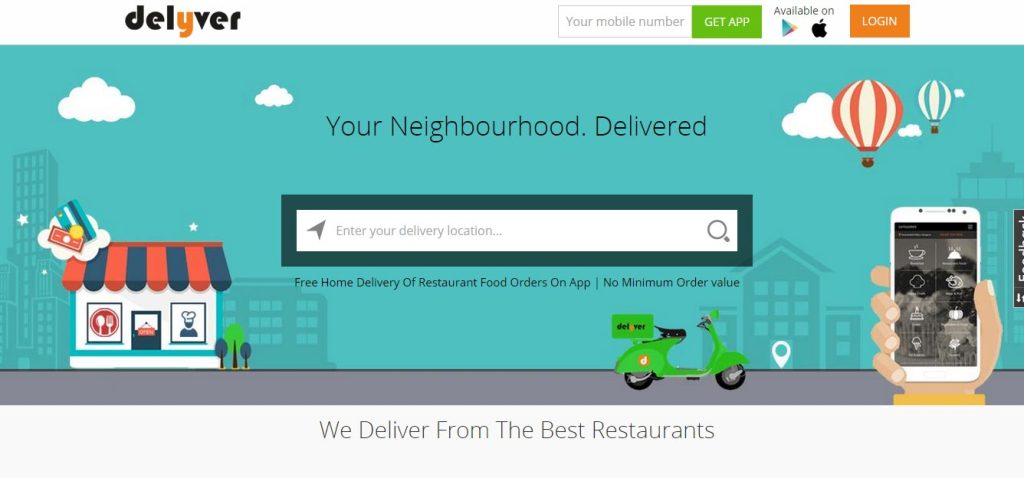 Players In The Field
When it comes to competition, Grofers and PepperTap are the biggest upcoming challengers for BigBasket. Both from NCR, Grofers has raised more than $45 million and PepperTap has raised more than $10 million. Grofers is expanding at a swift rate and after three cities, has been launching one city a day in the last week. Woah! The service is active in 9 cities at the moment. Mumbai based LocalBanya is another contestant in the market.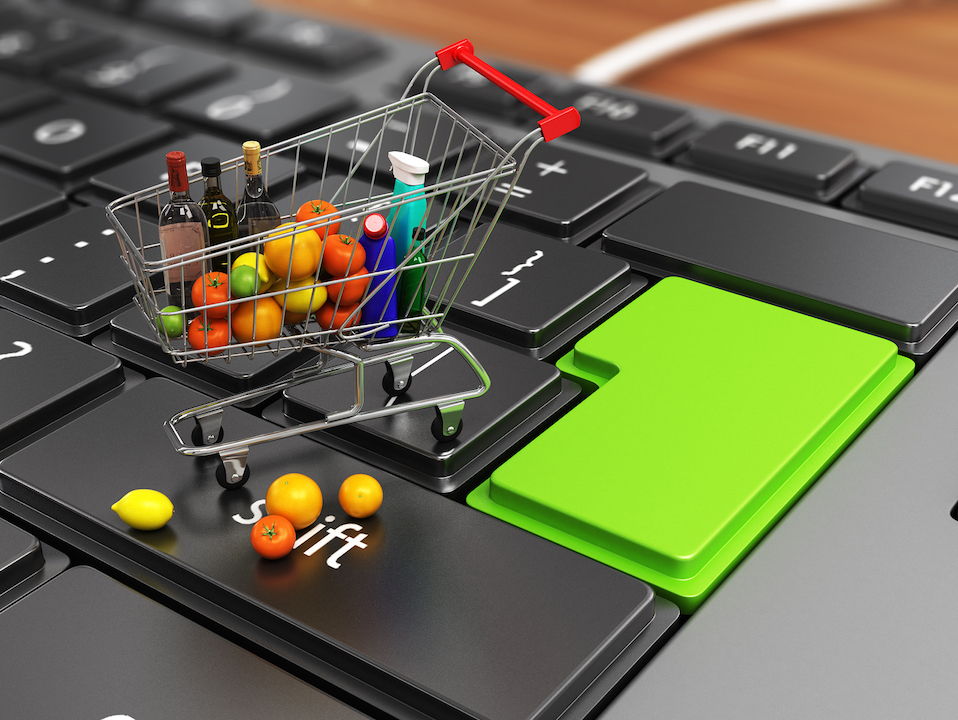 Funds & Growth
The fast growing online grocery store, BigBasket, has raised more than $60 million and was valued at over $200 million. Present in 50 cities and getting the 60-90 minute delivery promise only makes its image glossier. BigBasket is operational in 8 cities and plans to reach 50 cities by end of the year. BigBasket claims to be delivering 11,000 deliveries a day in NCR alone and that too, only after three weeks of launching in the region. Pretty impressive, eh?
With revenues of over $30 million, BigBasket co-founder Hari Menon said that the establishment is likely to turn profitable after two years. The company has also put its finger on private labels to increase profitability and has recently tied up with more than 1800 grocery stores. And this acquisition will come in handy to fulfill on the quick service promise. "Everyone has their eyes on the 90 minute promise with groceries and with this alignment, BigBasket will be able to compete on this front as well," said Praful.