Bihar CM, Nitish Kumar Has A Juicy Take On The Alcohol Ban
The state of Bihar was officially declared dry on April 6th of this year, following The Bihar Excise (Amendment) Act that came into force on April 1, 2016 . The Act prohibits the manufacture, transport, sale and consumption of liquor in Bihar.
In a recent media statement, the state's Chief Minister, Nitish Kumar backed his decision of imposing prohibition. Kumar advised people not to ruin their well being by indulging in alcohol, and instead drink juice in a dark room for the same high. *Slow claps*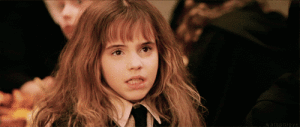 While addressing media persons, Kumar said, "Just for the sake of a peg or a two, why are you spoiling everything? Please do not do this, drink juice. Switch off the light and drink juice, you will feel as if you are drinking alcohol.
"The happiness and satisfaction that I got from banning alcohol was something I never achieved before," he said, adding that the decision to drink or not to drink alcohol is completely an individual's own decision. Really, Mr. Kumar? Then why "impose" the prohibition and not let the people choose for themselves?
April 1st saw a total ban on all alcoholic drinks in Bihar. Nitish Kumar's government enforced total prohibition in Bihar in April this year. The penal provisions of the Act are rather strict. Not abiding by the prohibition rules can lead up to a massive fine as well as a significant time in jail. The state even had check posts and barriers set up at all borders crushing any chances at sneaking in some poison.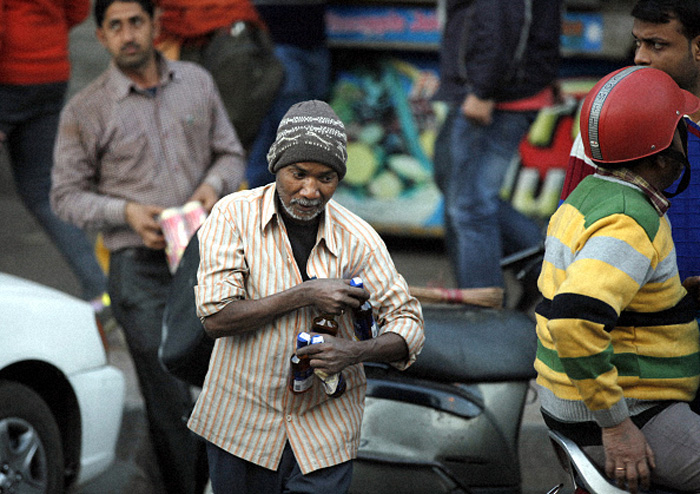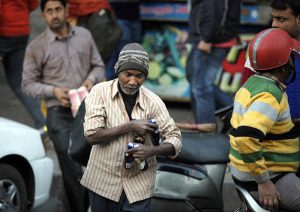 Image: Catch News
Further, the Bihar CM even asked Prime Minister Modi to impose prohibition across India. Woah woah woah! Wait up there, is that why earlier this year, PM Narendra Modi also advocated the health benefits of the beverage in comparison to aerated drinks? We may all have to soon start drinking juice in the dark!
In other news, juice shops across Bihar see a massive surge in sales.
Feature Image: The Quint