Bisleri Founder Ramesh Chauhan To Make A Comeback With A New Range Of Fizzy Drinks
People who have lived a 'recallable' part of their childhood or life during the late 80s and early 90s will be familiar with names such as Citra and Gold Spot. And at this very moment, must be having a major nostalgia rush. Well, we've got some exciting news for you 20th century lot!
The man behind all those fizzy memories, Ramesh Chauhan – also known as the father of the Indian soft drink industry and founder of India's prime bottled water brand Bisleri under its parent company Parle – is planning a comeback.
The entrepreneur is creating a new range of fizzy drinks to make the return. This news comes twenty-two years after Chauhan sold the country's most loved soft drink brands Thums Up, Limca, Citra and Gold Spot to US-based drink magnate Coca Cola.
Flashback
Parle's Limca and Gold Spot enjoyed an unshakable monopoly over the beverage market during the 70s. During this same time Coca Cola stopped operations in India instead of accepting an involuntary sale of 60% of their equity to an Indian company (Parle).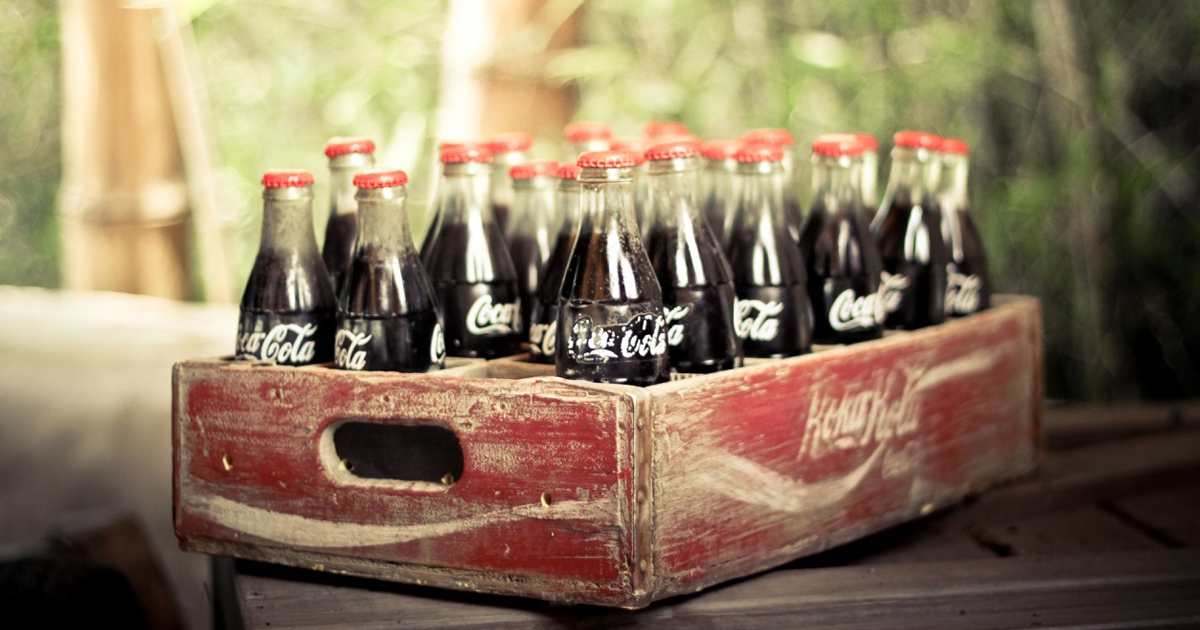 Following this withdrawal, the Parle siblings – Ramesh and Prakash Chauhan – broadened their portfolio by adding a new drink, Thums Up, to it. The drink was a clear winner among other competitors like Double 7 and Campa Cola.
Come 90s and PepsiCo set foot in the Indian market with its signature cola. The company signed up popular faces for its campaigns, while ThumsUp stepped up its sponsorship game and also introduced a new bigger bottle, the 'Maha Cola'. Though divided, the consumer base still favored the latter. But not for long.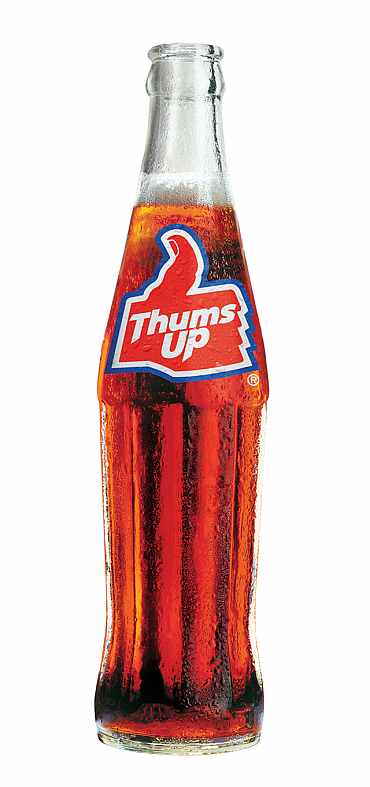 In 1993, Coca Cola re-entered India, impelling a three-way Cola War with Thums Up and Pepsi. That same year, Parle sold out to Coke for USD40 million.
Some assumed that Parle had lost the appetite for a fight against the two largest cola brands, while others guessed that the international brands' ostensibly infinite cash reserves overwhelmed Parle. Either way, this deal came as a game-changer in the aerated drinks sphere.
After taking over these major names in our refrigerator, Coca Cola discontinued Citra and Gold Spot to clear the way for its own brands Sprite and Fanta and the rest is history. #stepparentbehaviour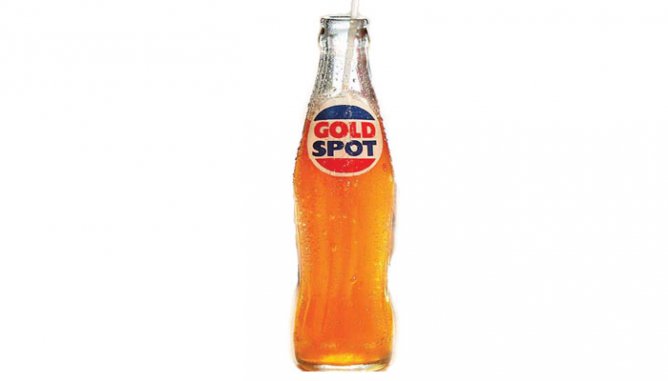 Back To The Future
People familiar with the comeback revealed that the new drinks might hut the market as early as next month!
The soft drinks are being priced at around INR 15 for a 300ml PET bottle and INR 10 for a 200ml PET bottle. "Later, we will introduce cans," said Chauhan.
"The two top beverage makers in the country, PepsiCo and Coke, are in the pincer grip of local soft drink makers, who have cornered around 10-15% of the market with lower priced products in PET bottles.
"Chauhan is the right man to enter the market at this time," said a senior executive of a large beverage firm. "In the North, which is a big market for cola makers due to an extended summer, consumers prefer PET bottles."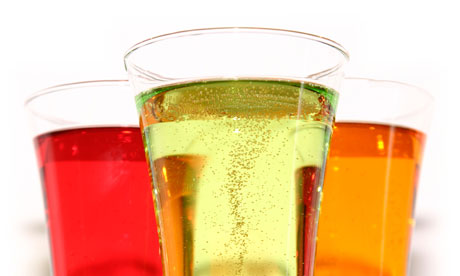 Head On
This is not the first time Bisleri has taken its competition head on. Last year, the company rolled out a natural energy drink – Urzza – to compete with international brands such as Red Bull.
Thums Up had an 85% market share when sold and still has a major stronghold over the Cola-lovers' psyche. But Chauhan comes with a strategy up his sleeve. According to him, the tactic is simple – take on MNCs such as Coca-Cola and PepsiCo in the Rs 14,000-crore domestic beverage industry.
Meanwhile, PepsiCo and Coca Cola are also rolling up their sleeves for a match. The beverage giants are planning smaller packs at lower prices this summer to counter regional players, including Jayanti Beverages of Alwar, Shri Brahm Shakti Prince Beverages of Delhi and Gujarat's Hajoori & Sons, who have swamped shops with knock-offs of the moolahs' products.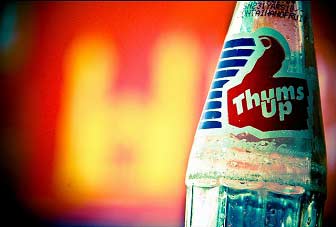 Ok then, game on!
Source: Business Insider