Blue Apron Is Now A 'Unicorn' After Bagging $135M In a Series D Funding Round
With investors keen on investing fortunes in food start-ups, Blue Apron has managed to create quite some dosh in its account. Again.
The Big Bucks
A god-send for lazy cooks, Blue Apron is a fast-growing start-up that delivers recipes and ingredients for home-cooked meals on a weekly basis, announced Tuesday that it has raised $135 million in a series D funding to invest in suppliers and fulfillment operations to enhance its delivery abilities nationwide.
The funding values Blue Apron at $2 billion, according to a spokesperson for the startup, which makes the food-delivery startup a "unicorn" in Silicon Valley terms. They're called unicorns because they used to be rare, but today there are more than 100 of them.
The company currently has fulfillment centers in California, New Jersey, and Texas, but given that it delivers to 99% of the U.S., meal boxes still need to be transported across great distances to arrive at people's homes. This means packing boxes with plenty of ice packs and other insulation materials to make sure food remains fresh. Some Blue Apron customers have complained about excessive packaging. Salzberg says that Blue Apron has a design team working to make the packaging more sustainable, but has no immediate plans to dramatically change the way the boxes are packaged.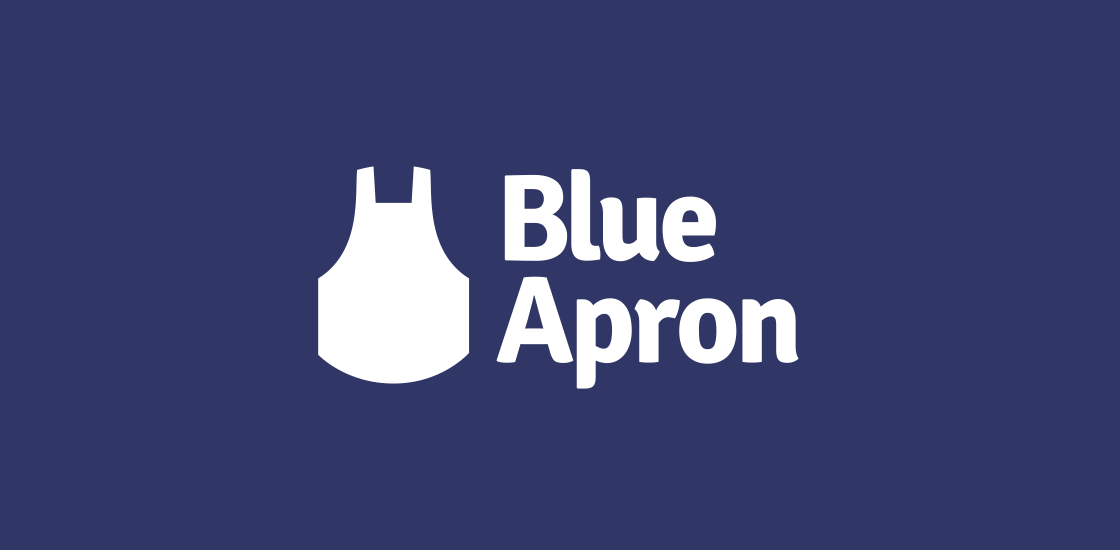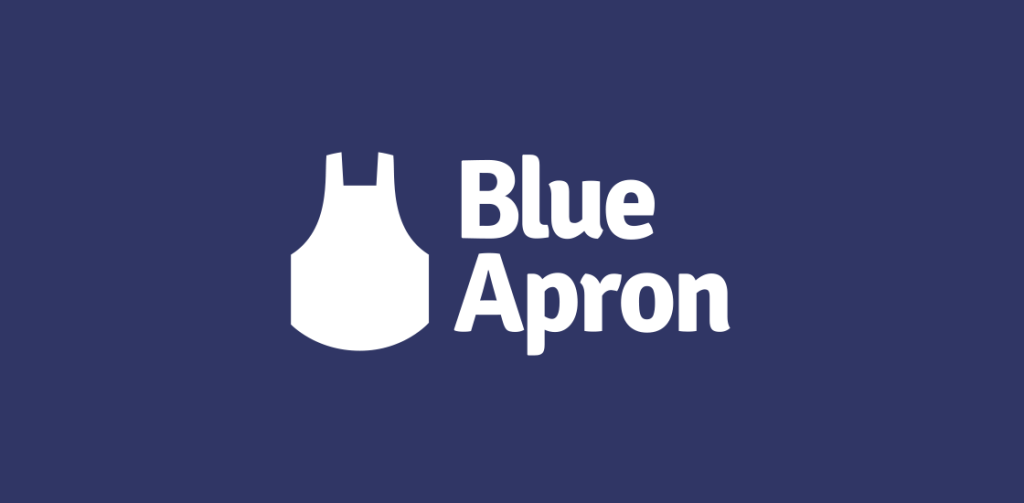 Who Invested?
Fidelity Investments, a large money manager that has also invested in billion-dollar startups like Uber and Pinterest, led the financing. Following the 'Uber' revolution in taxis, the investment comes amidst mounting interest from private and public investors looking for the next Uber-sized opportunity on the private market.
Since its 2012 founding, Blue Apron has raised nearly $200 million from investors including BoxGroup, Bessemer Venture Partners, Stripes Group, and First Round.
"Our mission is to make incredible home cooking accessible to everyone. This financing will allow us to further improve the efficiency of our model," Matt Salzberg, CEO and cofounder of Blue Apron, said in a statement.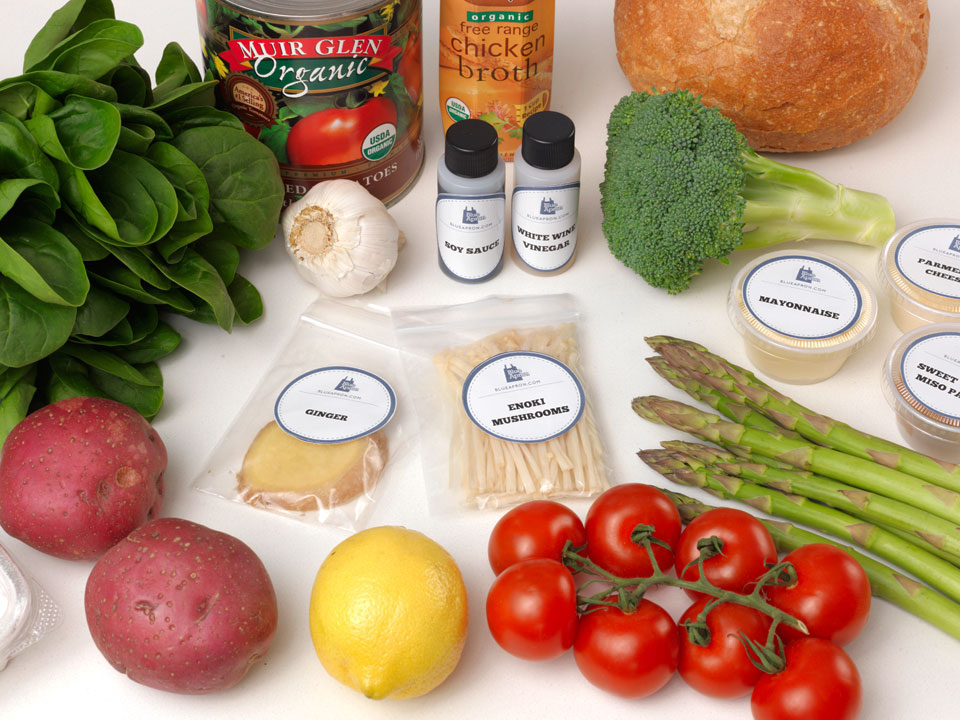 Other Unicorns In The Making
Along with Blue Apron, other U.S.-based meal delivery startups like Munchery, Sprig, Delivery Hero and Kitchensurfing have each recently raised tens of millions of funding recently.
"What we look for are things people need multiple times a day," Shervin Pishevar, an early investor in Uber and investor in Munchery through his firm Sherpa Ventures, said in an earlier interview. "Our prediction was the next Uber-like success would come out of the food market." This week, Pishevar elaborated on the market opportunity for food startups like Munchery.
With this new round of investment, Blue Apron will be the best-funded boxed-meal company in the industry, just ahead of HelloFresh, which recently closed $126 million in Series E funding from Rocket Internet.