Bottled Water Sold At Chennai Airports To Remain Expensive Irrespective Of AAI's New Retail Outlets
A new array of retail shops are set to open at Chennai Airports including ones selling packaged foods but these shops are barred from selling packaged water, which means that there will be no reduction in the prices of bottled water that are being sold by existing outlets. These new shops are a part of the Airports Authority of India's (AAI) initiative and a welcome one but makes no difference to the disproportionate prices at which bottled water is currently being sold.
The price of a bottle of water starts from Rs 40 – Rs 50 inside the terminals while it is available outside from Rs 10 onwards. Many had hoped that the new outlets will mean reduction in the prices of bottled water due to more competition, but that became a lost dream when the AAI declared that water could not be sold, in response to queries from firms interested in bidding for retail business. The rule applies to private airports in Chennai as well.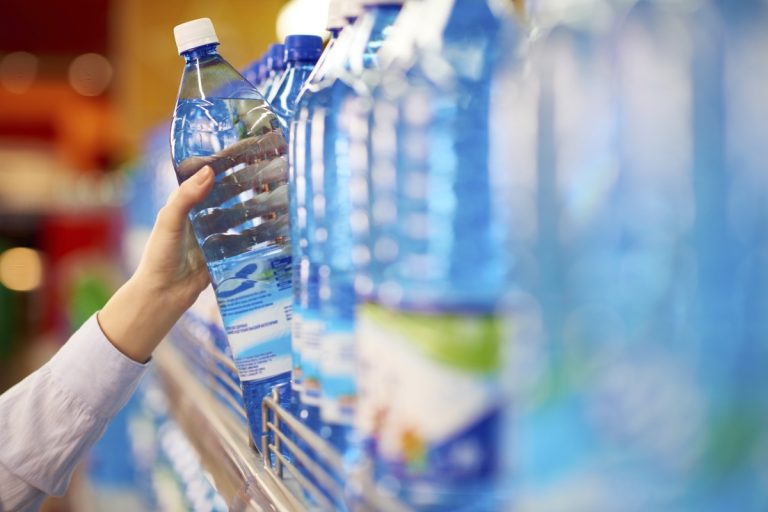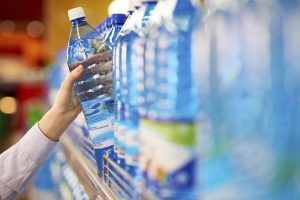 "We have been getting complaints regarding pricing of water at the airport. It is expensive in private airports also. AAI should ensure that passengers have multiple options. The authorities should set up stalls where water will be sold at the price in which it is being sold in the city", D Sudhakara Reddy, national president of Air Passengers Association of India (APAI) told TOI. "Passengers should be given a choice," he said further.
The new retail shops will be selling packaged food and beverages come with a label that says they are specially priced for airports and will be sporting special prices as well. Though AAI is reported to make attempts to provide bottled water at nominal rates, stalls selling bottled water at lower prices are located at points that are not easily accessible to the passengers. Passengers will have to either spend excess money on bottled water or will have to make use of the drinking water fountains that the AAI has set up.
With the increasing number of people using flight transportation every day, pricey bottled water is an issue that needs to be looked into.