11 Japanese places in Chennai that are just so "Oishi!"
Let's start off with "Oishi" meaning "absolutely delicious" in Japanese. And we'd like to add "So good!" to that.
We've found that while the Japanese are really good with their technology, they're food is just as irresistible. These restaurants in Chennai specialize in those sushis, tempuras and yaki-toris that've walked into your mind at 'Japanese'.
So walk in to one of these restaurants that serve some excellent Japanese creations. They're not in any particular order, so do read till the end.
This place gets really crowded and the minute you step in you'll know just why. We've never been to Japan, but if you've not either, this is probably what it looks like. There's even a typical Japanese tea room for those who want to dine exactly like the Japanese- be sure to ask for chopsticks, even if you just want to look fancy. Make a reservation is our word of advice.
Must trys': Yaki tori for the Chicken lovers and Mixed vegetable tempura for the others.
Price for two: Rs 2500.
This compact, cute-looking space on TTK road is just the place to go if you're looking to do a nice Japanese lunch- with friends, we'd like to add; but don't let it stop you from taking anyone else. Their service is quick but you may want to call in before-hand.
Must-trys': Non-veg Miso ramen and the steamed pork buns.
Price for two: Rs 1250
Teppan, above Benjarong, offers great food and a show. Their sushi chef, in particular, is a talented gentleman. They have great ambience and the service is great. They have set menus, so do check them out.
Must-trys': Tori gyoza, Grilled fish fillet and of course, their sushi
Price for two: Rs 2000
They're East alright! The ambience is definitely worth a mention and the staff are really friendly. The food, of course, spot-on Japanese. And yes, they're prawn wafers are free and smashing good.
Must-trys': Tempura ebi uramaki (prawn tempura), yasai udon (vegetable noodle)
Price for two: Rs 2500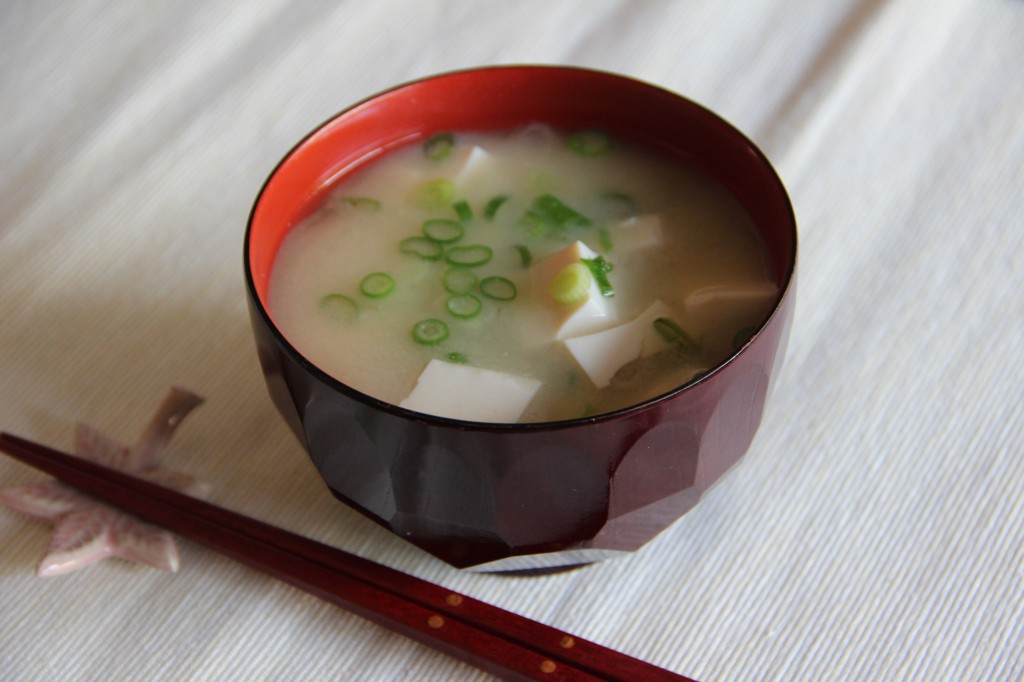 The oldest Japanese restaurant, and for good reason, a really good one. the ambience is simple and the food is great.
Must-trys': Miso soup, Pork Teriyaki
Price for two: Rs 1500
Oh and grand it is. All the Japanese who visit Chennai are probably told this one's a must-visit right after they get off the plane- because this is where they all are. They've got great sushi and the rest of the food is amazing too.
Must-trys': Lamb with Basil and Chili, Spinach and Garlic dim sums
Price for two: Rs 2500
They have great sushi, that's the talk of the town. Head here if you're goal is "Japanese, or I don't sleep tonight".
Must-trys': Sushi
Price for two: Rs 1300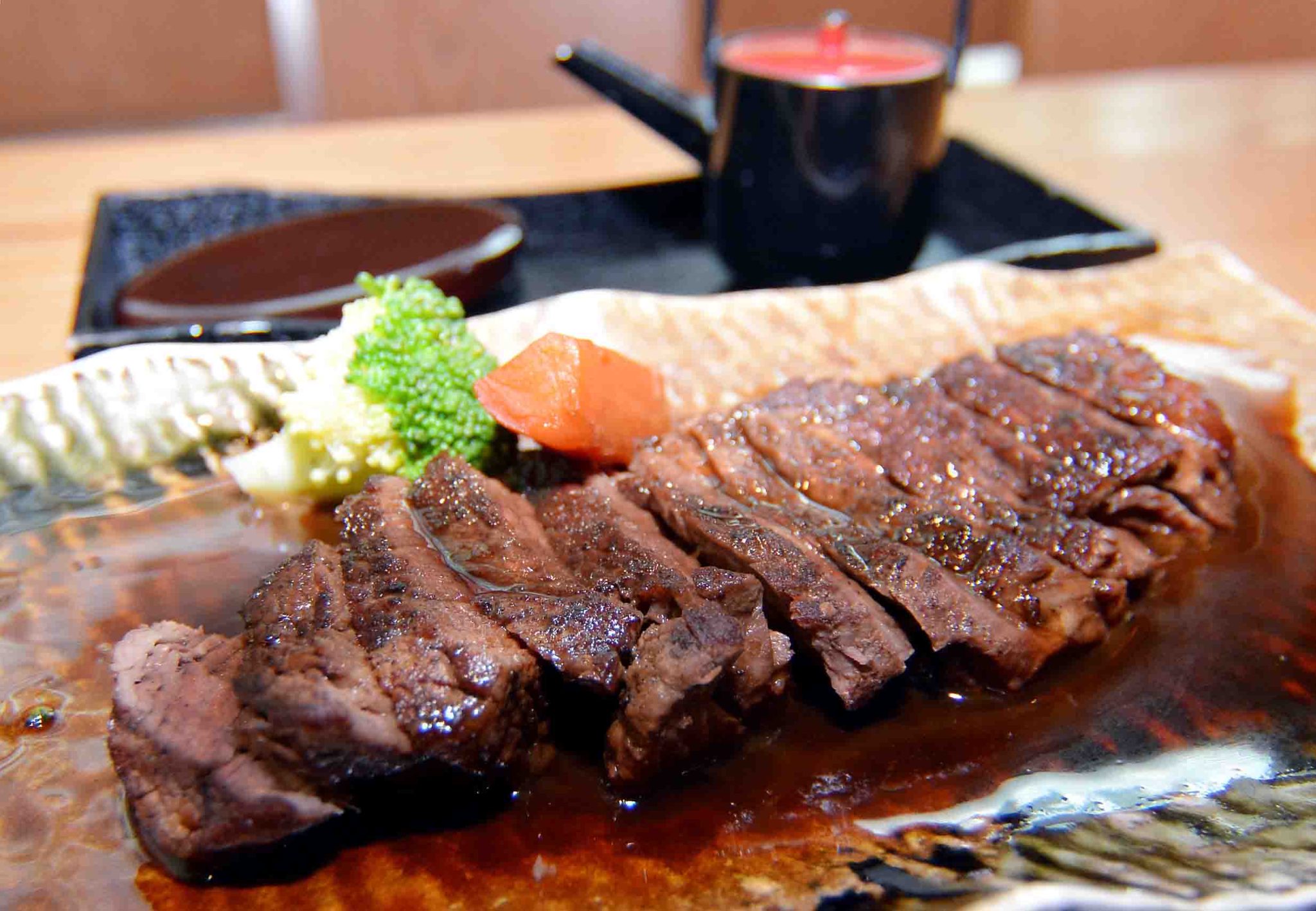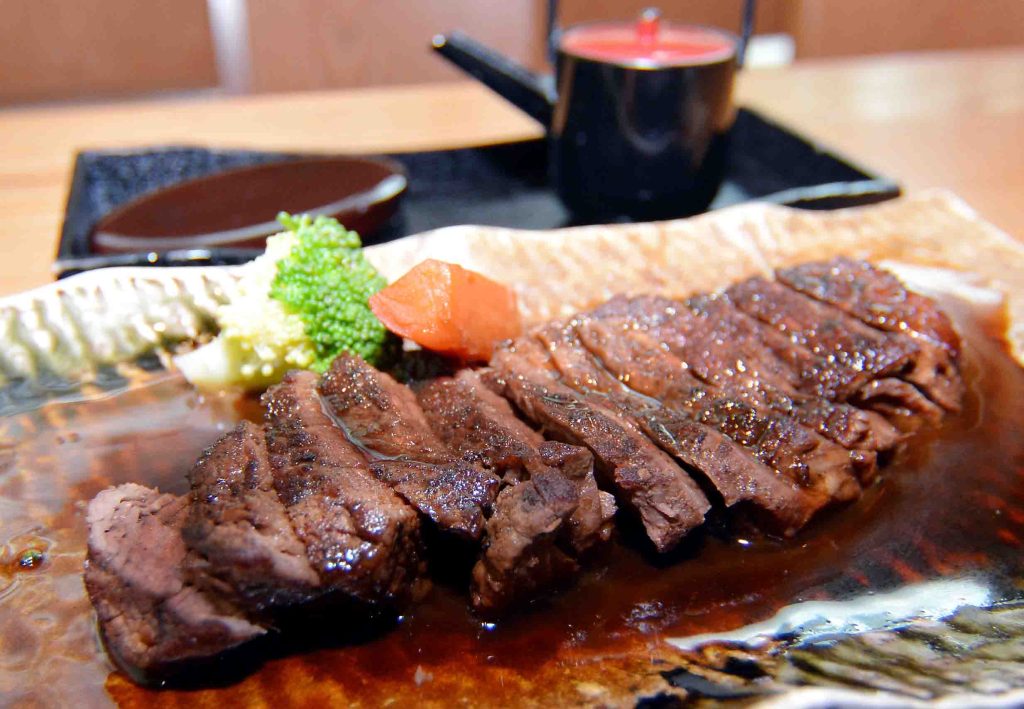 Quiet, comfortable and Japanese at heart. We know this is a Japanese list, but their Vietnamese food is de-lish- for the non-Japanese-loving friends you came with. They've got set menus that are awesome.
Must-trys': Agedashi Tofu, Gyoniku Teriyaki (beef)
Price for two: Rs 2400 (if you go for a la carte)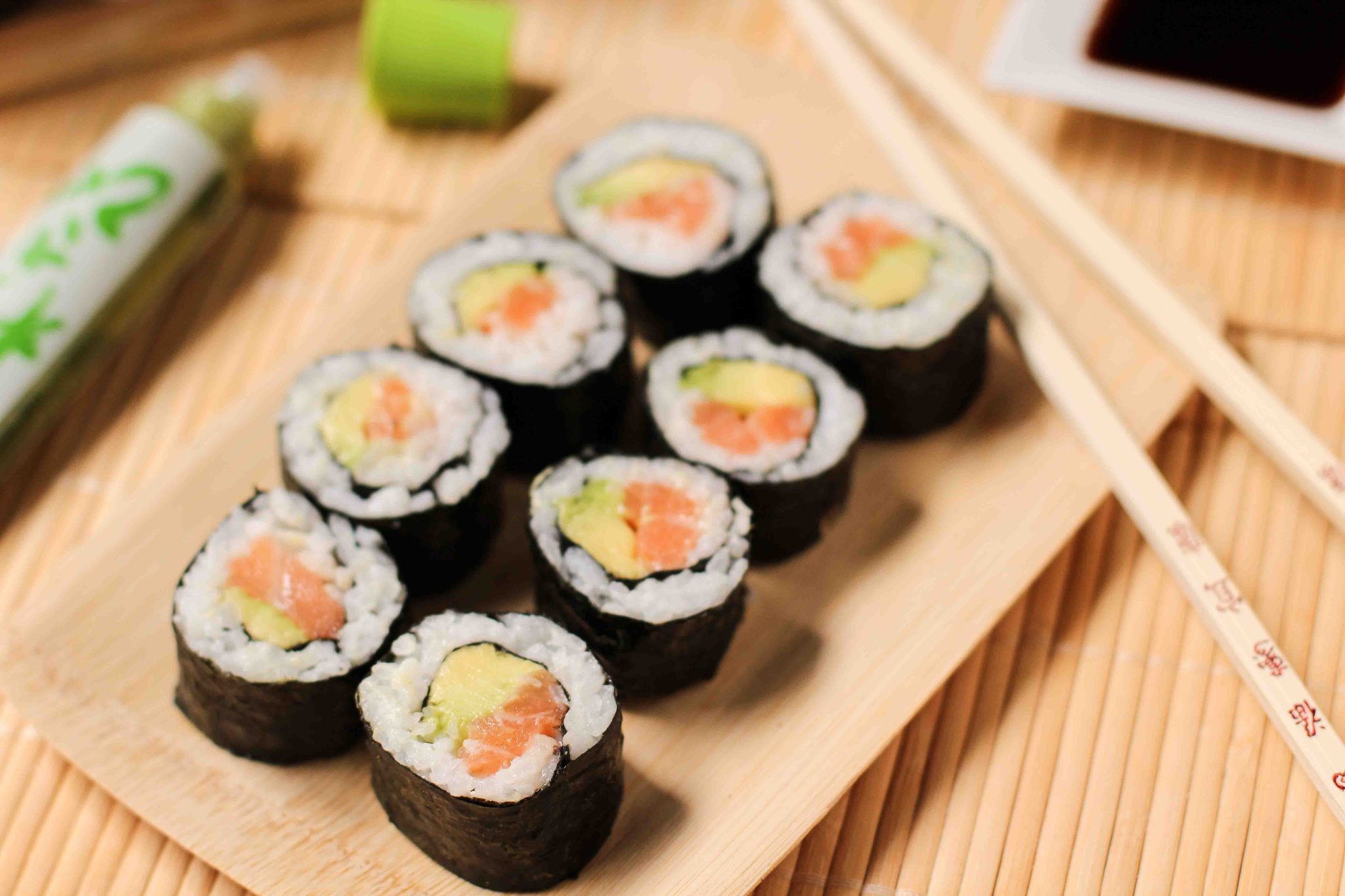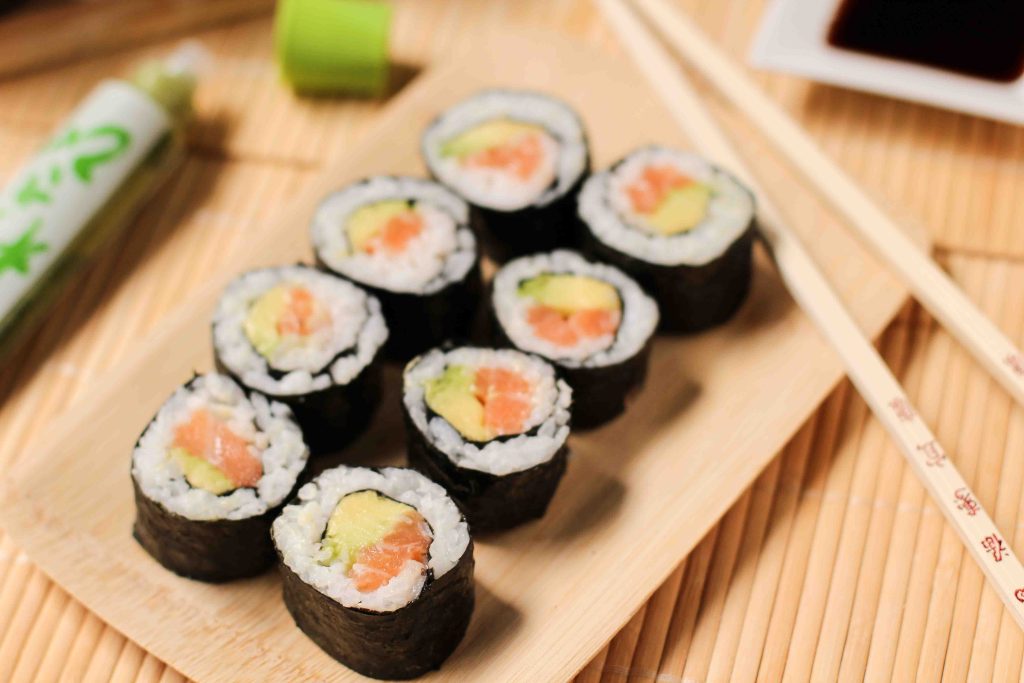 They've got a killer buffet and it's the walking-through-it-with-impatient-taste buds- that will tick you off. An authentic sushi bar is part of the buffet. The ambience is perfect for an "I do".
Must-trys': Sushi
Price for two: Rs 4000
Comparatively cheap and the ambience is very nineties' and simple. They've got great sushi and excellent service. If you're looking for on the table Japanese in Chennai and no fancy strings attached, this is the place to go.
Must-trys': Sashimi, Fried noodles
Price for two: Rs 1000
If you do find the place, your wallet will speak Japanese by the end of the night. Talk about great value for money. Their food is authentic and their ambience is just-right. Watch out for their set menus.
Must-trys': Sashimi, Yaki noodles, Ramen
Price for two: Rs 900