Celebrate Chutney Day In Mumbai
Food observance days in India are unheard of and is a new buzzing concept. While each region is popular with their own style of chutney, each home might have their little secrets too. Marking 24th September as Chutney Day, Mumbai is being spiced up one chutney at a time.
Tell Me More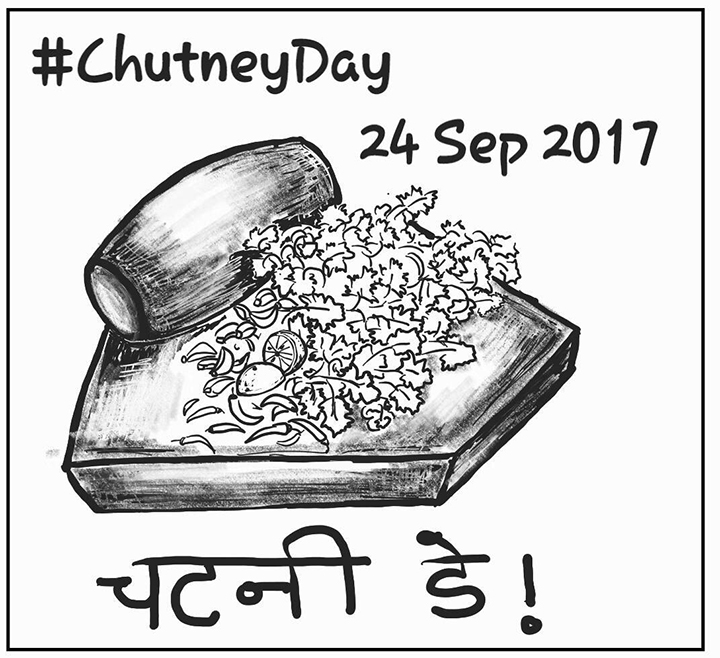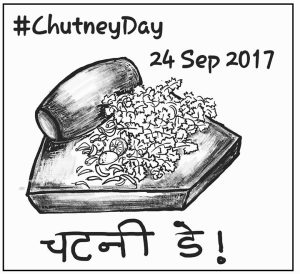 An initiative by Rushina Munshaw Ghildiyal to make food observance days in India a reality, Chutney Day too is a part of this initiative. Just a few days back on 30th July, she has celebrated Chai Pakoda Day during which an extensive trail across Mumbai was organised. This time, bloggers like Pooja Khanna, Suunil Murudkar, Saher Khanzada, Rhea Mitra Dalal and Shital Kakad are contributing recipes to mark this day. Sheila Raheja Institute of Hotel Management is also having a ground activity on 22nd of September.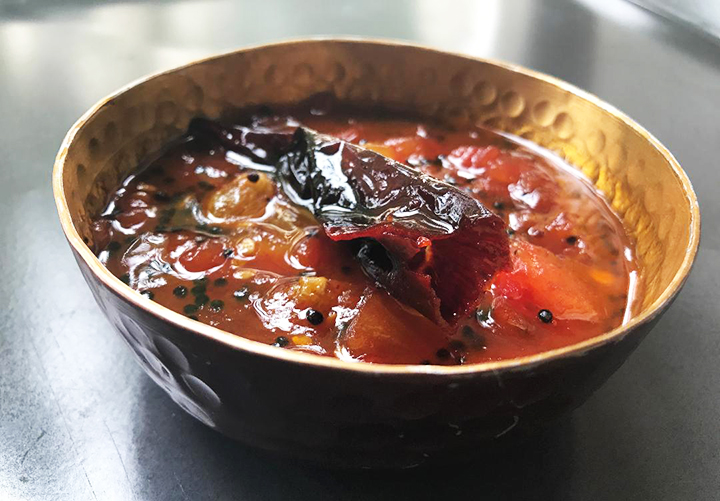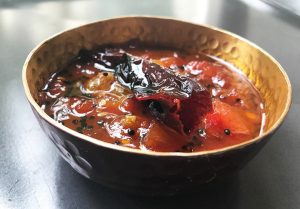 You too can contribute by sharing old recipes from your household or documenting few of the 250 regional recipes here. To simply observe this day you can also sit at home, have a nice gathering over snacks and ask each of your friends to bring along a chutney. And how will you make your presence felt? How much ever you get creative with chutneys, make sure to share the pictures on social media using #ChutneyDay. So start making chutneys and celebrate Chutney Day in Mumbai!