Experience Exceptional Gelato Flavours At Coppetto Artisan Gelato In Mumbai
Set amidst the hustle bustle of one of the coolest areas of Mumbai, Coppetto Artisan Gelato in Bandra is sure to become your go to places for the creamiest, flavourful gelatos and sorbets to die for. Yes, that's the level of deliciousness that they lend to their finely churned gelatos. Here's our experience
The Gelatos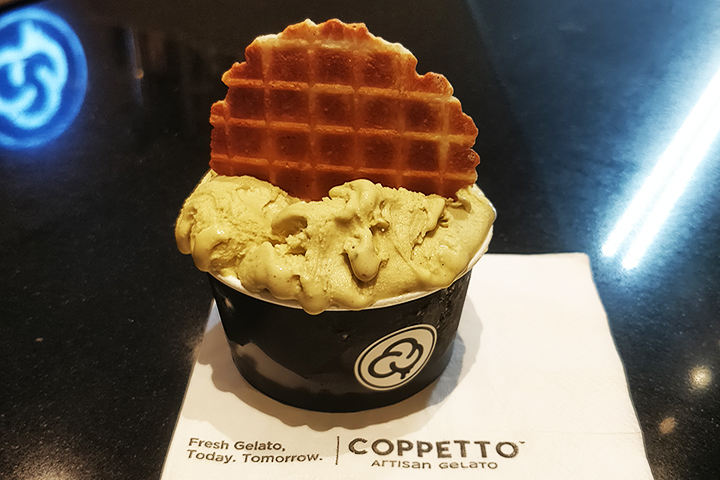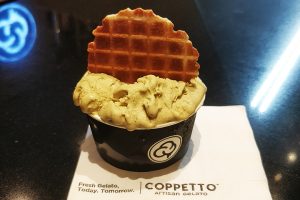 The gelatos at Coppetto Artisan Gelato are robust and full of flavour. We can guarantee this, that you'll pick a favourite according to your taste and not because one flavour is less tasty than the other. Our favourites with an 's' is the Sicilian Pistachio and Ferrero Rocher. The pistachio one in particular has the flavour of freshly roasted pistachios, no kidding!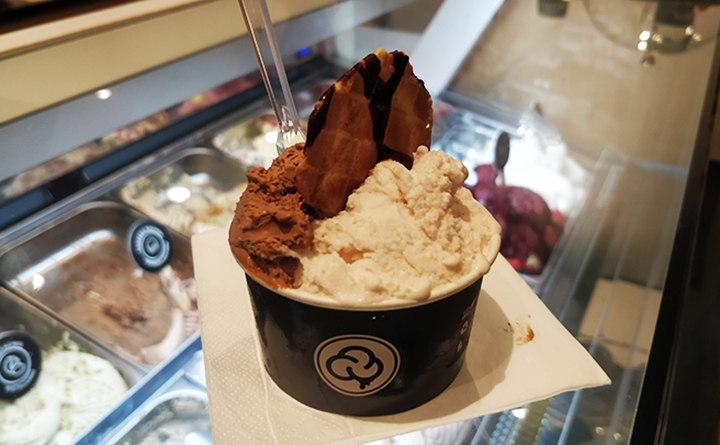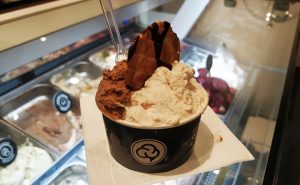 The Ferrero Rocher was exactly like the chocolate only in a smooth, creamy gelato texture. You can relish their gelatos which are made from imported ingredients, hand churned and are completely vegetarian in a cup or a cone. Plus you can make a combination and two or even three flavours in your cup or cone.
The Sorbets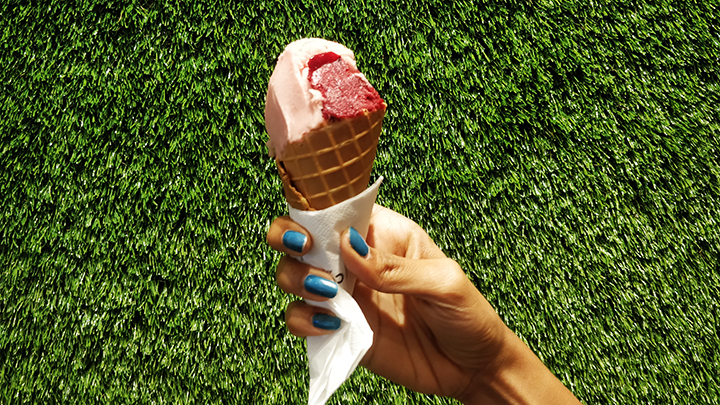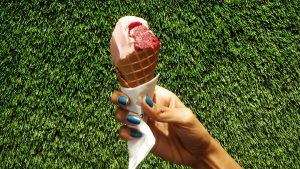 The sorbets were exquisite at Coppetto Artisan Gelato simply because of their commitment to flavours. The lemon sorbet was sour and absolutely a treat to try, not recommended during a sore throat though! Our two favourites were Fruits of the Forest and of course the guava. The former had spectacular combination of seasonal berries and was a treat to the eyes and the taste buds. Guava was literally like biting into a juicy, ripe guava, simply delicious!
We highly recommend taking a trip down to the Waterfield Road at Bandra and try out the lovely gelatos and sorbets at Coppetto Artisan Gelato soon!