Celebrate Vishu And The Tamil New Year With Authentic Fare At These South Indian Restaurants In Mumbai
Tomorrow is a day of celebration for South India; while Tamil Nadu will ring in Puthandu (or Tamil New Year), Kerala will celebrate Vishu, a Hindu festival that marks the first day of the harvest year in the Malayalam calendar. Vishu is celebrated by conducting rituals, bursting crackers, buying new clothes and through a Sadhya, or feast. The Vishu Sadhya includes thoran, kanji and mampazhappulissery (a sour mango soup).
Similarly, Tamil New Year is celebrated with a feast that commonly includes rice, sambhar, mango pachadi, poli, curd rice and payasam.
If you're South Indian, but living in Mumbai and are craving a traditional feast head to these restaurants. Even if you're not South Indian, grab your friends and go; it's a feast worth experiencing.
A Rama Nayak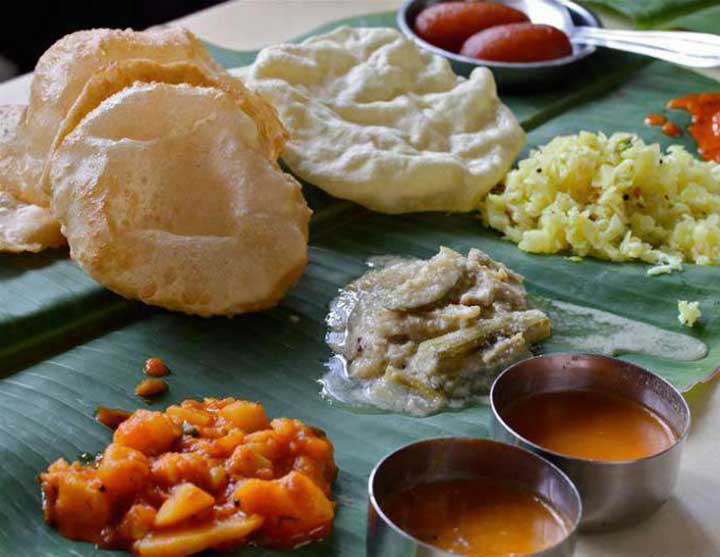 A Rama Nayak is legendary across the city for its authentic South Indian thali, which includes rice, chappatis, papads, sambar, rasam, pickles, buttermilk and curries.
Cafe Madras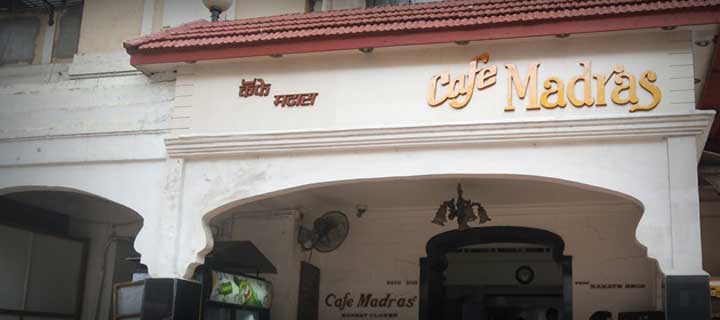 If you're a Mumbai foodie, we know you need no introduction to Cafe Madras; a popular haunt with celebrities that serves amazing dosas and idlis.
Hotel Ramashray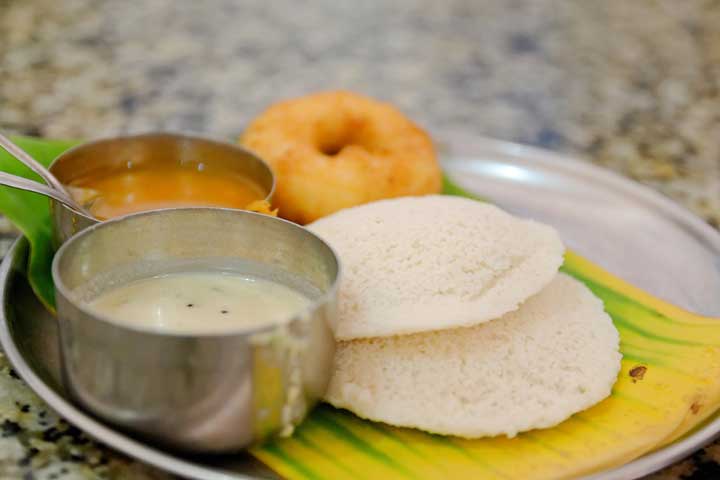 Like Cafe Madras, Hotel Ramashray is in Matunga, the residence of a large amount of Tamilians. This eatery is almost always packed, but its fare is worth fighting for a place.
Mani's Lunch Home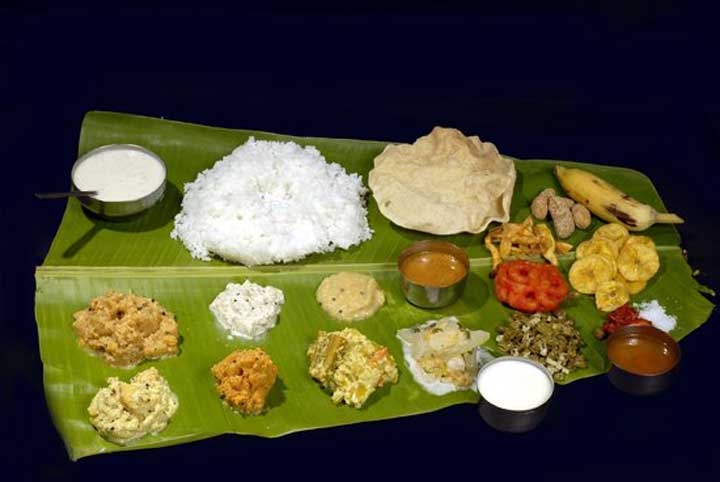 Mani's is a humble eatery also in Matunga that is perfect if you have a shoe string budget but still want to enjoy a Tamilian feast.
Taste Of Kerala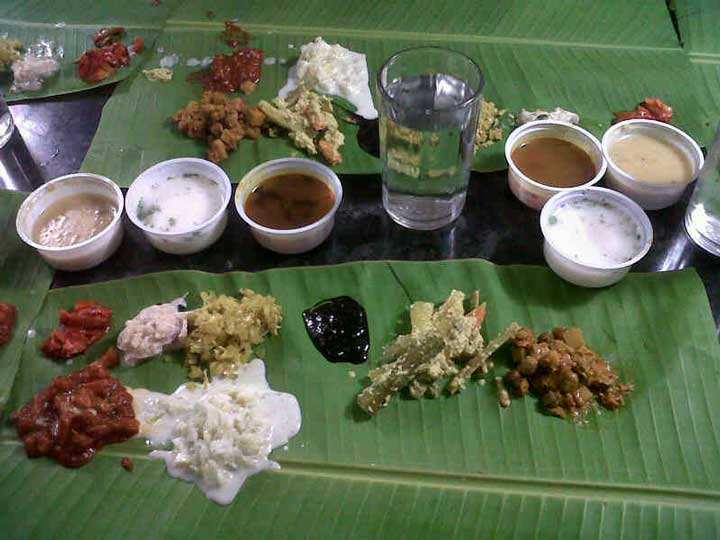 This small restaurant in Fort is a favourite among students and corporates alike for its thalis. For Vishu, Taste of Kerala will be holding an authentic feast.
Hotel Fountain Plaza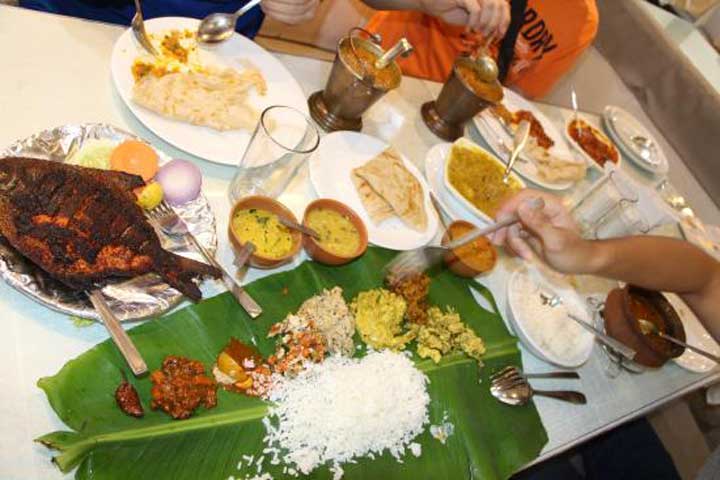 Near Taste of Kerala is another Malyali restaurant that is best known for its seafood prepared Kerala style. However, to enjoy traditional Vishu food try the dal, pickles and chapatis.
South of Vindhyas at The Orchid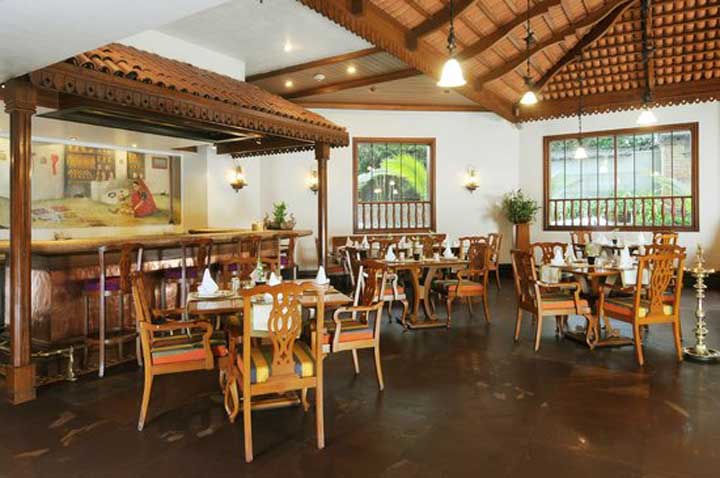 In the mood for fine dining? Head to The Orchid's South of Vindhyas that has amazing service, a soothing decor and mouth-watering fare.
Dakshin Coastal at the ITC Maratha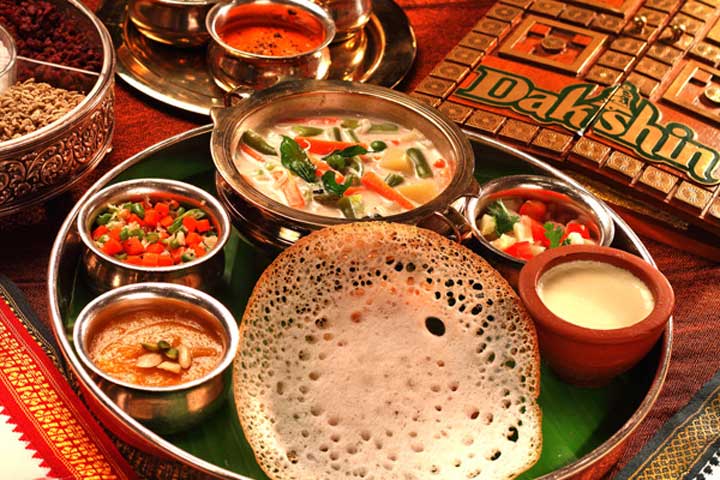 Another excellent fine dining restaurant is Dakshin Coastal; enjoy its rasam with plain rice, its vadais and its refreshing neer more.