Celebration Of The Winning Wines At The Indian Wine Consumer's Choice Awards To Be Held In Mumbai
A competition that selected the best wines of 2019 was held on 19th January and today the winners are set to be rewarded. All Things Nice is hosting the winners of the Indian Wine Consumer's Choice Awards (IWCCA) in Mumbai and this event will also celebrate the winning wines. 250 wine enthusiasts are all set to gather at the A Club, One India Bulls to taste the wines paired with a selection of cheese and hors d'oeuvres.

Finest Wines Of 2019

Some of the names of the winning wines in the Gold category are: Big Banyan Cabernet Sauvignon 2017, Goa; Big Banyan Limited Shiraz 2014, Goa; Big Banyan Sauvignon Blanc 2017, Goa; Casablanca Vino Spumante NV, Nashik; Casablanca Frizzano Semi Dry NV, Nashik; Grover Zampa Chene Grande Reserve 2016, Nashik; Grover Zampa Vijay Amritraj Reserve Collection Red 2015, Nashik.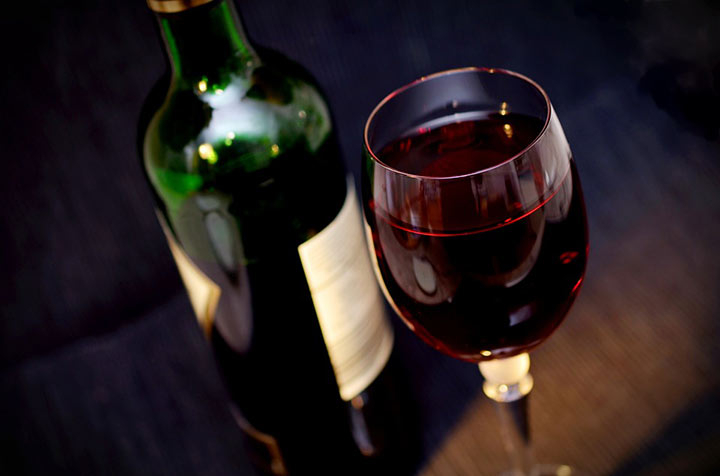 The idea of the competition was to let the consumers, who love drinking wine, select the winners. A panel of 100 such consumers was formed that tasted 130 wines without labels in a blind tasting and decided purely on that. For the tasting, wines chosen were the domestic ones in the premium category and then creating a systemized tasting. Thus the tasting began and today we have the best wines of the year. The evening of 9th March will be Celebrating India's Finest 2019 by Sommelier Nikhil Agarwal and will begin at 7:30 PM.