Chandigarh Angels Network Invests in Delhi-Based Startup The Gourmet Jar
New Delhi-based The Gourmet Jar has raised an undisclosed amount in seed funding from the Chandigarh Angels Network (CAN). This funding amount will be used to build a team, scale operations and add global customers. And a substantial amount of the funds will be used for marketing and brand building.
Started in 2012 by Apeksha Jain, The Gourmet Jar offers a wide range of premium preserves and condiments that come in unique flavour combinations. All the products are handmade in small batches, using all-natural ingredients and no preservatives or additives.
Currently, the company retails from modern trade outlets and premium general stores all over the country. And they also sell their products via their website, Amazon and Big Basket. The Gourmet Jar products can also be found in some of the top hotel chains around the country and in the last two years, the brand has produced over 200,000 jars!
The brand is looking at launching new products, increasing percentage of sales from the e-commerce channel and gifting space, with plans to enter the global market. With this new funding, the startup is looking to hire 10 more people to add to their 16 member team by April of next year.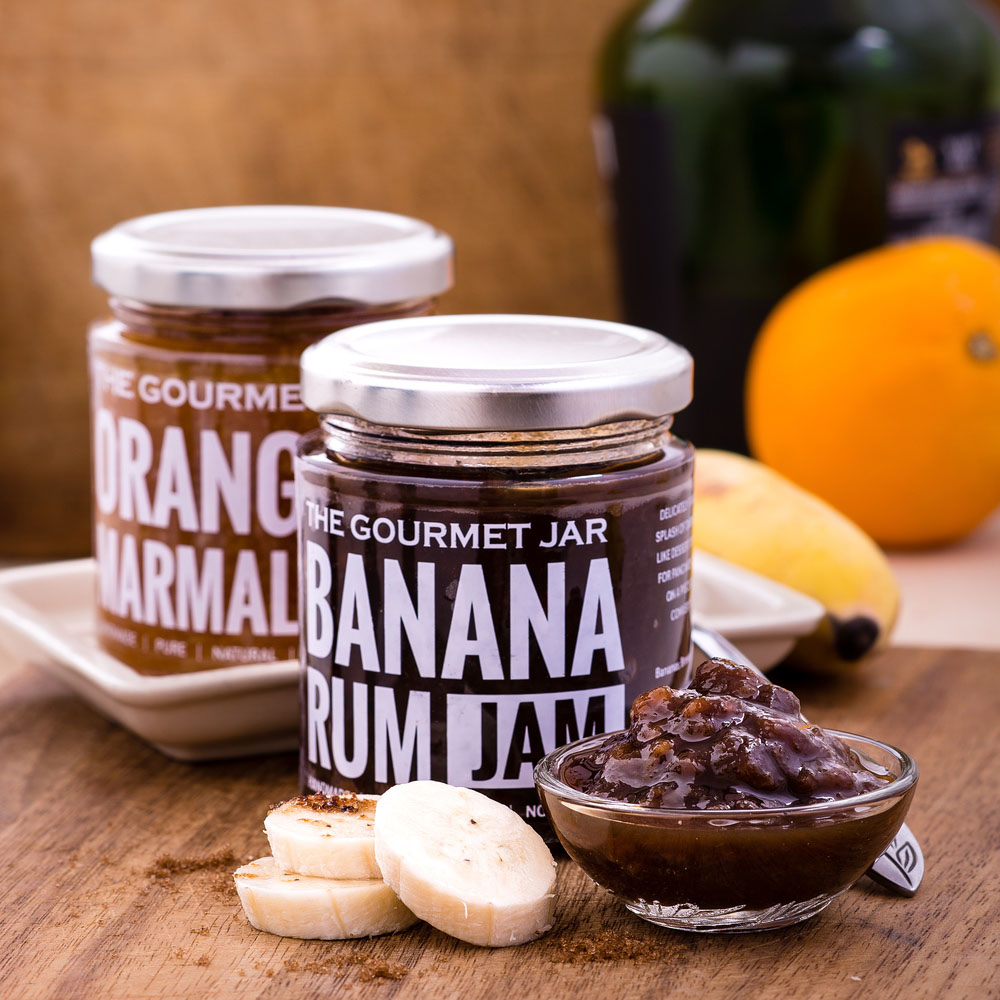 Talking about the investment, Apeksha Jain said, "We are delighted that angels at CAN believed in our concept and share our vision to make The Gourmet Jar a leading player in the condiment space. They come on board with vast experience and their expertise and insights will support us in taking our brand to the next level. Their hands-on approach to mentor startup like ours will be an added advantage. We are highly enthused and see this as an affirmation of the opportunity that The Gourmet Jar presents."
Chandigarh Angels Network is excited to be a part of The Gourmet Jar's expansion plans and help scale it to the next level. The investors of CAN are enthusiastic to commit comprehensive support to the rising entrepreneurial ecosystem of India not just by investing in passionate startups like TGJ but also by nurturing, mentoring and providing the right platform for young startups to thrive," said Karam Naresh Singh, a participating investor and Director, Bhagat Group.