Chef Vikas Khanna Blends Culinary With Cannes, Unveils Food Documentary
The 69th chapter of the Cannes Film Festival saw lot more than just great actors. Decked in a crisp Giorgio Armani tux, celebrated chef Vikas Khanna's 'Kitchens of Gratitude', presented by Delhi-based film promoter Jitendra Mishra, was also screened at the festival.
Grand Liftoff
The Indian Ambassador tot France, Mohan Kumar and Senior Media & Entertainment Director at FICCI, Leena Jaisani unveiled the film at the event's India Pavilion.
"Michelin-starred Chef Vikas Khanna is not just a culinary ambassador of India but is also helping create awareness of our culture globally. For Indians, food is a sacred expression of sharing and caring and with Kitchens of Gratitude, he has personified it," Kumar said in a statement.
"This is a small step but will go a long way in building bridges amongst communities and nations," he added.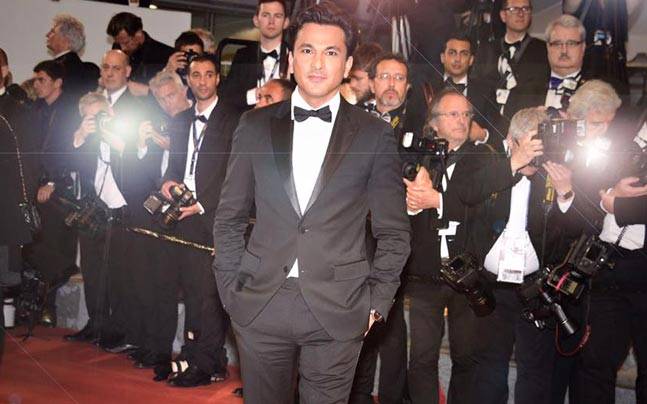 What's It About?
The film is based on the 44-year-old chef's philosophy that food diminishes the differences based on caste, faith and religion. It talks about everything "from the community kitchens of Sikh gurdwaras to the warm hearty meals of Amma Amritanandamayis ashram."
"My whole life has been about food. It has been my reason to cross the borders and travel the world," says Khanna, describing the ethos of the film.
"I am not a professional filmmaker but I simply had to put on the screen the concept that selfless sharing of food is the common denominator in every religion of the world," he adds.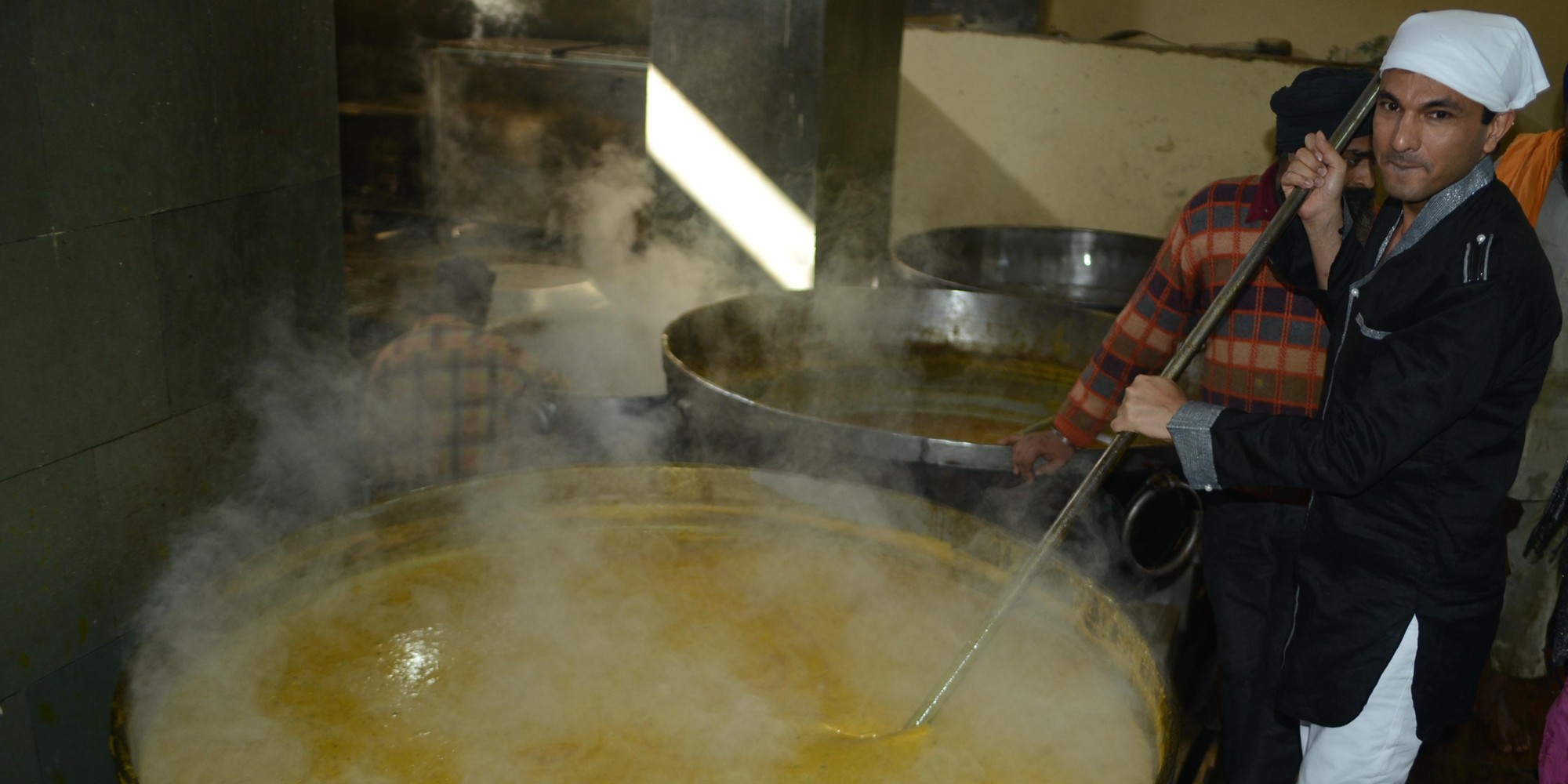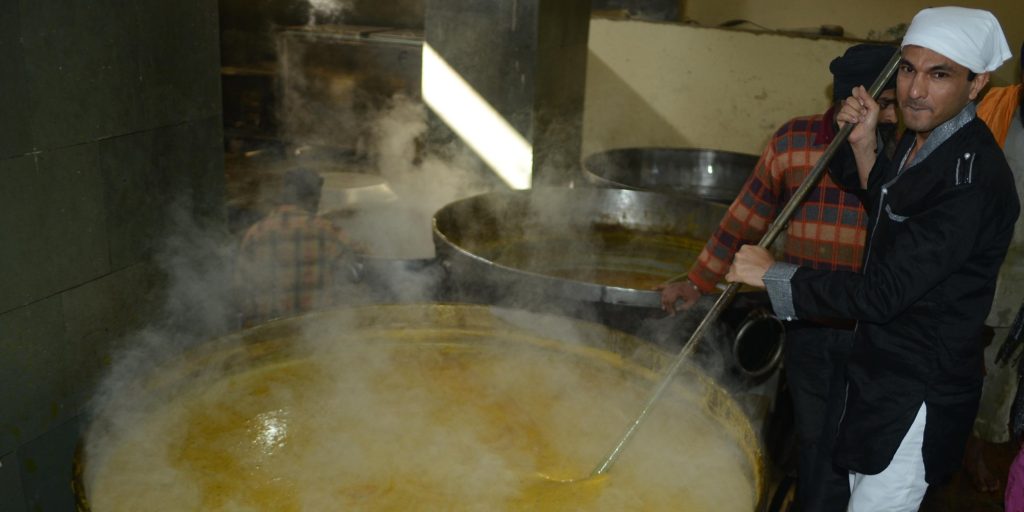 Starring
Capturing his social beliefs, the 15-minute documentary that has been created, shot and directed by Khanna, features known personalities like the Dalai Lama, Deepak Chopra, spiritual leader Mata Amritanandmayi and Pastor Craig Mayes of the New York Mission, among others.
"I firmly believe that our children must know that every faith welcomes everyone. No faith ever promotes discrimination. It is food that binds us together, and it must continue that way," Khanna said.