Christmas – Annachi Style!
Annachi Dosa Kadai is having a special Christmas and New Year buffet just for you!
This delicious spread begins with a welcome mocktail and continues to an assortment of starters. Starters range from Waldorf salad to cheese platter, with a touch of Beef Roulade.
Annachi Dosa Kadai has created the perfect combination of traditional Christmas-sy dishes and "naatu"(home)-style food. Roast Turkey with Maple sauce is complimented with Karuvepillai meen varuval. Cottage Cheese Button Mushrooms or Dahi Vada, Annachi Dosa Kadai has food to cater to everyone's whims and fancies.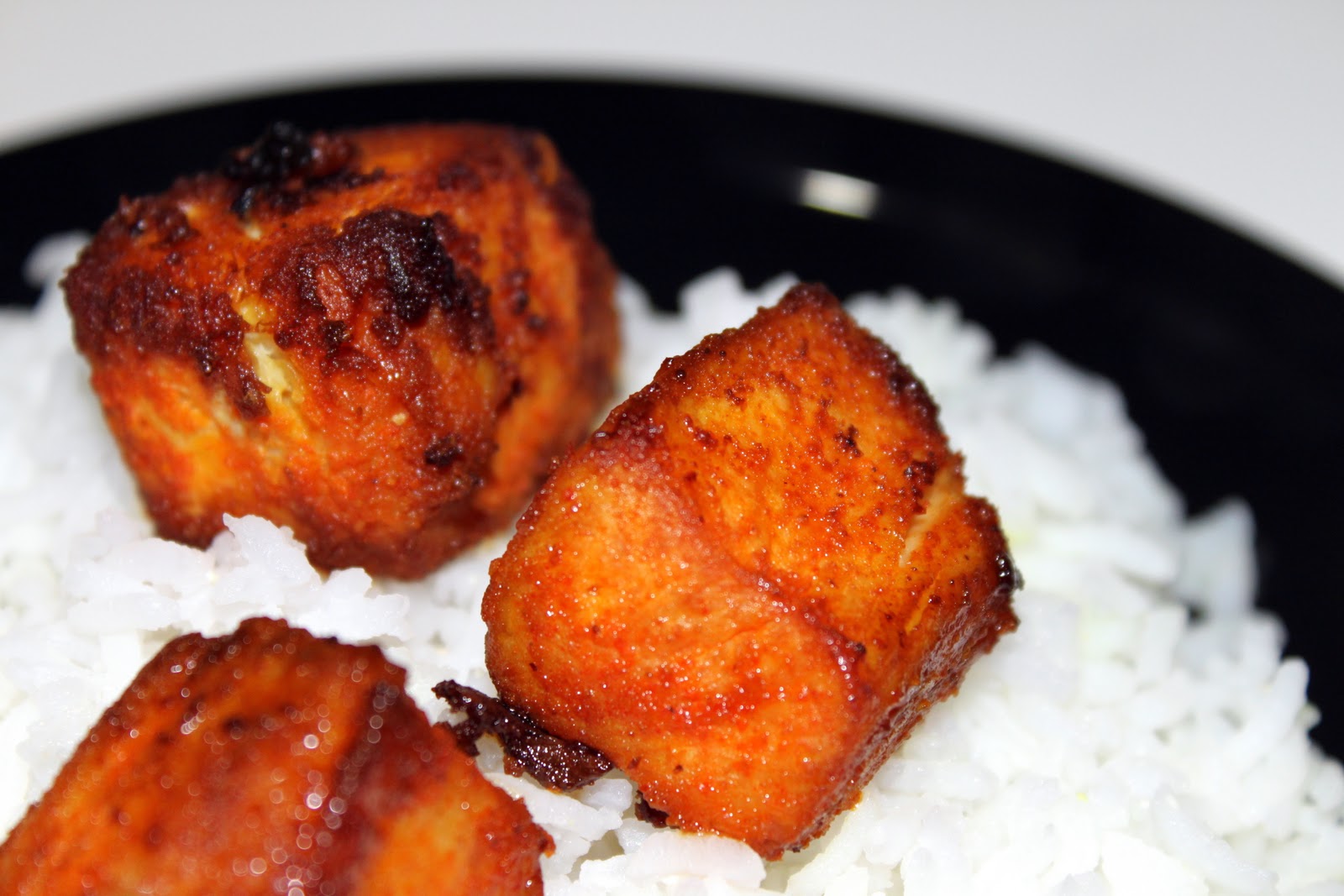 If you already have plans for Christmas, no need to cancel. This delectable dinner buffet priced at a reasonable Rs. 999 is going to served every night from December 25th to January 1st. If you don't have a reservation for New Years yet, look no further!