Coca-Cola India Drops Salman Khan As Thums Up Brand Ambassador
Coca-Cola India has announced that it has chosen not to renew its brand ambassador contract with Bollywood actor Salman Khan which effectively means you won't see him advertising Thums Up anytime soon.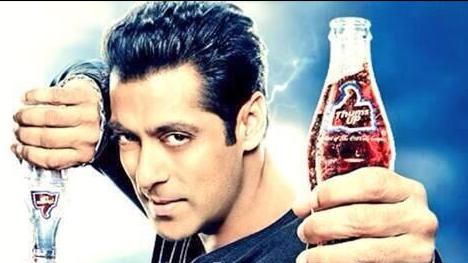 A joint statement issued by both Khan and Coca Cola India announced that Khan's endorsement contract, which is at the end of its four year term has not been renewed due to Khan 's paticipation in a television show which is sponsored by a competitor.
The Big Boss Link
Khan co-anchors Big Boss, a reality show which recently ended its two year association with Snapdeal in favour of a deal with Parle Agro's Appy Fizz. Being a soft drink, Appy Fizz is considered a competitor to Thums Up hence Coca-Cola's decision to end the association with Khan.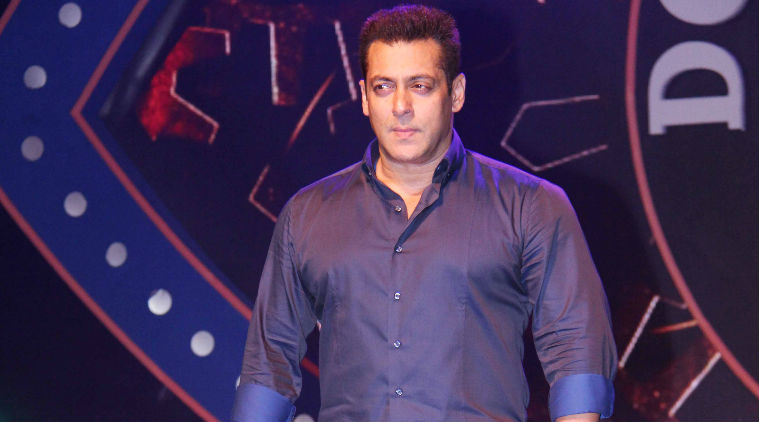 "In light of this, both parties have mutually decided not to renew the current contract," said the statement, although it did not explicitly mention Big Boss and the Appy Fizz link.
Looking To Ranveer?
Additionally, some say that Salman Khan's contract was not renewed as the brand is looking to target the youth and therefore needs a younger ambassador.
Coca-Cola India is rumoured to be in talks with Ranveer Singh to take over the brand ambassador position.