Burger King France Buys Out And Will Be Rebranding Quick Fast Food Chain
In evidence that it will soon be expanding its presence in France, Burger King has taken over Quick, a French fast food chain. Quick was established by a Belgian company and has 441 outlets across France, Luxemburg and Belgium.
Burger King's 'Quick' Plans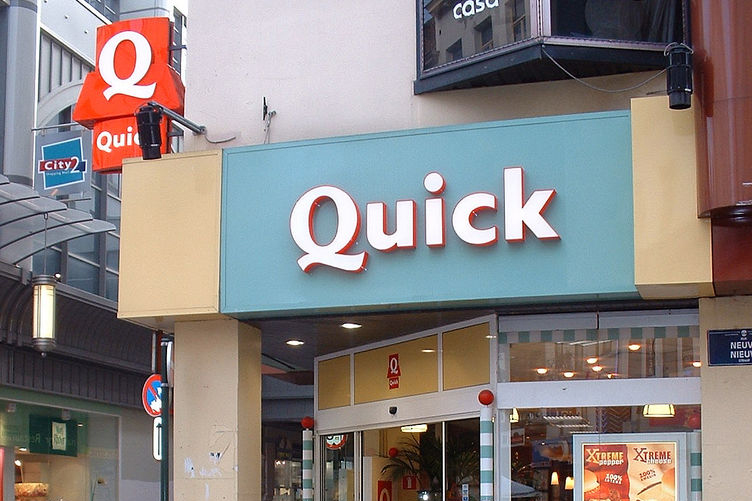 In 2015, Burger King France bought the entire Quick operations. Originally, it planned to transform the Quick outlets in France into Burger Kings, while retaining them as Quick in Luxembourg and Belgium. However, they have now announced that they will be also converting those restaurants into Burger Kings, swallowing the Quick brand completely.
Talking Finance
Analysts suggest that takeover of Quick will help Burger King rapidly grow financially. Quick made a profit of 977 million Euros in 2015 in France while it had a 85 million euro profit in Belgium.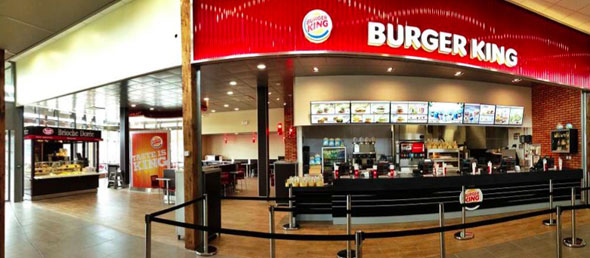 Currently, Burger King has 55 (according to their website) restaurants across France; taking over Quick will facilitate an enormous expansion.