Coca-Cola Launches Its Juice Brand Rani Float In India
As the market becomes friendlier towards fruit juices when compared to fizzy drinks, Coca-Cola joins the race by bringing in its acquired juice brand Rani to India. This move is seen as an attempt to compete with PepsiCo's Tropicana, Dabur's Real and Parle Agro's Frooti, and startups like Paper Boat and Raw Pressery.
It was in 2012 when Coca-Cola had acquired 50% equity in Bahrain-based Aujan Industries' beverage business for close to $1 billion. The brands that came along with it included Rani Float juice and Barbican malt beverage. Aujan was one of the largest independent beverage companies in the Middle East.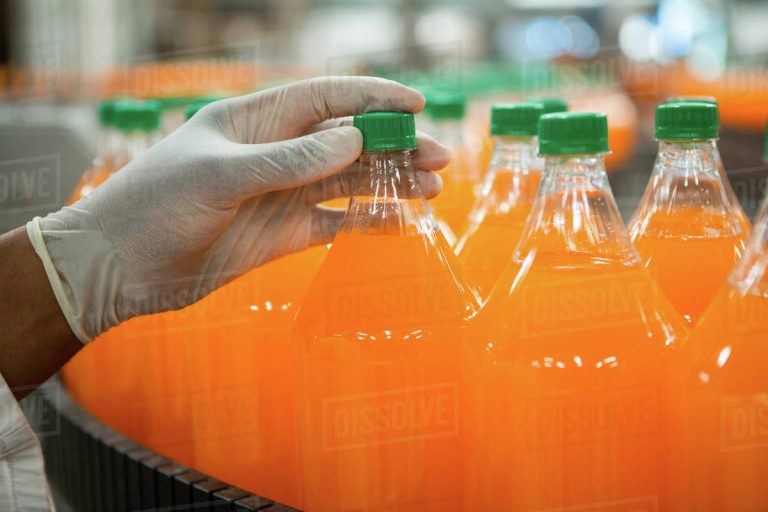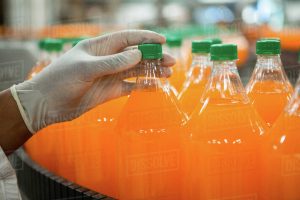 A Juice With Real Fruit Pieces
Global trends show consumers increasingly moving away from sugary drinks, making the market for juice and juice drinks grow double the rate when compared to sugary drinks. "Rani Float has real fruit pieces along with higher juice content, reduced sugar, and real fruit flavor," said the spokesperson from Coca-Cola India who confirmed the launch. He added that the brand which is currently being imported, will be started off in the core metros and will be scaled up to other parts of the country.
Healthier Choice
"As part of our journey to become a total beverages company, we continue to expand our portfolio and offer more choices to our consumers. Rani Float is a differentiated juice drink with real fruit and reduced sugar content," said the spokesperson. It is to be noted that Coca-Cola already has two juice brands under its belt – Minute Maid and Maaza.
With rising health concerns and them being attributed to fizzy drinks high in calories, the demand for healthier juices has substantially increased in recent times and leading brands are leaving no stones unturned in catering to this demand.