Coca-Cola To Introduce Fruit Juice In Its Soft Drinks
If you've ever had a soft drink, chances are you've seen the words "does not contain fruit" on the bottle. However, that's all about to change as Coca-Cola has announced that they will introduce Sprite, Limca and Fanta blended with fruit juice this summer!
Previously, Coca-Cola India had experimented by adding orange juice to their Fanta, and it seems to have been a hit as they are planning to expand the franchise with other fruits as well.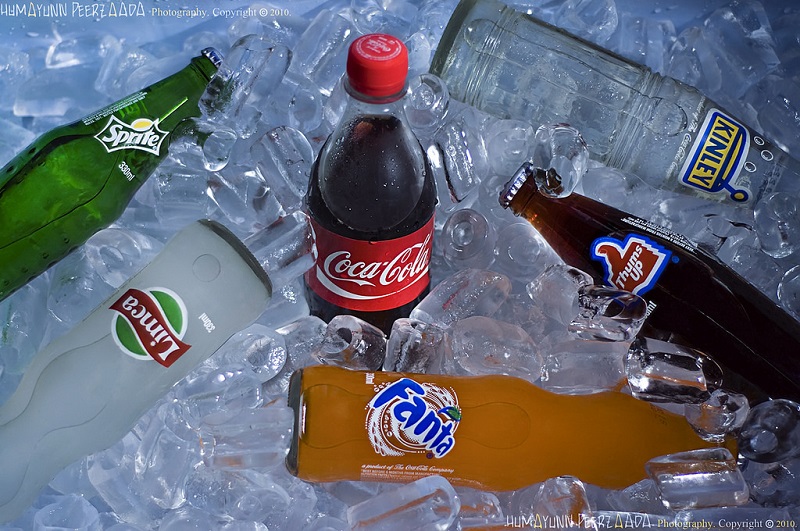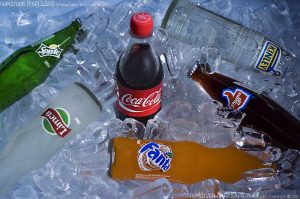 A Coca-Cola spokesperson who spoke to ETRetail said, "Under our virtuous fruit circular economy initiative, we propose to use Indian fruit products in as many beverages as possible; adding juice to our carbonated flavour products is one of those options. As we go forward, we will continue to explore with other carbonated flavour brands."
An official aware of the developments mentioned that Coca-Cola's global leadership team including Asia Pacific group president John Murphy, who was in Kolkata last weekend, reviewed the upcoming launches for India.
"The products have already been developed. Fruit juices are being added across Coca-Cola's non-cola aerated drinks portfolio; these will be irrespective of tax incentives by the government for fruit-based aerated drinks," the official said. India is currently Coca-Cola's sixth largest market globally.