A Coffee pot of Wonder is Brewing
A kettle whistling in the corner, some dainty lights, a very moist slice of carrot cake and a conversation with Madulika Sundaram of The Brew Room, Savera Hotel, Chennai.
"Actually , The Brew Room was started by Nivruti Reddy and Tarun Reddy , who are cousins and whose families run Savera hotel . They brought Yuvjit , Sanjana and me in . I was brought in as head chef and to create a menu and run the kitchen .
They went to Pondicherry and met a coffee consultant , who came and trained us and the team in coffees. I created the menu while the coffee training was going on. I created it , pairing the food with the coffee, based on the different flavours from the variety of beans we use.

"After school , I took a gap year . During this time I tried my hand at different things. It was at a Finishing School in Switzerland where I discovered my passion for cooking . I came back , later went to Le Cordon Bleu in London , where I did a Cuisine Diploma . Then I was doing some catering out of home .

"Finally when Nivruti ( my sister in law ) approached me with this idea and asked me if I'd like to come on board , I jumped at the opportunity . And that's how I got here."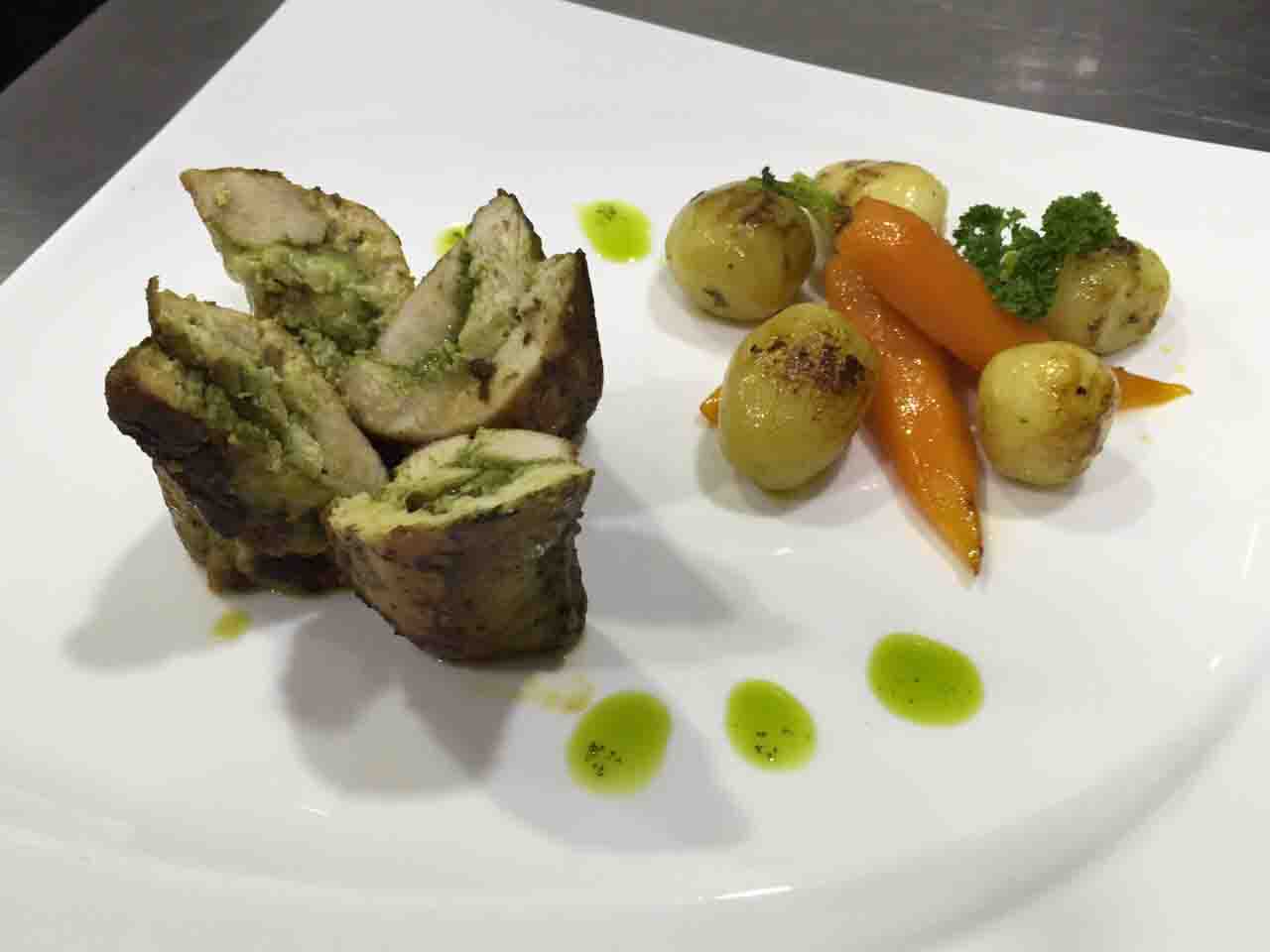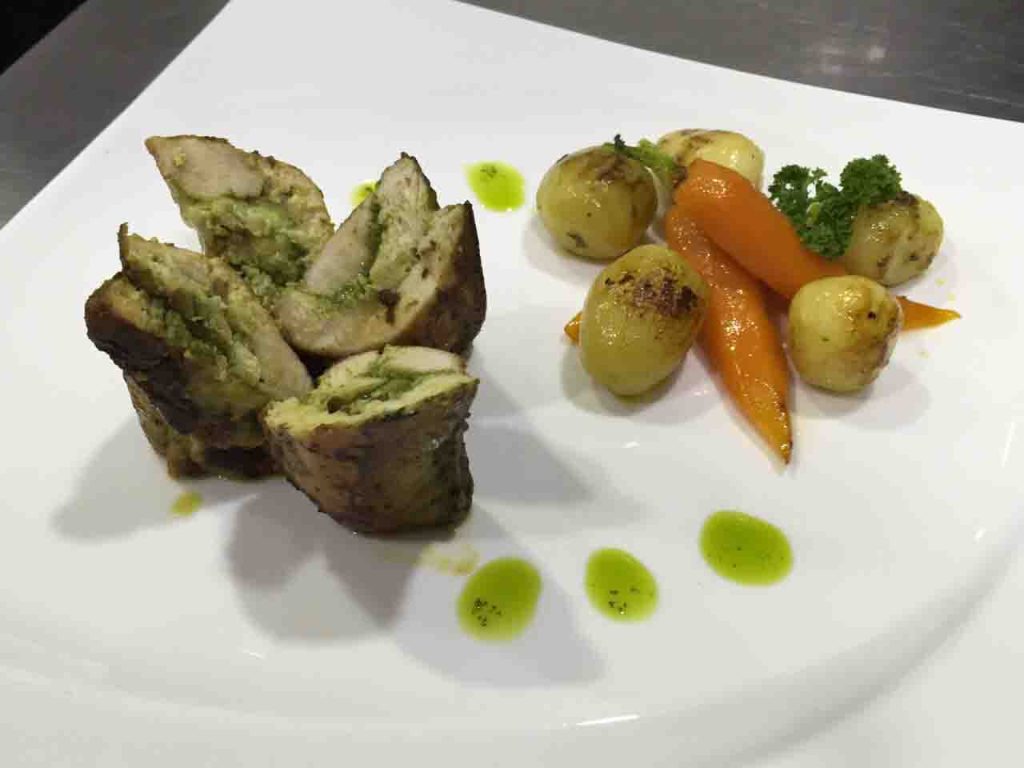 For all the women out there,
"As long as you love what you're doing and enjoy the company of the people you work with , no job is too hard !"
Find the perfect Brew at Savera Hotel, 146 Radhakrishnan Salai, Chennai.