Costly Food Items In Mysuru Zoo Restaurant Irks Visitors
The Mysuru Zoo has a restaurant within the premises which has been charging visitors an exorbitant rate on each of its food items. This, according to a report by the Times of India has been a cause of several complaints by the visitors.
Visit By Tourism Minister
The effect of the complaints was that the Tourism Minister, SR Mahesh came about for an inspection yesterday to find the costly rates of the food items. He told the officials that the prices should be lowered immediately reports the publication. The report further says that the zoo being quite a stretch leaves the visitors with a need for a drink and snacks. Plus, many visitors are from rural areas who can't even think of affording the food prices offered by the zoo restaurant.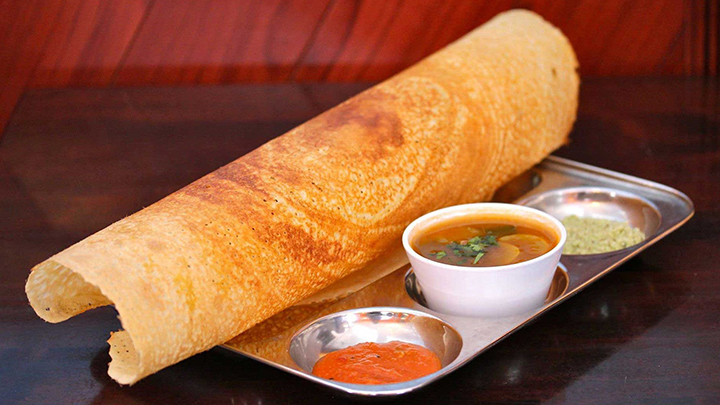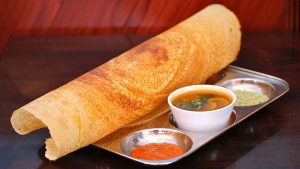 In case you're wondering, the zoo charges a whopping Rs. 40 for one vada or a veg puff and Rs. 60 for a plain dosa. "I came to the zoo, along with my sister and the children. I was shocked to see the prices when we went to the restaurant. It really is too much, and the government must control it. People from the poorer sections, and the middle classes cannot afford this food," K Revathi, a tourist who came down from Bengaluru told the Times of India.
Even the minister, Mahesh couldn't help but compare the price rates of the zoo restaurant to the one located bang opposite the place. "It is really surprising to see the fares of food items. I have instructed zoo authorities to immediately reduce the fares, or tell the contractors that their contract will not be renewed," Mahesh told the publication. He said the contract would go to Jungle Lodges if the current contractors don't change the prices.