Countdown to the Year End Parties in Bangalore
It's the end of the year, and boy did 2014 fly by. It's time to celebrate the end of the year and look forward the next year. Bring in the New Year with grand festivities and some champagne (or anything else you like!). And as you countdown to the New Year, surround yourself with the best of your friends and family in some of the nicest places in Bangalore in no particular order.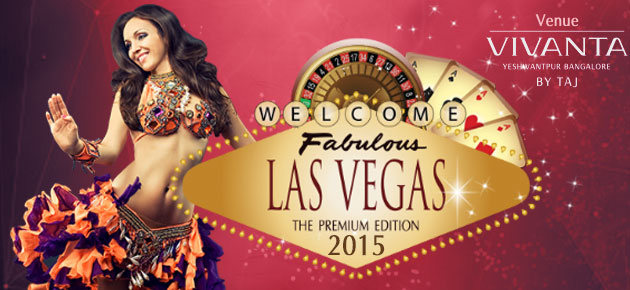 Say hello to the New Year- Las Vegas style! Casinos, Fireworks and A-list entertainers make this a world class celebration. Prices begin at Rs. 6999 all inclusive and you even have an option to get a one night package for a 4 star treatment at the Taj!
One Night Stand is an electro rock band and if you want to celebrate the New Year with some pub grub and beer, Toit is the place to go. You can watch the One Night Stand for Rs 6000 a couple, Rs 3750 for stag and Rs. 2750 for hen.

Bangalore's favorite indigo 91.9 FM and the Ritz Carlton are putting together a New Year Bash that is guaranteed to have you dancing the night away. DJ Ivan, Bangalore's resident DJ, is going to be playing house music backed up by your favorite RJ's from 91.9 Radio Indigo. The prices range from Rs 5500 to Rs 7500 for stag and Rs 10999 to Rs. 14999 for a couple.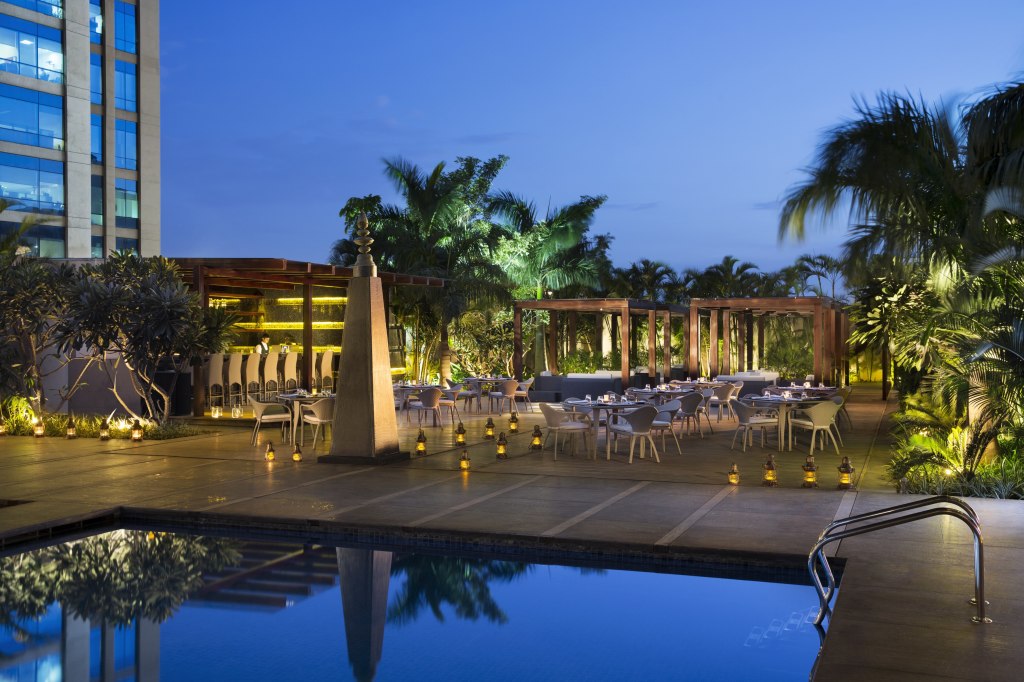 Call in 2015 with state-of-the-art entertainers in an unparalleled ambience at the JW Marriot. DJ's Shiva and Tarun are going to be spinning some house tracks for you. Tickets are available online ranging from Rs. 12000 to Rs. 18000. A tad expensive, But guys it's the JW Marriot.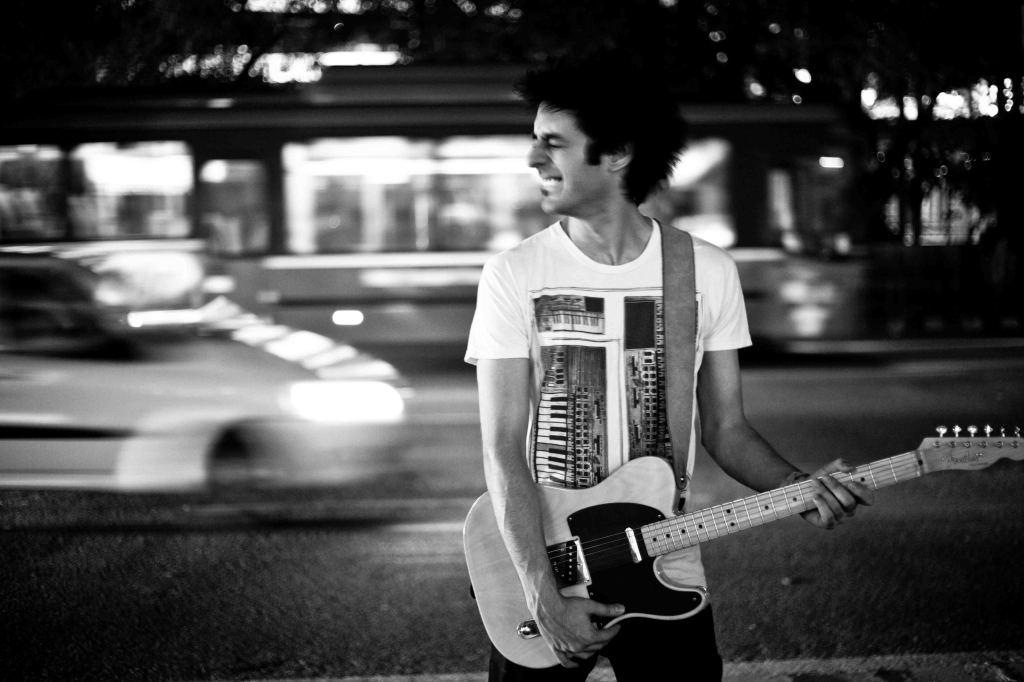 One of the most popular DJs in India, Dualist Inquiry, is going to be taking the stage at CounterCulture this New Years. His music is broadly classified as a live mix of electronica and guitar-rock and he's been taking the nation by storm the last 2 years. Get to watch him live at CounterCulture for Rs. 6000(Couple) and Rs 4000(stag).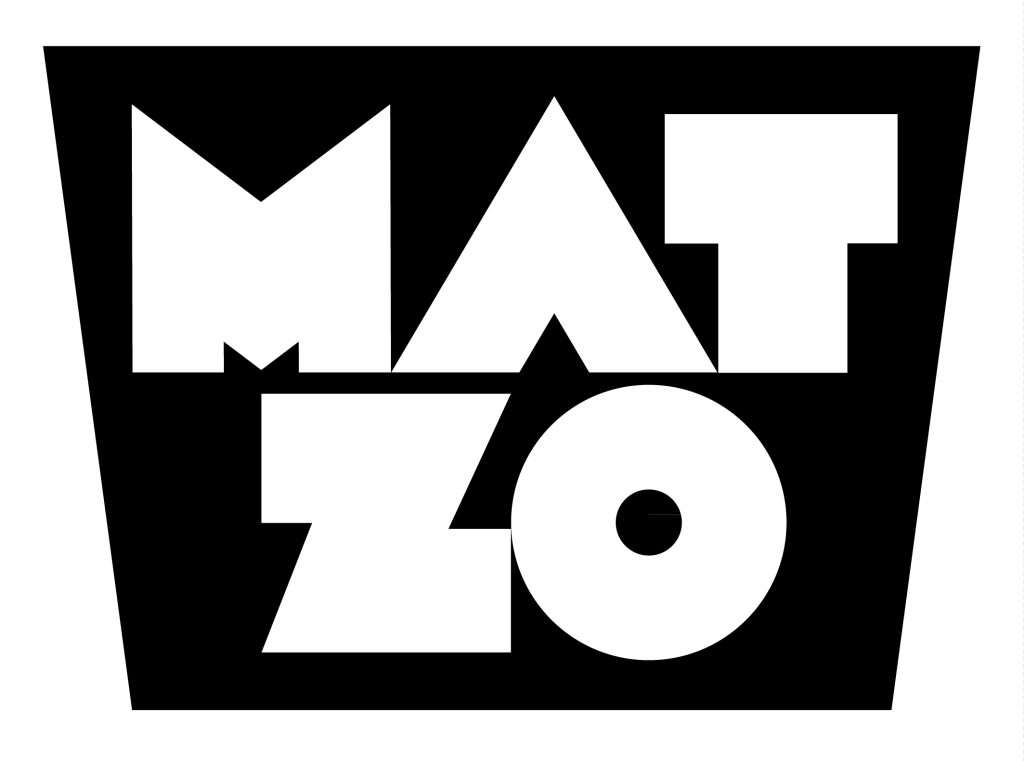 Internationally renowned DJ Mat Zo, accompanied by Nikhil Chinappa and Rohit Barker are to set to take the dance floor on fire this New Years. If EDM is what you eat, live and breathe, then Mat Zo is your elixir for this New Year. Also it's the Taj West End- so you're going to end up having a luxurious New Year. Bookmyshow has tickets priced from Rs 4000 for a hen and Rs 8000 for a couple.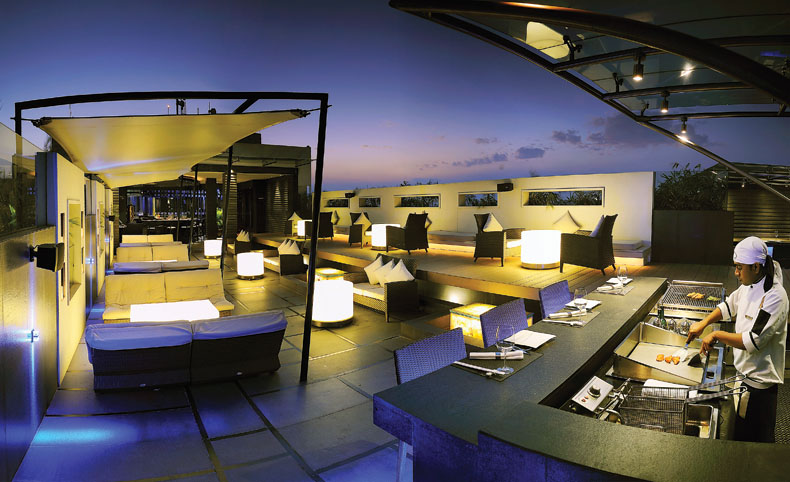 Viren Khanna Productions is hosting a party at OKO and they have a Tomorrowland DJ! Paul Van Dyke is going to playing your favorite tunes at OKO this New Years. Tickets are priced at Rs. 10000 for a couple. A bit steep, but they do serve Johnie Walkers, Black Labels and an Asian buffet at this price.
For some Desi tunes to dance to head to F Bar & Kitchen for a fashion filled New Years at just Rs. 1999/-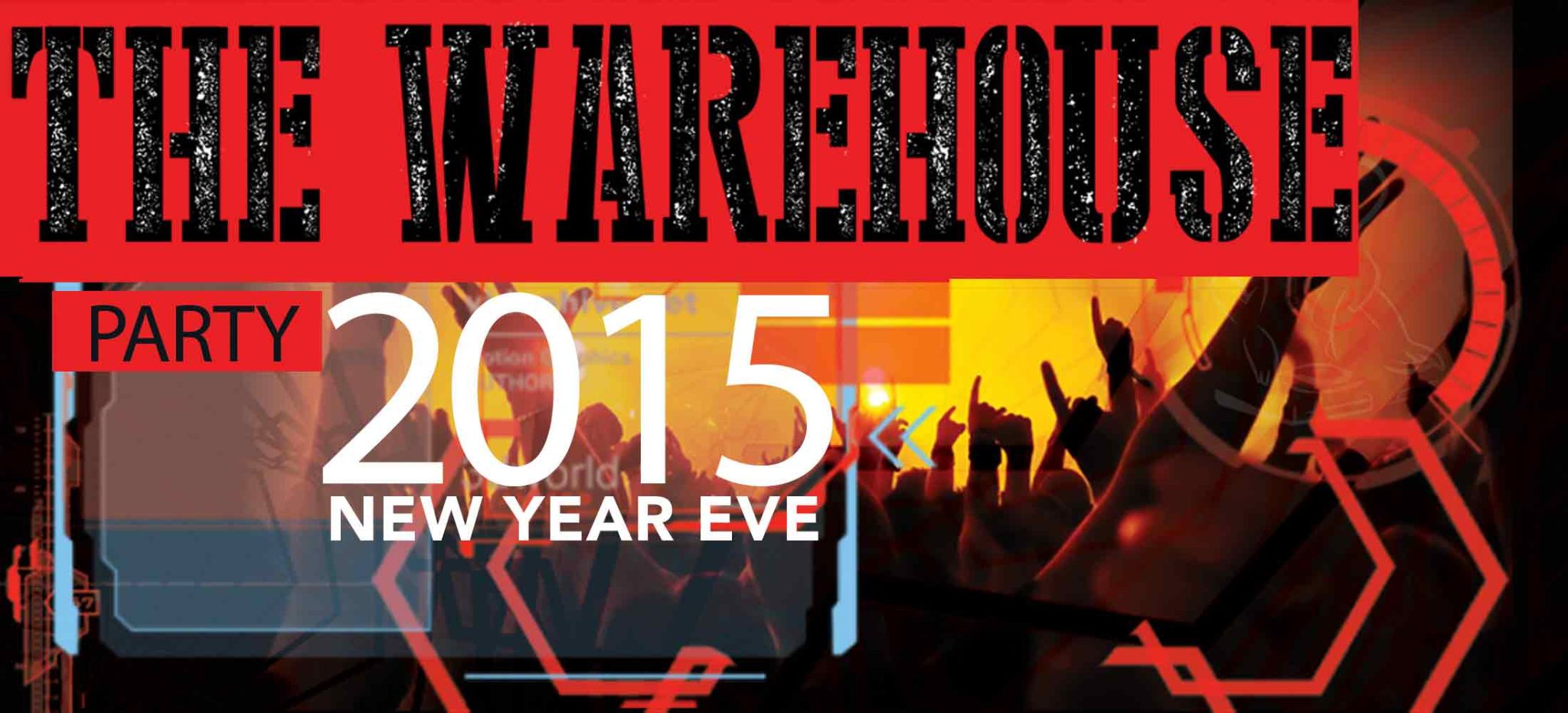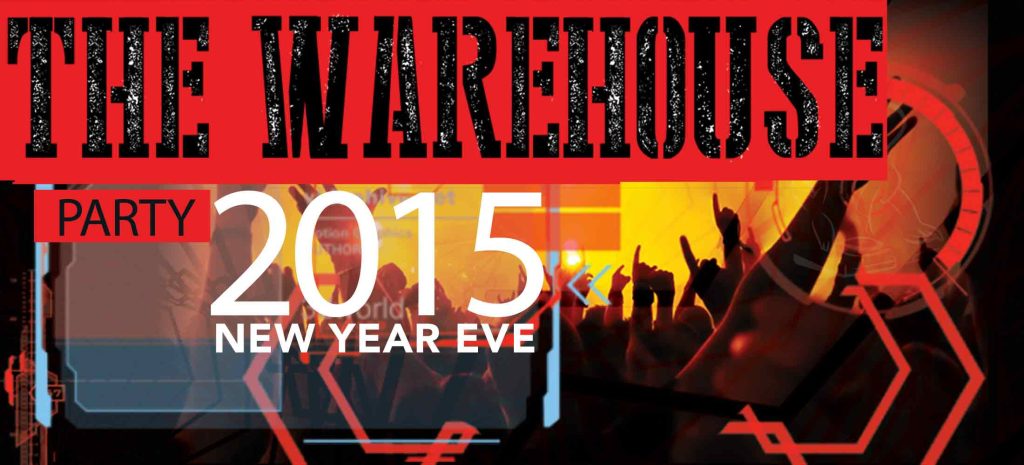 Hosting 4 renowned DJs on three different stages, this is a party for just about everybody. You get to choose what kind of music you would like to listen to. Be it Electronic, Commercial or Bollywood. All this at just Rs. 2500.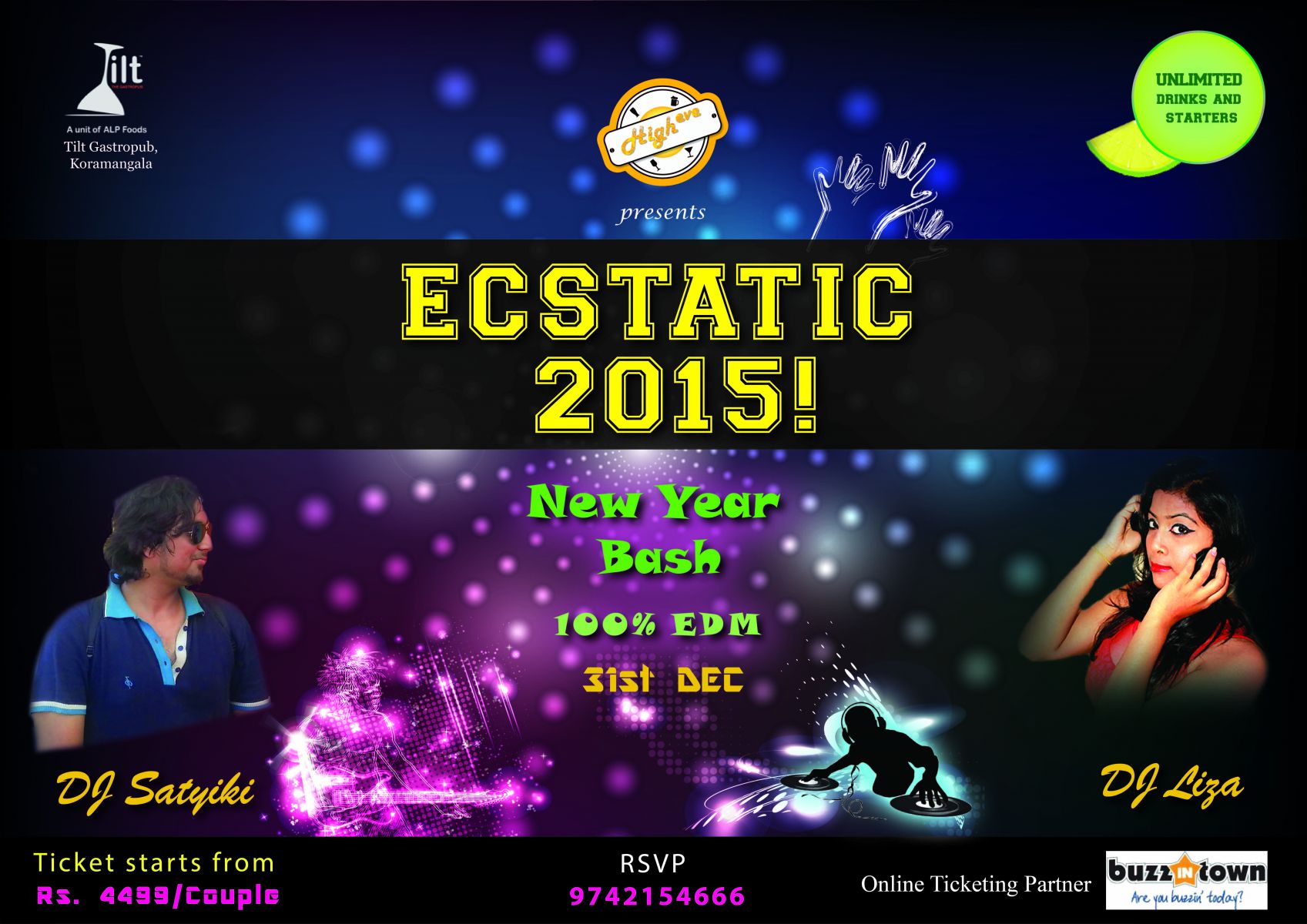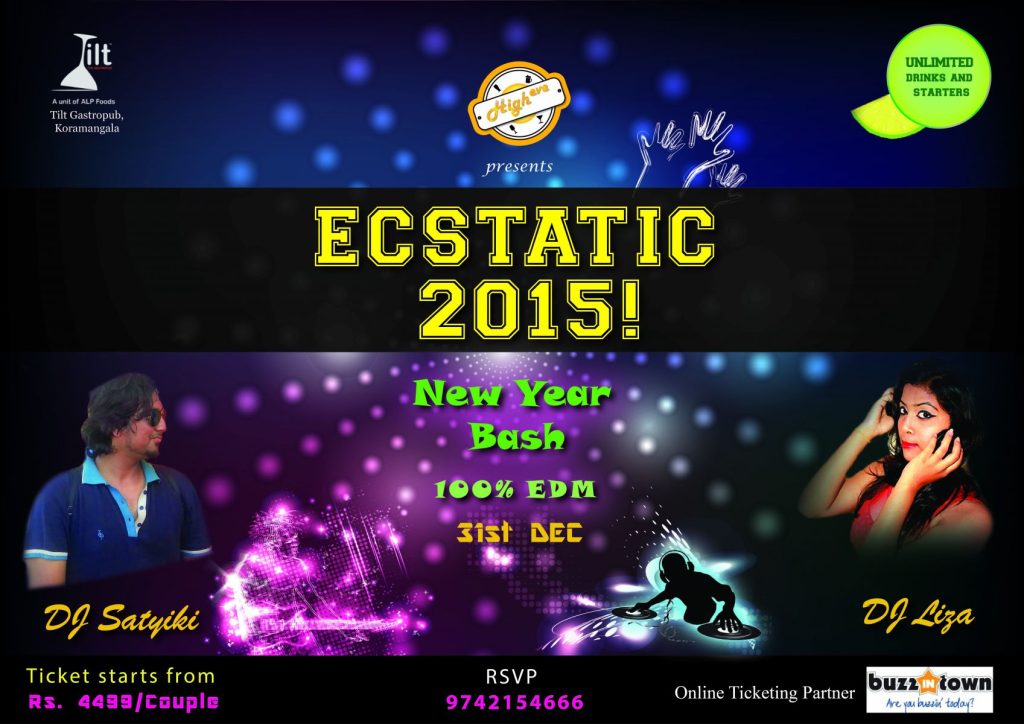 Tilt is having a 100 % EDM New Years with Djs Satyiki and Liza, of Barleyz fame. Relive your EDM moments of 2014 at Rs. 5499 for a couple
For those of you, who want to just pig out and rest your feet, Check out our New Year Eve Buffets In Bangalore.