Craftsvilla Acquires PlaceofOrigin, Ethnic Foods E-tailer
Craftsvilla is entering the online gourmet food marketplace with the acquisition of PlaceofOrigin, a Bengaluru based ethnic food e-tailer. Craftsvilla is known for its ethnic products, from clothes to jewellery and home decor, and the acquisition of Place of Origin signals the company's goal to become the one stop shop for all local ethnic products sourced from sellers in the country.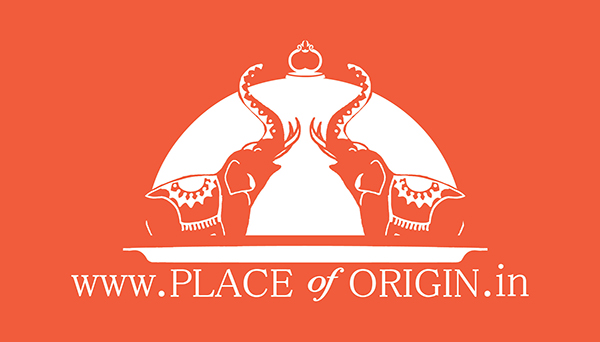 Locally Sourced Ethnic Food
PlaceofOrigin is a online retailer of ethnic food curated from sellers around the country. The online platform currently offers a range of products, from sweets and confectionary to local snacks and health food sourced directly from sellers across several cities. The company recently had received seed funding from Axilor Ventures. Since the online food market is currently on a downtrend because of the funding from investors drying up, online platforms like Place of Origin are being consolidated due to lack of operational cash flow.

Entering the Gourmet Food Sector
Craftsvilla's move towards acquiring Place of Origin could potentially lead to a successful partnership between the two companies since this is an initial foray into the gourmet food sector for Craftsvilla. Speaking about the acquisition of Place of Origin, Manoj Gupta, co-founder and CEO of Craftsvilla, said, "We believe that ethnic foods is as big a category as ethnicwear. It is estimated to be a Rs 50,000-crore market but is highly unstructured currently. Also, the shelf life for these products is a unique challenge to online shopping. Place of Origin has been working in this category for last two years and has been able to bring a lot of regional varieties online and address key logistics challenges. We look forward to utilizing their experience and our reach to make this a huge category for us."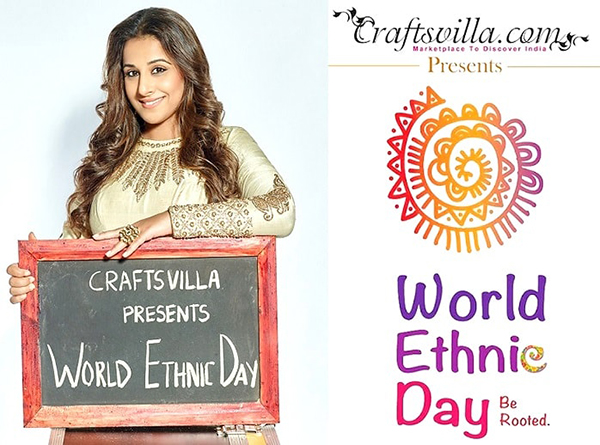 Partnering With The Best
Craftsvilla is currently backed by invstors like Sequoia, Nexus Venture Partners, Lightspeed Venture Partners to tune of $54 million in funding. The company has a valuation of nearly $200 million after a recent round of funding. Partnering with Craftsvilla could provide the reach and the financial backing that is required for Place of Origin to become a significant player in the specialty and ethnic food segment. Speaking about the partnership, Ashish Nichani, founder of PlaceofOrigin, said, "We want to build India's finest platform for speciality and ethnic foods and importantly, our internal focus on driving sustainable unit economics resonated with Manoj's viewpoints on this count. We respect the way he and his team at Craftsvilla have built a profitable e-commerce company – a rarity in itself."