DASH – 5 Time Champ of the Best Diet in the World!
Are you tired of diets that leave you feeling bloated even though you are starving? Are you tired of cutting down on everything that remotely gives you any joy? Well DASH may just be the answer for you. U.S News & World report has awarded the DASH diet 'the best overall diet of the year' for the 5th time in a row. Well if that doesn't have us interested in this 'Dietary Approaches to Stop Hypertension' diet then we don't know what will.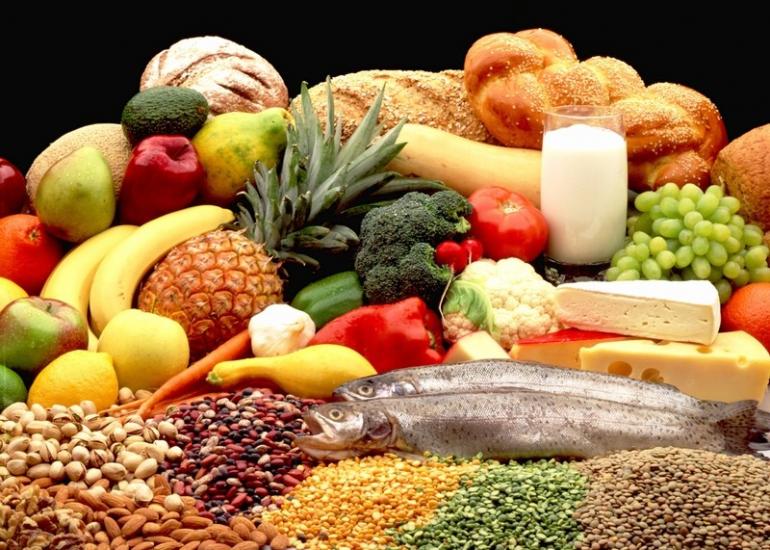 The diet is credible, well-balanced and quiet effective, we hear. In studies sponsored by the National Institute of Health, the diet has proved to be extremely effective for people with high blood pressure. Apart from winning the best diet, it has also been stamped as the 'Best Diet for Diabetes' and 'Best Diet for Healthy Eating'.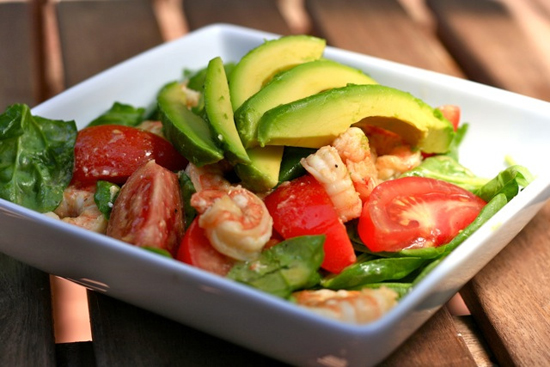 DASH Diet consists of high intake of fruits and vegetables (duh!), low-fat or non-fat dairy products and a whole bunch of grains. Of course it does ask you to cut down on consumption of aerated beverages and sweetened food. But hey, which diet doesn't?[pullquote] DASH recommends having a daily intake between 1,600 to 3,100 calories in a day. Yay, we can get behind that![/pullquote]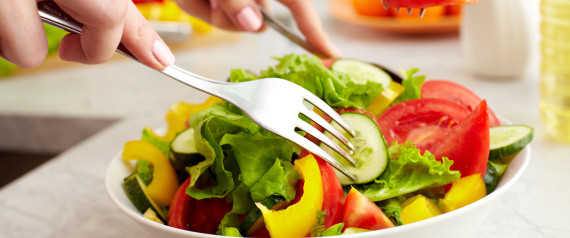 The other winners in the diet world include 'Therepeautic Lifestyle Changes'(TLC) Diet being awarded 'second best overall diet' and the Mediterranean Diet being recognized as the 'best plant-based diet'. The TLC diet is highly popular with people looking to lower their cholesterol, while the Mediterranean Diet is known for the high use of olive oil with fresh vegetables, grains and lentils. Surprisingly, the Paleo diet was featured in the second half of the list. The panelists have factored this to the fact that the diet consists of a restrictive eating plan and is hard to follow.
DASH, TLC or the Mediterranean? Which one are you going to pick?