Delhi-Based Food Joint Burger Singh Raises $1M, Looks To Expand
It's raining funds and investments in the food space. After Amazon India looking to invest in Swiggy, and Dash and Zapmart raising millions, it's now Delhi-based fusion burger outlet Burger Singh that has roped in funding worth USD 1 million.
Burger Singh received a generous amount of USD 800,000 (~ 5.3 crores) from investors like Beer Cafe founder Rahul Singh, Dheeraj Jain (Redcliffe Capital) and television actor Rannvijay Singh. The list of funding parties also includes Ashvin Chadda, Capt Salim Sheikh (ex -Sayaji Hotels) and Avtar Monga (COO of IDFC Bank). Additionally, the chain had also raised USD 200,000 (~1.3 crores) a few months back from these investors, taking their total up to a whopping USD 1 million (~6.6 crores).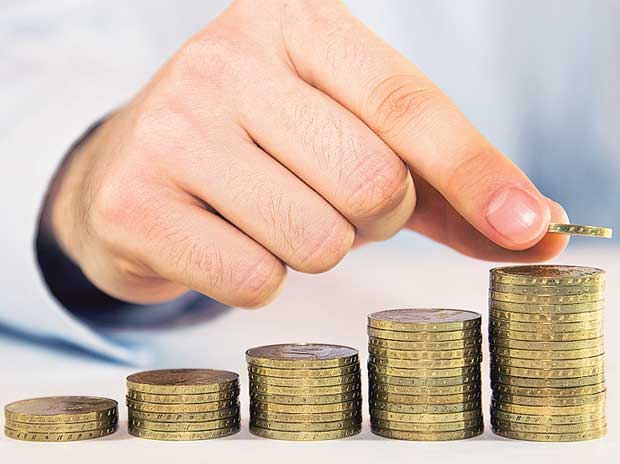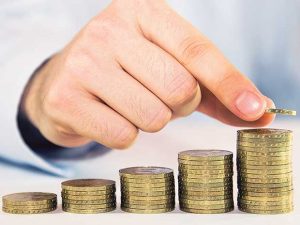 Image: Business Standard
Owned by Tipping Mr. Pink Pvt Ltd, Burger Singh was founded by Kabir Jeet Singh and Nitin Rana. The Delhi-based eatery deals in delicious fusion craft burgers, and is one of the first in the country to fuse the concept of craft burgers with typical desi elements like spices, regional Indian flavors and – most importantly – cost-effectiveness. What also sets apart Burger Singh from other rival chains is the fact that it is looking to multiply but with smaller outlets. Most of these will focus on delivery and takeaway diners.
"We will use the funds to expand our retail presence. We currently have eight stores and by September next year, we should have 26 stores that will be a mix of company-owned and franchise-owned, company-operated models," Burger Singh CEO Kabir Jeet Singh told ET Retail.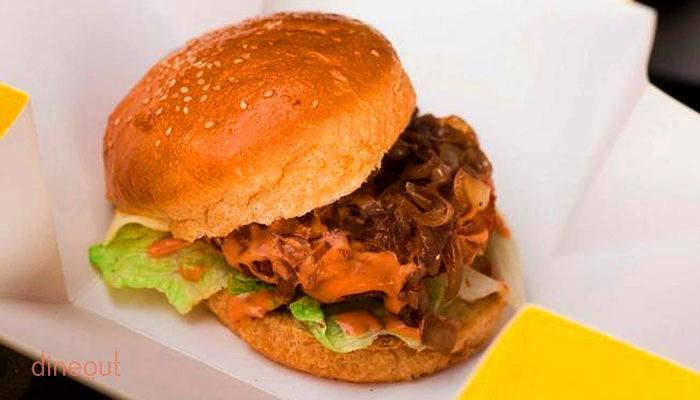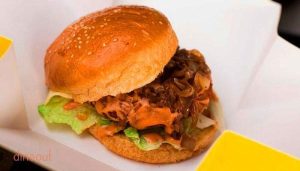 Image: Dineout
Currently, Burger Singh operates out of stores in Sohna Road, Gurgaon, Dwarka, SDA Market and Greater Kailash. Also, they have a special night delivery feature for all the nocturnal burger cravings. Find their entire list of delivery locations and stores here.
Feature Image: londontheinside