Mondelez International Brings Cadbury Fuse Chocolate Bars To India
Mondelez, the company behind the world's beloved Cadbury chocolates has launched a new variety of chocolate; Cadbury Fuse Milk Chocolate Bar in India.
About Fuse
Fuse coats a combination of peanuts and caramel with Cadbury milk chocolate to create a blend of flavors and textures.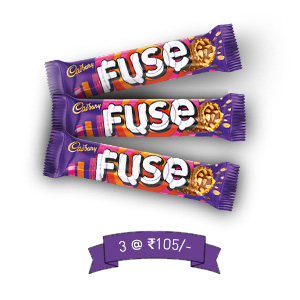 It was first launched in the UK in the 1990's and received excellent reviews. Within the first week of its launch, forty million Fuse bars were sold.
Fuse Comes To India
Commenting on the launch in India, Manu Anand, the president of chocolate in Asia-Pacific for Mondelez International said "I think now we have an opportunity here to create a premium product to what we had in 5 Star. I think Cadbury Fuse will do that for us and create a whole new segment."
Mondelez has tied up with Snapdeal which is selling the chocolates two weeks before it hits store shelves nationwide. On Snapdeal, the chocolates are available for Rs.40 for a pack of 4 45 gram bars and for Rs.105 for a pack of 3 45 gram bars.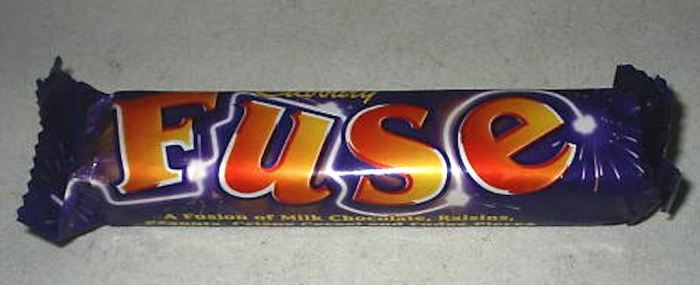 Mondelez and Snapdeal are also conducting a contest; on the purchase of the new chocolates, 100 winners each day will get Rs.100 Freecharge cashback if they buy the chocolates between 3-5pm from 26th September to 2nd October. Additionally, one winner will be eligible to receive an Apple Iphone-7 Mobile Handset.
Head to the Snapdeal page for more details!