Delhi Restaurants Being Closely Monitored After Gross Dough-Kneading Incident
A few weeks earlier, a majorly revolting video of a man kneading dough with his feet went viral on social media. And what posed as an even bigger shock was that the employee allegedly belonged to one of Delhi's most popular Mughlai and North Indian food joints, Kake Da Hotel.
Following a major uproar among consumers, the Food and Safety Department of Delhi intervened and put Kake Da Hotel under the scanner and sent its food samples for testing in laboratories. And now, while they are at it, the department has also collected samples from four other restaurants in Connaught Place – KFC, Ardor, Hotel Marina and Flying Saucer QBA (formerly known as Q'ba) – and sent them for tests on March 1.
Among the food samples sent for inspection, there were testers of chicken strips, aloo sabji, paneer tikka and methi malai tikka. "We are taking food samples from all districts. On Friday, food safety officers visited central, south-east and north districts. We want to ensure that the food is safe and all standards are maintained," said Dr. Mrinalini Darswal, Commissioner, Department of Food Safety in Delhi.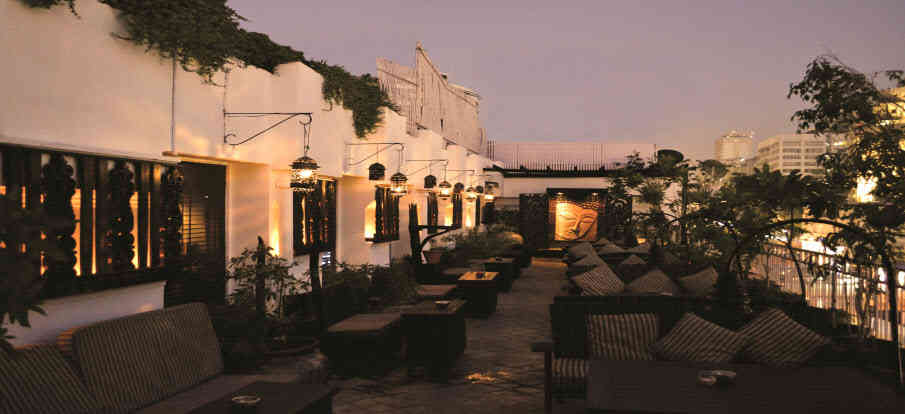 Officials revealed that this step has been taken not only in shadow of the Kake Da Hotel incident but also because a consumer filed a complaint on February 1 against fast food chain KFC, claiming that a worm was found inside a chicken piece. "We have collected samples of chicken wings from the outlet. The report will come in 15 days," said Pawan Kamra, Deputy Commissioner, Department of Food Safety.
Watch this space for further developments on the story.