Dilli Diaries: 6 Reasons Why Delhi Momos Are The Absolute Worst
They are the worst kind of street food, tbh.
Momos have of late garnered quite a lot of negative spotlight, but that hasn't stopped Delhi from hogging on this loved street food, has it? Because that's just how awesome these dumplings are! Or so some people think. We, on the other hand, don't think so, and here are six totally legit explanations to prove our point.
They look repulsive.
Will you look at that gleaming surface of steaming hot dumpling? Why would they make something so perfect? They look like a culinary nightmare!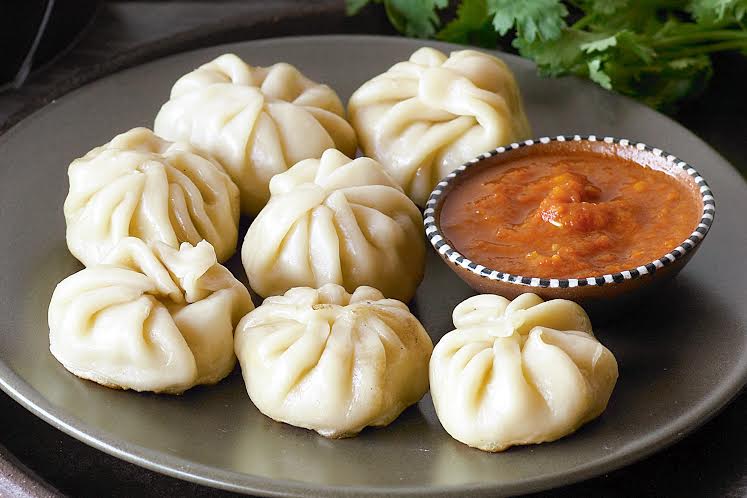 Image: My Republica
The chutney is destructive.
Did you say spicy? Ew. That is so NOT cool (literally). Who said that Dolma Aunty's steamed momos would taste good with that bright red atrocity?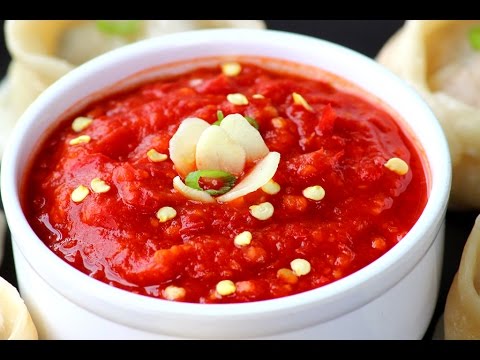 Image: YouTube
Let's not even get started on the mayonnaise.
How repulsive is it to dip the chicken-filled monstrosity in a pool of flawlessly creamy mayonnaise. Yuck!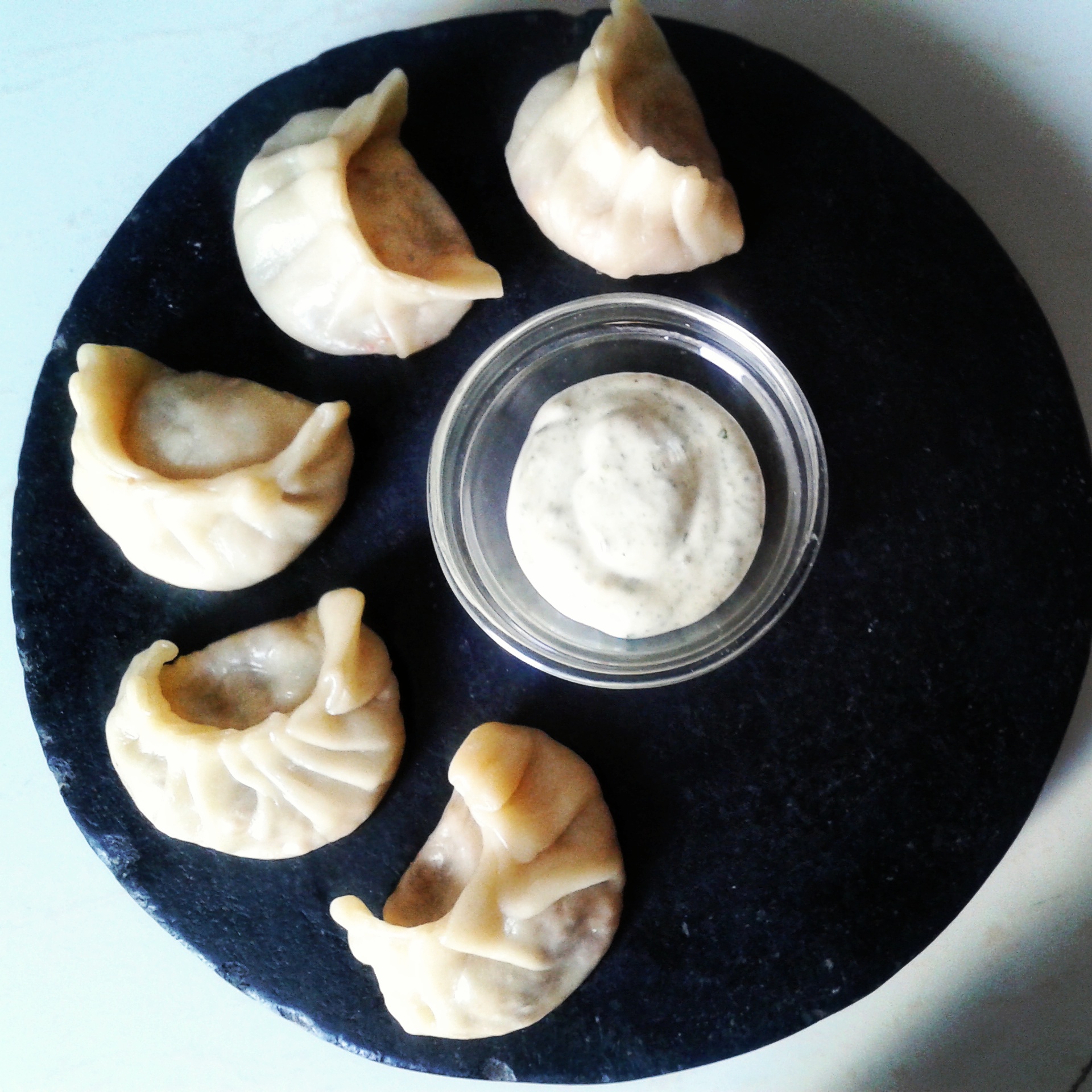 Image: The Greedy Foodie
No value for money whatsoever.
Why would we spend such major chunks of money on a plate of piping hot stuffed dumplings that come with a side of various chutneys? Seriously, momos are too expensive.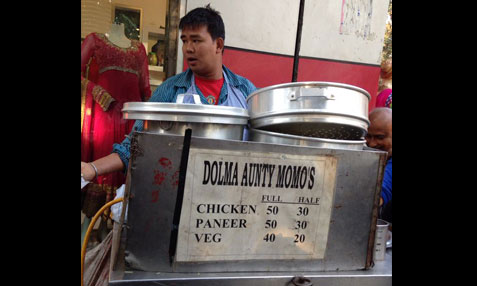 Image: DelhiOnline
They are so boring and monotonous.
Like absolutely no variety at all! Who wants to eat the same kind of boring steamed stuff all the time?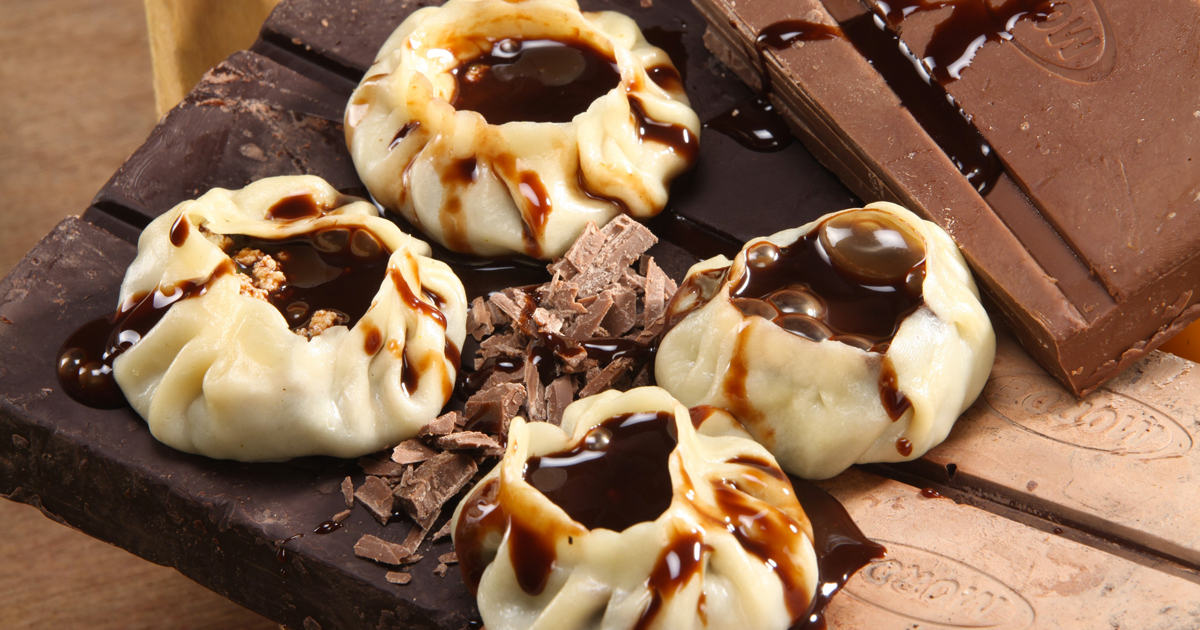 Image: Mouthshut
They serve absolutely zero purpose.
Really, what's the purpose of making, selling, or eating momos? Can they, say, keep us warm during the winters? Or can they even be served as a proper meal? We think not!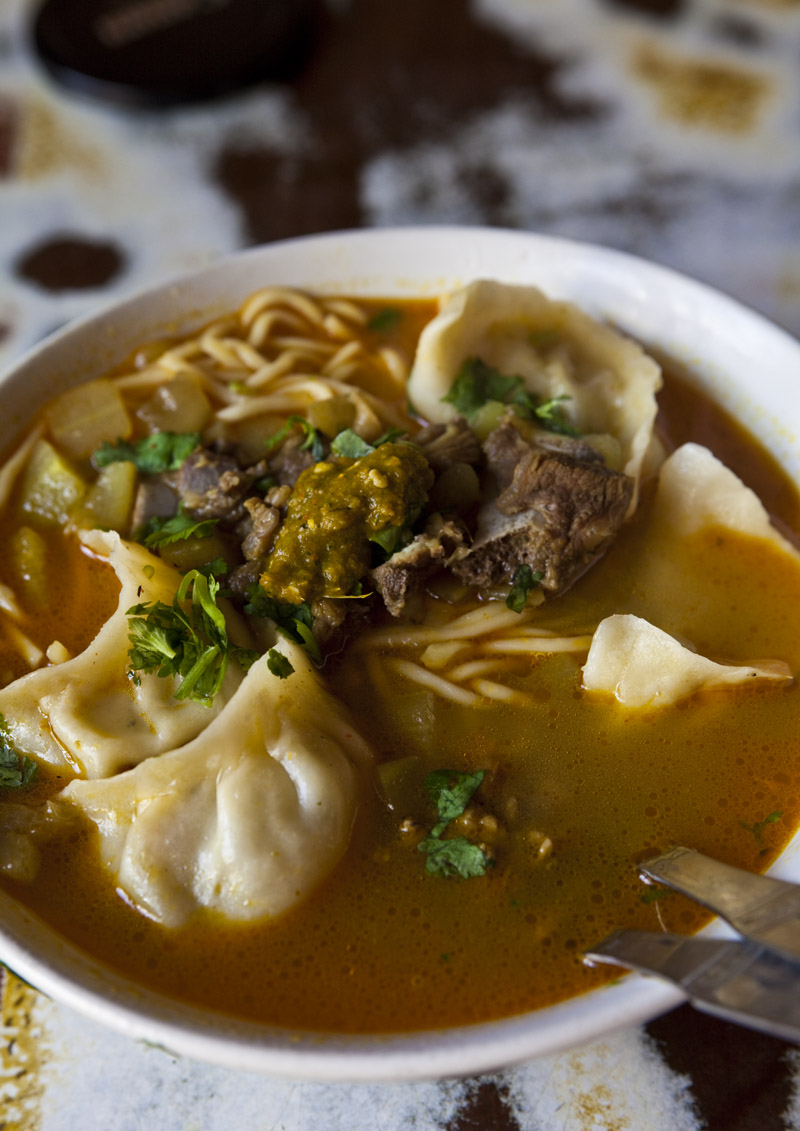 Image: EatingAsia
And these are just a few of the reasons why you should totally and absolutely at all costs steer clear of these monstrous steamed dumplings. Besides, this political leader too agrees that they're a bad choice. And he's a political leader, so he must have some solid reasons to say so, right?
Though if you still fail to see the point, here are a few places where you can try out some of Delhi's best momos and prove us wrong! 😉
Feature Image: KO Rasoi