Don't Miss Out On These Exciting Foodie Events In Mumbai This March
Experiencing food and evolving our tastes is something amazing because it's always new and exciting. You can do this by tasting, getting your hands dirty and actually making something alien to you or even learning it through a demonstration. We're here with all kinds of foodie experiences for you right here in Mumbai and gear up because this March is going to be packed!
Malt Tastings @ Slink & Bardot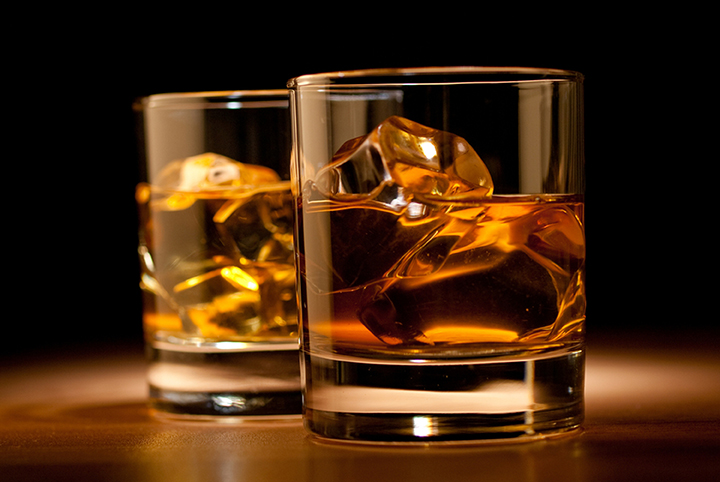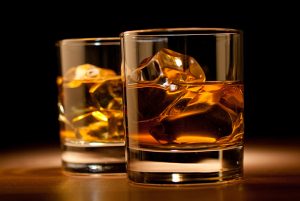 Get to taste popular whisky and classic single malts like JW 18 YO, Glenkinchie 12 YO, Talisker 10 YO, Cragganmore 12 YO, Dalwhinnie 15 YO and Lagavulin 16 YO as delectable canapes and small plates do the rounds at Slink & Bardot. An exciting tasting session will be conducted by Whisky Expert & Sommelier Nikhil Agarwal and the delicious bites will be the courtesy of Chef Alexis Gielbaum who'll be sending out dishes like Gratin Dauphinois, Stuffed baby Aubergine, Provencale Vegetable Tomato Mozzarella Tart, Rose Snapper and 36 Hour Belgian Pork Belly.
Date and Timing: 15th March | 8 PM Onwards
Entry: INR 3250/- All Inclusive per person
For Reservations: Email – [email protected] | Call – +91 98206 98883
Location: Slink & Bardot, Thadani House, 329/A, Opposite India Guard, Worli Village
Pizza Mania @ STAX, Hyatt Regency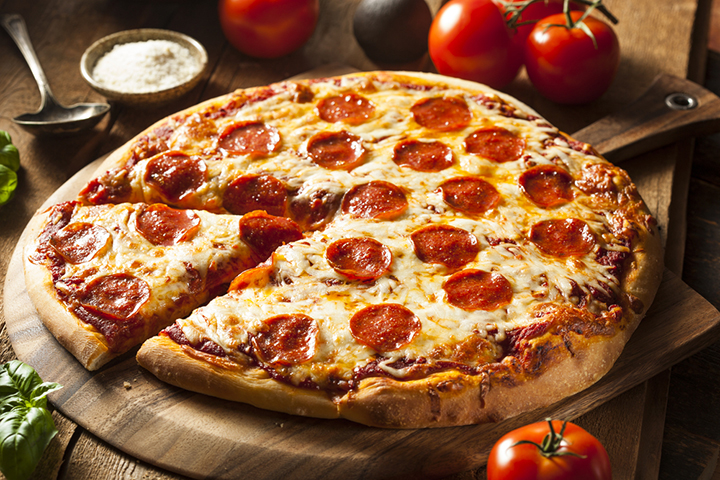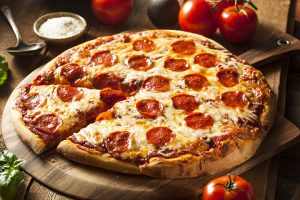 Go pizza crazy as Stax, Hyatt Regency has brought alive your every pizza fantasy right from the classic cheesy pizzas to fusion and creative kinds. Enjoy delectable pizzas like gluten free Twisted Pizzas, Cone Pizzas, Lebanese Pizzas on a pita base, Flambéed Drunken Pizzas, Surf & Turf Pizzas, Savory Waffle Pizzas, Dessert Pizzas and a whole lot more!
Dates & Timing: All Through March | 6:30 pm to 11:30 pm
For Reservations: call +919930961709
Location: STAX, Hyatt Regency Mumbai, Sahar Airport Road, Andheri East, Mumbai
For The Love Of Beer @ Tapped – Music, Food & Craft Beer Festival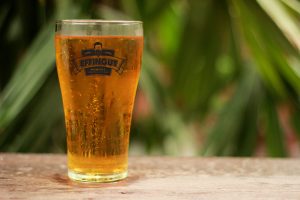 Experience one of the biggest beer festival ever with brands like Gateway Brewing Co., Brewbot, Independence Brewing Co., Kimaya Brewing Company, Effingut and Great State Aleworks to name a few that allow you to help yourself to more than 40 beers on tap. Binge like crazy with amazing food from The Bohri Kitchen, The Blue, Hocus Porkus, Woodside Inn and much more along with crazy games, great music and bucket loads of fun at Tapped.
Date & Timing: March 18 | 12 pm to 10 pm
Tickets: Rs. 500 | Click Here For Link
Location: Mahalakshmi Race Course, Dr E Moses Marg, Royal Western India Turf Club, Mahalakshmi Nagar, Mumbai
Ultimate Beer Pong Challenge @ The Boston Butt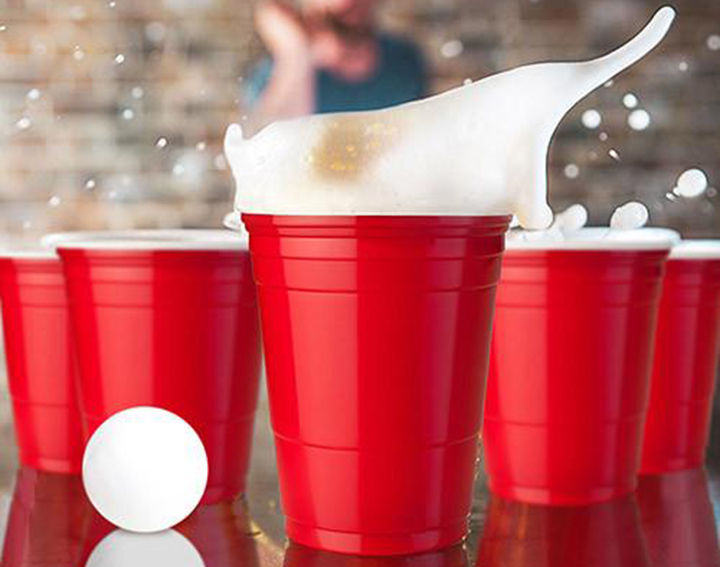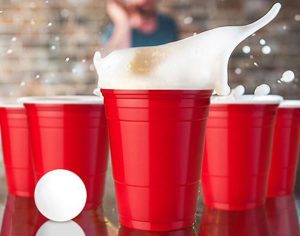 The Boston Butt is an amazing place to be at and what better than a mind blowing St. Patrick's Day: Beer Pong Tournament at your favourite watering hole? Get your game on, register your team and play on their amazing beer pong table, become a champion and get a reward Rs.10000 along with a trophy. Register now!
Date & Timing: 16th March | 7​pm to 1am
Price: ​INR 1​000/-
Location: 1st-floor Rampart Row 30 K Dubash Marg Opp. Max Mueller Bhavan, Near Rhythm House and Jehangir Art Gallery, Kalaghoda, Fort
Eating Championship @ Chili's American Grill and Bar
https://www.instagram.com/p/BfFoFODFssB/?taken-by=chilisindia
Take the challenge of finishing a humongous platter that is made up of Chili's legendary Baby Back Ribs smothered in Original BBQ sauce, Crispy chicken crispers with honey mustard sauce, Signature Chicken Wings in hot sauce, Onion rings, Home style fries, Corn on the cob and a Bottomless Coke. Finish it as fast as you can and you might stand a chance to have 3 months of free food at the restaurant. Finish it in 15 minutes and you can win vouchers worth Rs.5000.
Price: Rs.1199 + GST | Click Here For The Link
Dates & Timing: All through March | 12 PM
Location: High Street Phoenix, Lower Parel2nd Floor, North SkyZone, High Street Phoenix, Senapati Bapat Marg, Lower Parel, Mumbai