Something Great Is Brewing At Big Pitcher And It's Not Beer!
Six floors, each uniquely themed, is this microbrewery's claim to fame – apart from the beer ofcourse! Yes, we're talking about Big Pitcher. While they are popular for their variety of craft beer and delicious cocktails, they have a lesser known home-infused spirit – the double barrel. Whisky lovers, this one's for you!
The double barrel whisky is a home-infused whisky made using three varities of whisky – the secret behind the great taste. Though, what we can tell you is that the whisky blend also uses a single malt whisky! This blended whisky is then infused with cinnamon, nutmeg, and bay leaf. Throw all this together and you have a very suprising flavorsome, spiced, and aromatic whisky experience.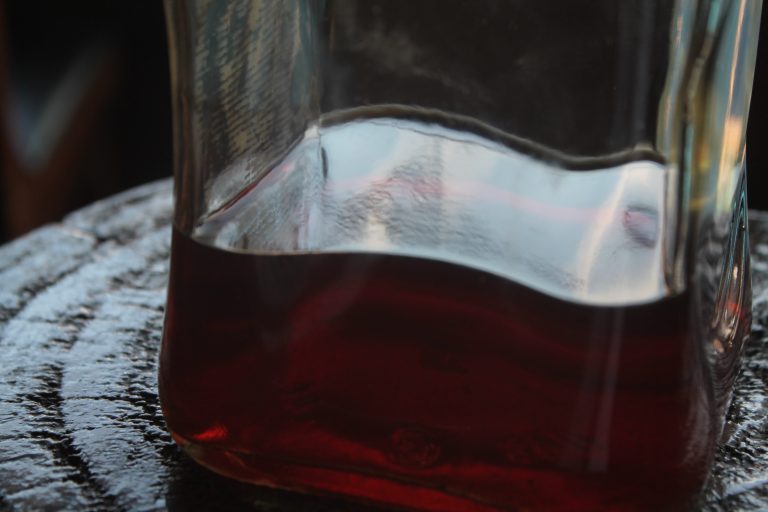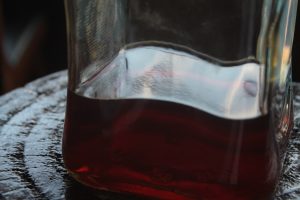 The Perfect Concoction
The entire process in an in-house process where they create this aromatic spirit from scratch. The whisky is blended in an air tight barrel where the spices are infused, then this goes through a filteration process – nobody would want to find a piece of cinnamon in their drink, would they? The process takes 48 hours, after which the whisky is bottled and ready to be served.
One barrel produces a whopping 4,500 litres – six bottles, each containing 750ml of this home-infused whisky. Unfortunately, you cannot buy it by the bottle yet. However, you can visit Big Pitcher and drink up to a bottle (or more) if you really want to!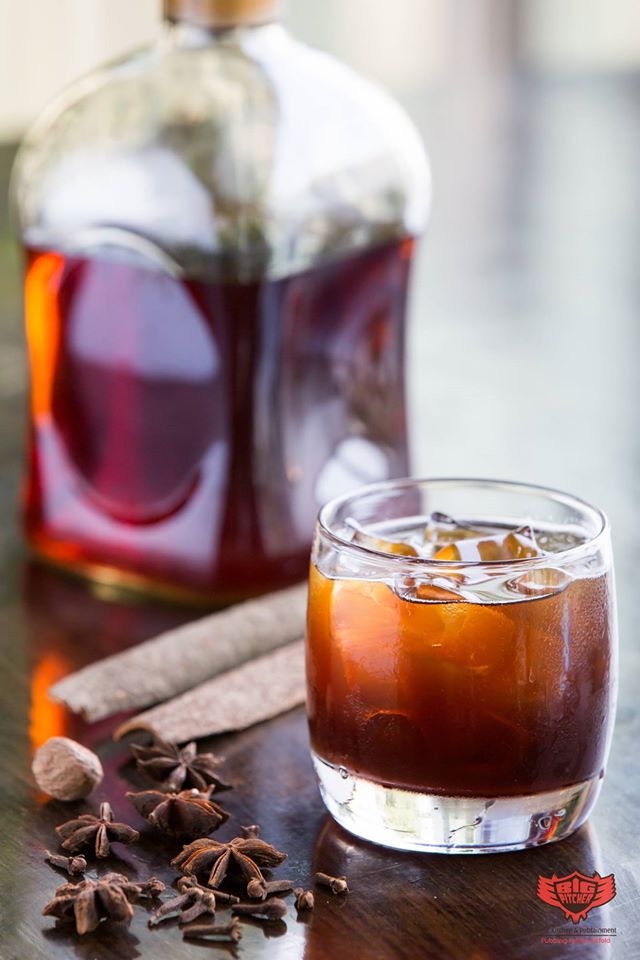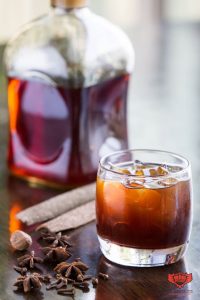 The Double Barrel Whisky
Introduced in July this year, the double barrel whisky is smooth and airy, and sure does pack a punch of flavor. The best part is that you can drink it neat, on the rocks, or with tonic water. Skeptical about pairing whisky and tonic water? We were too. But we were pleasantly surprised by this combination. Head over to Big Pitcher and grab a shot of this infused flavorsome whisky and let us know how you like it!