Dr Bubbles Opens New Stores Across Maharashtra And Gujarat
The famous chain Dr. Bubbles, the first to introduce the Taiwanese Bubble Tea in the country is spreading is business according to its recent press release. Founded in 2015, the brand has taken a big step forward by opening stores in Maharashtra and Gujarat.
The Expansion
Dr. Bubbles already had its presence in Maharashtra with three stores in Mumbai. After the expansion, there are now six additional stores in Mumbai itself and three in Surat and one each in Amravati, Nasik and Indore. The franchisee stores are open to public and offers flavoured fruit and milk teas which can be served hot as well as cold. The speciality of Dr. Bubbles tea is that it comes with cherry natural tapioca balls.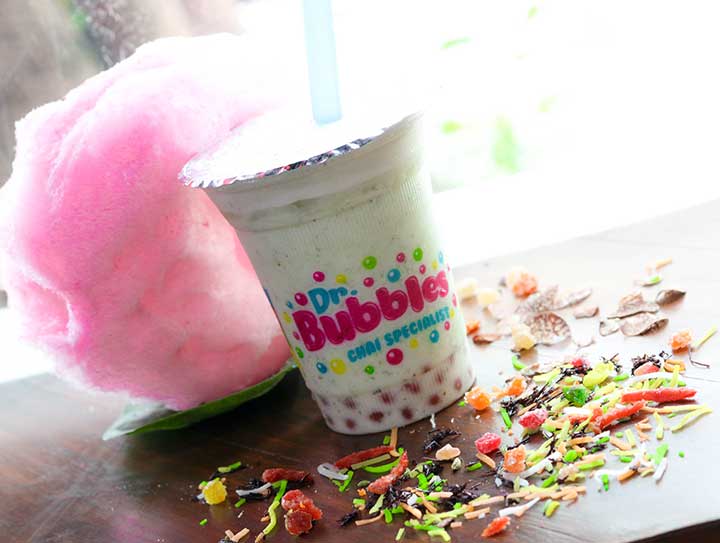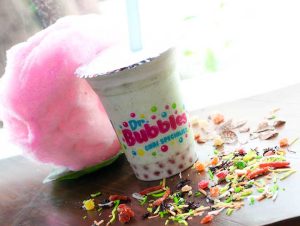 "We are extremely happy to announce our business expansion which will help us to cater to the demand of customers across Western, Central and Harbour Line," said the founder, Adnan Sarkar. "We have not only expanded our business but have also introduced some more flavours which can get foodies hooked on to the Taiwanese Beverage – Bubble-Tea"
He further talked about the expansion and added, "The product is unique. Coming up with stores is the best way we can cater to the demand of customers and on the other hand, this also helps people to start-up their own business with limited capital. With this, Employment opportunities are generated and also Products are made available to the end consumers through proper channels"
After the 11 new stores across Maharashtra and Gujarat, the tea brand plans to open 100 stores in one year. The brand is looking at the cities of Hyderabad, Nagpur, Bhopal and Cochin for its future stores.