Drive Safe Labels To Reflect On Liqueur Bottles Soon In India
Usually there is a cancer warning that we see on cigarette packets but now there is also going to be 'Drive Safe' labels on liqueur bottles too. According to a report by India Today, the Food Safety Standard & Authority of India (FSSAI) has under section (16) 5 of Food Safety and Standard Act, 2006 has implemented this new labelling.
Safe Driving Label On Alcohol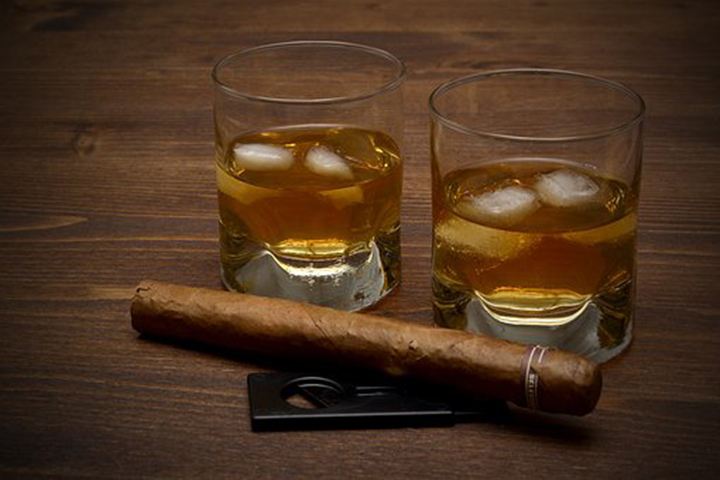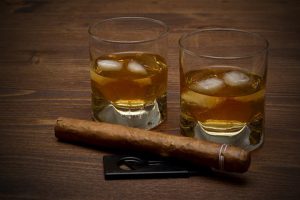 "Alcoholic Beverages Standards Regulations 2018 are scheduled to be enforced from April 2019," said Sunil Bakshi, Advisor at FSSAI to India Today. "This warning should not be less than 3mm and has to be written in English language. However, the warning can also be written in regional or local language if any State desires."
The report further states the ministry of road transport data from 2015 that 6,777 people were a victim of drunk driving. The official also told India Today that the labelling has to be adhered to be both domestic and foreign liqueur manufacturers.