Drums Food Secures Funding, Will Take Greek Yogurt Across India
Drums Food International Pvt LTD recently announced that it has raised Rs 4.2 crore in an internal funding round held with existing investors Shripad Nadkarni, Fireside Venture and the Salarpuria group. This takes the total amount of funding that the company has received up to Rs 20 crore.
Drums Food owns popular ice cream brand Hokey Pokey and the recently launched yogurt brand Epigamia. It plans to use this round of funding to further finance and expand the presence of Epigamia across India.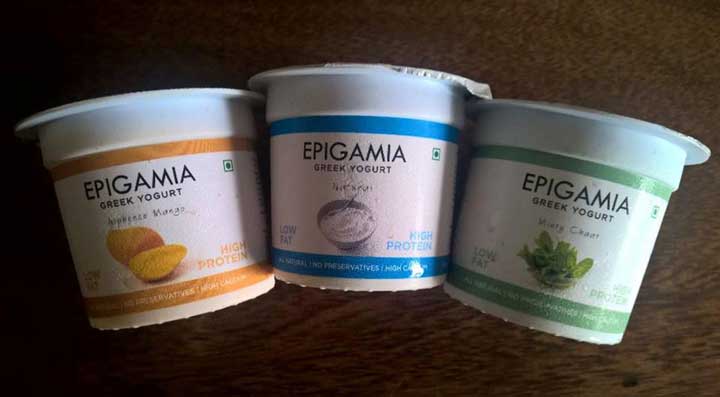 Epigamia, which was launched in Mumbai in April, distinguishes itself as being a preservative free, healthy Greek yogurt. It is sold in six different flavours across Mumbai in luxury grocery stores such as Nature's Basket and Food Hall.
"The mix of traditional flavours as a portfolio is working well. Yogurt in India has been positioned as a breakfast accompaniment, but Epigamia's Indian flavours open it up to a variety of occasions as a food accompaniment," said Shripad Nadkarni, an investor in the brand. Following its success in Mumbai, Drums Food has announced that it will be looking to distribute Epigamia in Bangalore and Pune.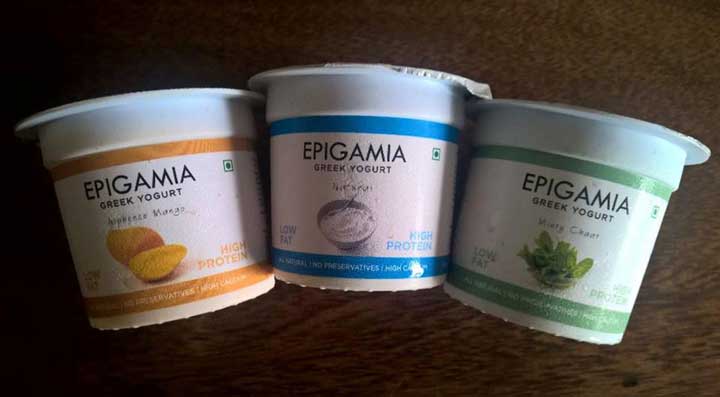 "We plan to touch 250 retail touch points across modern and general trade stores in these cities," said Rohan Mirchandani, cofounder and CEO of Drums Food.
Want a taste of what's to come? Head to Epigamia's website and find an outlet stocking the yogurt near you. Or, place an order on food tech platforms such as Tiny Owl and Faasos.