Drums Food International, the company which makes and sells Hokey Pokey brand of
ice cream
, has raised Rs 5 crore in another round of angel funding from TPG Growth country head Vishal Narain and Fireside Ventures, a private investment firm floated by former Helion Venture Partners' senior managing director Kanwaljit Singh.
Existing investor Shripad Nadkarni has also participated in this latest round of funding, which has taken the total amount raised so far to Rs 15 crore.
Of the total, the company will use around 60 per cent to augment its distribution presence in cities across the country, and remaining to launch its second product Epigamia, a range of Greek yogurt (slurp!). Some of the money will also be used to expand production capacity, i.e., more food.
A little insight for people who haven't heard about Drums Food International, it brought in the concept of mixing ice creams on a cold stone slab which gave the customers the freedom to create their own ice cream. Yes that magic that is created on huge steel surfaces? They created it! At present, Hokey Pokey is present in six cities, including Delhi, Mumbai and Bangalore. It sells its ice-creams at modern trade outlets like Godrej Nature' Basket, Future Group Foodhall, Big Bazaar, Reliance Fresh, Hypercity and e-commerce platforms such as BigBasket and Local Banya.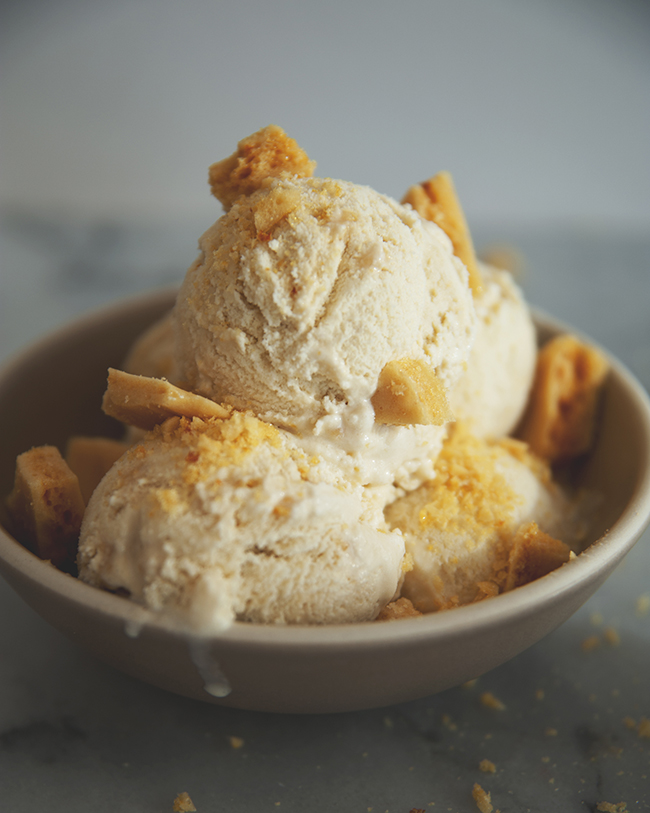 Meanwhile, the company has collaborated with the co-founder of
organic
milk brand Dr Moo, Rahul Jain, as a director who will take overall operational responsibilities. "Rahul's experience in the dairy supply chain is a valuable addition and the sky is the limit now with our formidable team of chef Ganesh Krishnamoorthy on the product side and Rahul on the operations side," Rohan Mirchandani, co-founder at Hokey Pokey said.
Drum Foods had received around $1 million in August 2013 in an angel round from a group of investors led by Peter Rajsingh (partner at New York-based Castellar Partners and professor at New York University), Shripad Nadkarni (former marketing head at Coca Cola India and also an investor in Hector Beverages) and Apurva Salarpuria (director at the Salarpuria Group and an existing investor in the Mast Kalandar restaurant chain). This is the second known investment by Kanwaljit Singh. In the last deal he invested in Delhi-based Indulge Beverages Pvt Ltd, which makes and sells tea and coffee 'capsules' under the Bonhomia brand.