What You Should Eat At SPI Cinemas Before, During and After Your Movie
One of the great things about movie watching in Chennai is how cheap and affordable the tickets are. As most people living in the metro know, it's a law that states that tickets can't be more expensive than a certain rate, keeping every seat occupied on any given day and at any given time. It's just the way Chennai cinema halls work.
And one of the best and most popular multiplex companies is SPI Group, that started in 1974 and have theatres in Tamil Nadu and Andhra Pradesh. Most cinema goers in Chennai would be aware of the magical experience of watching movies at Sathyam Cinemas in the past, but in the last few years, the transformation that the brand has gone through has been tremendous. Not only are the theatres better and more lush and exciting, the ticket prices haven't changed that much.
But obviously the best part of a movie watching experience is the food. And if you're new to Chennai or if you've been going to movies your whole life, there are bound to be certain food items on the menu that you haven't tried, or don't know exist. And we're here to tell you all about it.
Popcorn
The most important part of any movie watching experience is the popcorn. And like all cinemas around the world, popcorn comes in so many different sizes and combos. It doesn't matter if you're going alone, or want to share with the whole family, there's a million popcorn options to choose from. And if you're not a fan of the regular butter popcorn, you can get the packaged caramel popcorn too.
Drinks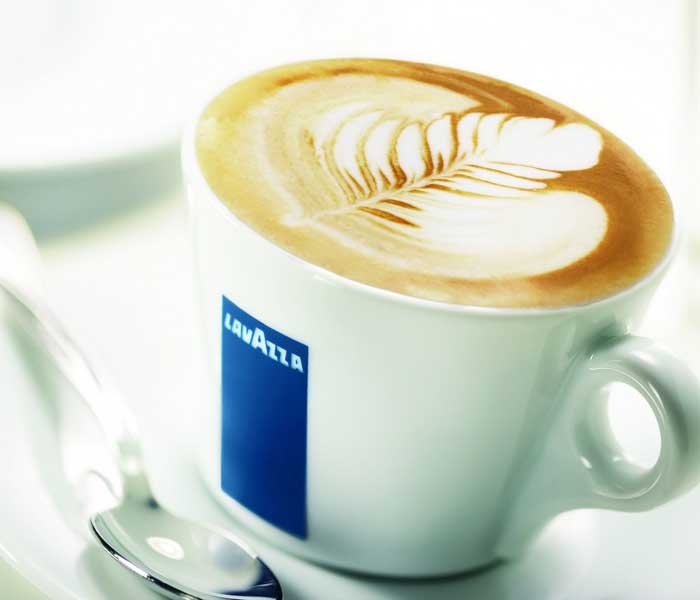 Coca-Cola is another important ingredient to movie watching and like the popcorn, you get to pick and choose your size and combo. Have Coke with popcorn or a sandwich or even a donut! Whatever you want, you can do it. They've also got Lavazza Cappuccino and Cold Coffee that is delicious. If that's not what you're looking for, try the Milkshakes made out of ice cream or even the delicious hot chocolate that will blow your mind – the hot chocolate is simply a cup of hot milk with a stick of chocolate that you melt and mix for the perfect drink.
Desserts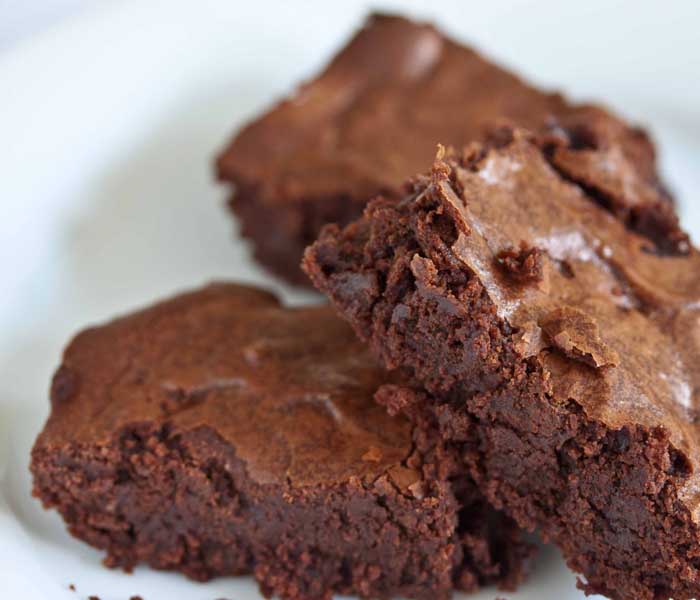 Not a popcorn person? Fear not, there are other things to choose from. For those with a sweet tooth, you get to choose between a Brownie, Cream or Chocolate Donut and a slice of Blackforest Cake. And then of course, there's ice cream. SPI's exclusive ice cream brand – Eighteen Below – has delicious flavours to choose from and when you ask for a double scoop, it's almost as good as getting a triple scoop because it's filling and so delicious.
Food
Oh, yeah, popcorn isn't considered "food" in this list. When we say food, we mean things like sandwiches and the like. They've got vegetarian and non-vegetarian options to choose from when you buy sandwiches and puffs. Furthermore, for the non-vegetarians, there are hot dogs and for everyone else, there's nachos, loaded with cream and salsa! But here's where you need to pay attention, because most people don't realize this…. They have a live chaat counter. Pay at the cash counter, carry your slip over and someone will make your chaat right in front of you. You can either eat it right there or take it into the screen with you! Yum!
Next time you go for a movie, make the most of the experience. You can thank us later.