This Is Why Eating Fresh Food Is Essential For Good Heart Health
We all know that fresh food is better for you than packaged food. However, what with our busy lives and supermarkets offering everything you would ever need in a packed food form, we tend to skip hours' long visits to fruit and vegetable markets in favour of ten minutes at the store.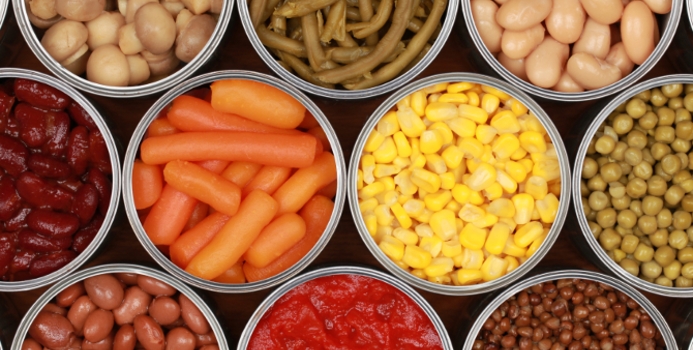 A study published in the 'Circulation' journal points out that this choice may be impacting our health more than we know.
The Study
Researchers in the study followed 5950 adults in the Multi Ethnic Study of Atheroscelris for a 12 year period. They looked at how several factors, from recreational facilities to healthy food stores to social environments could lead to atherosclerosis, which is a condition where arteries harden, leading to a collection of heart diseases.
"We found that healthy food stores within one mile of their home was the only significant factor that reduced or slowed the progression of calcium build-up in coronary arteries," said Ella August, the co-lead author adding that access to healthy food stores was the common thread between those studied and a more rapid development of coronary atherosclerosis.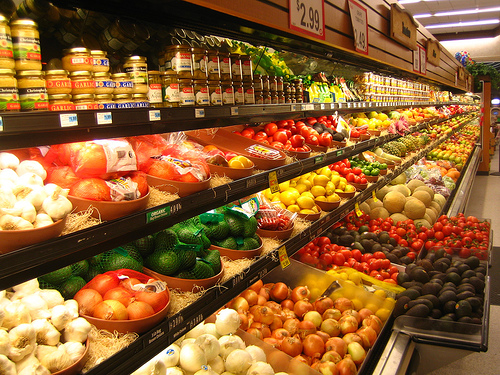 She further added "Our results point to a need for greater awareness of the potential health threat posed by the scarcity of healthy grocery options in certain neighbourhoods."
Eating Fresher
According to the study, individuals need to make a greater effort to eat fresh, unprocessed foods to reduce the risk of heart disease. However, that's easier said than done.
One way you can save time but still eat fresh is through online ordering; in India, many platforms like Nature's Basket, Foodhall and Big Basket allow you to select vegetables, fruits, pulses and even proteins online and have them delivered home at a convenient time.

On weekends, you can replace movie time or a meal out with grocery shopping; there are several ways to make the experience fun for children if you want to spend time with your family. Play games to see who can find the most firm tomatoes or biggest potatoes and grocery shopping won't seem like a chore.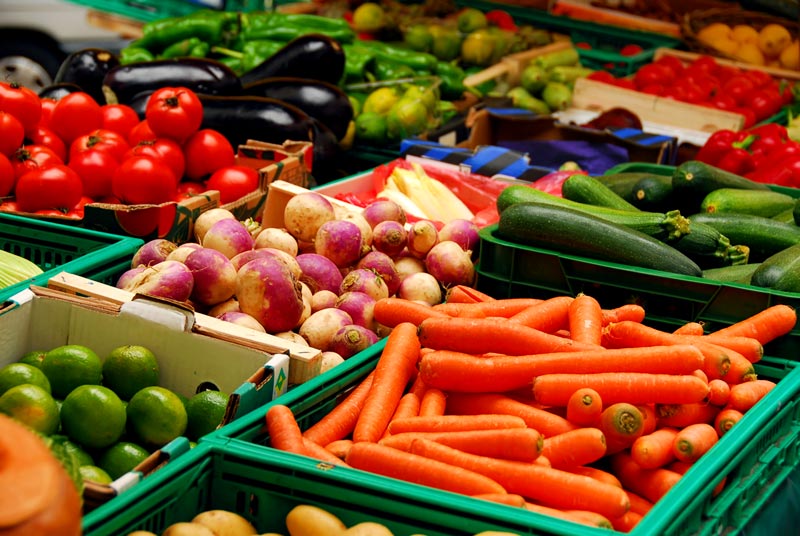 If you're adventurous, you can even try growing a couple of vegetables at home; here are a couple of tips about how to start.
Making some minor changes in how you shop and the time you allocate for grocery shopping can go a long way in reducing the risk for heart disease as well as improving your overall health. Give it a try and see?