Enjoy A Nice Long Drive To Experience The Best Restaurants On Chennai ECR
Driving down ECR is always such an adventure because you never know where you're going to end up once you set out on the road. But the best adventure, while you're on the ECR, is the fact that you get to try new kinds of food. Chennai, in general, is a city that is booming with brand new restaurants every single week, and the ECR is definitely a great place to open a new restaurant and actually enjoy yourself with your friends. The benefit of having these restaurants there is to be able to stop somewhere on the way to take a break and eat some really good food on your way to wherever it is that you're going.
In case you're planning a weekend escape tomorrow, here are some of the places where you can stop on the way and enjoy a delicious meal and stuff yourself with lots of deliciousness.
East Coast at Madras Square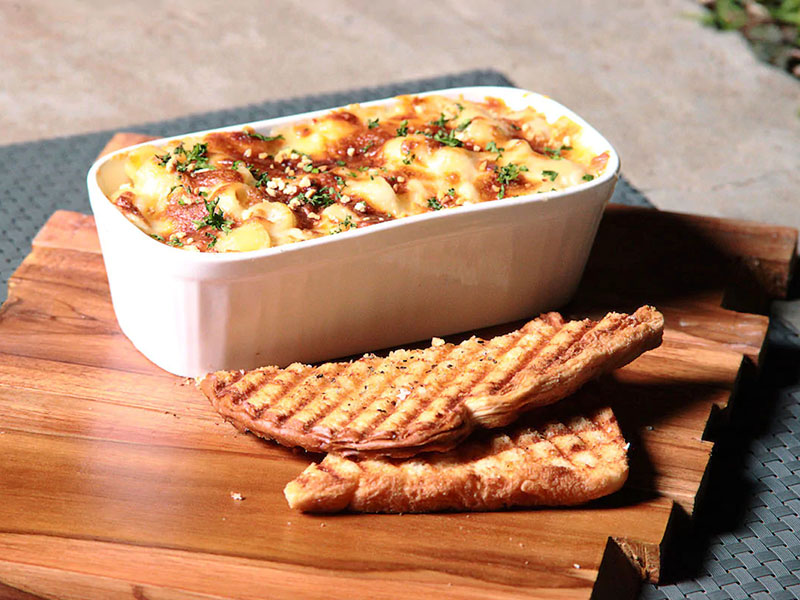 Sit outside and enjoy the Chennai breeze while you nibble on Continental food. All the familiar dishes are on the menu and anything you pick, you can be sure that you'll find what you're looking for.
Gossip Fusion Bistro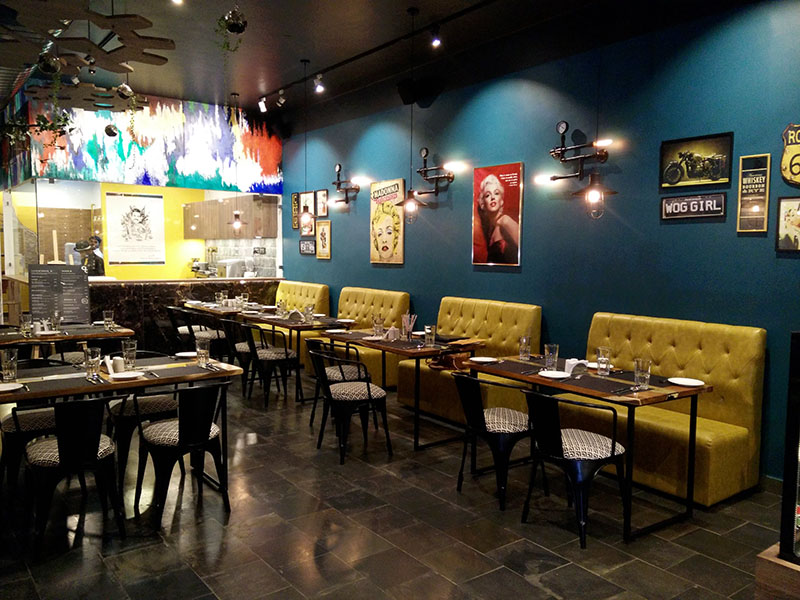 If you're looking for something completely different and refreshing, then this is where you need to stop by. Their menu is loaded with great dishes that are a combination of Continental and Indian. It's a unique kind of experience and totally worth the visit.
Tryst Cafe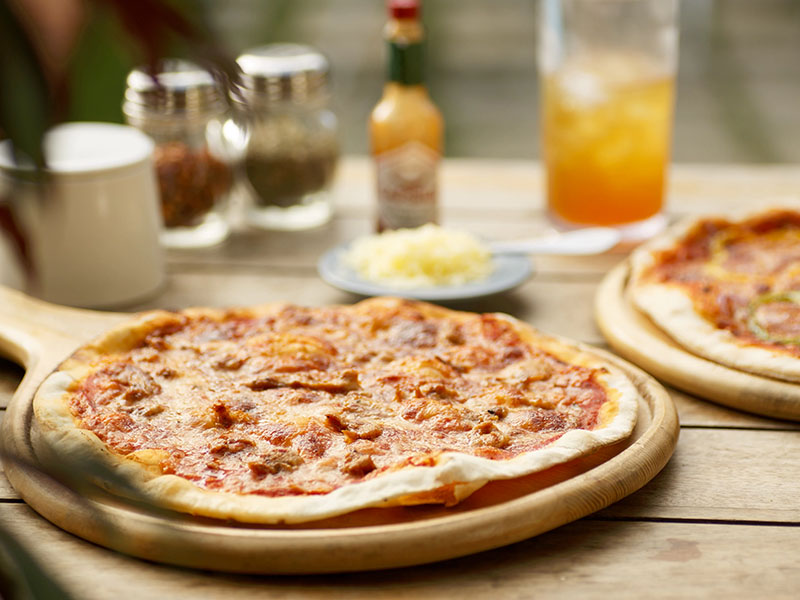 One of the most popular places along the stretch, Tryst has great breakfasts to choose from. Plus, they've got a delicious menu of desserts that will make any trip anywhere totally awesome thanks to what they've got in store for you. Pack it to go and you won't regret it.
Double Roti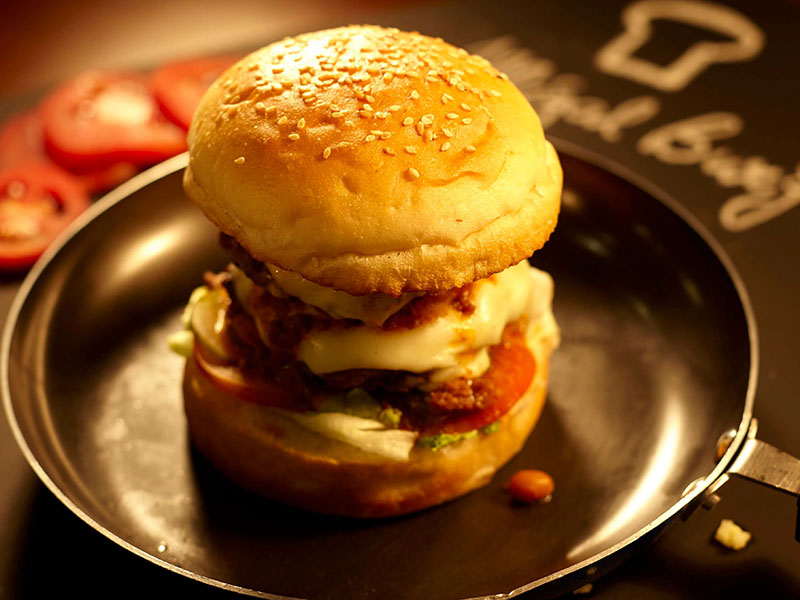 If you've been to their outlet in Teynampet, you definitely know what you're in for when you stop by their restaurant along the ECR stretch. Burgers, pizzas, milkshakes and a place to sit and just relax for a bit. How could you turn this down?
Drizzle – The Destination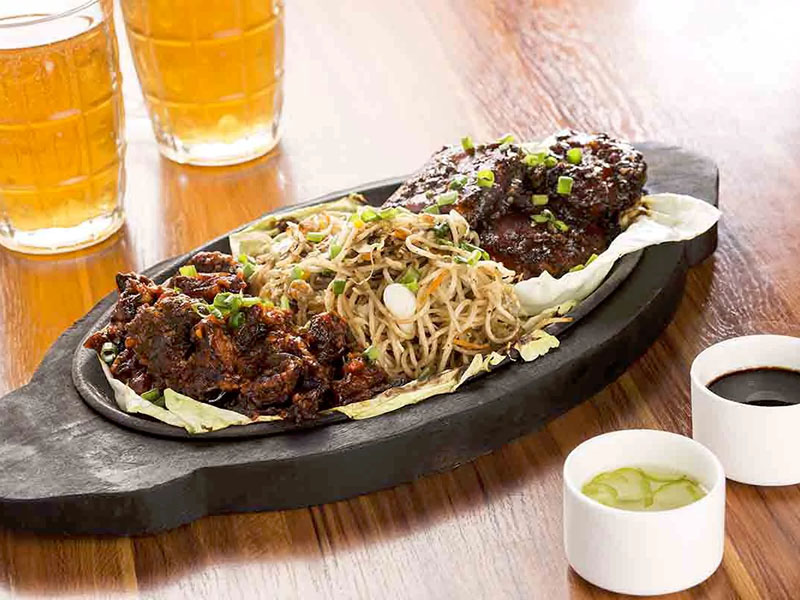 Up for some karaoke on your way to wherever? Then you've come to the right place. They've got the usual fare with burgers and pizzas, plus they have delicious sizzlers that you can pair with great drinks.
Amadora Gourmet Ice Cream & Sorbet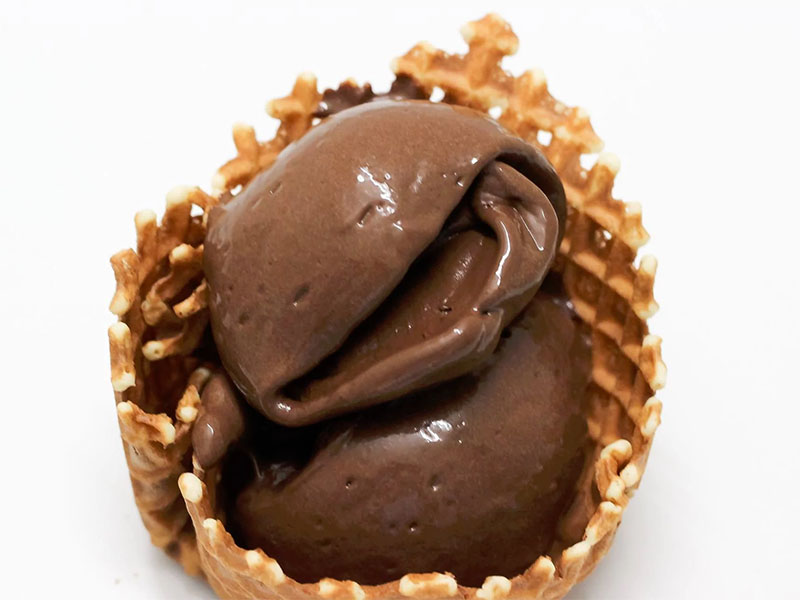 Ice creams anyone? Once you're done with your meal at any one of these places, you can swing by Amadora for a delicious helping of the best ice creams in Chennai. They've got every flavour you could possibly think of!
Godka By Simran
Most might miss this restaurant, but if you're looking for it, you're going to be pleasantly surprised by the beautiful restaurant that serves a combination of Continental, Seafood, North Indian and so much more.
Tea Trails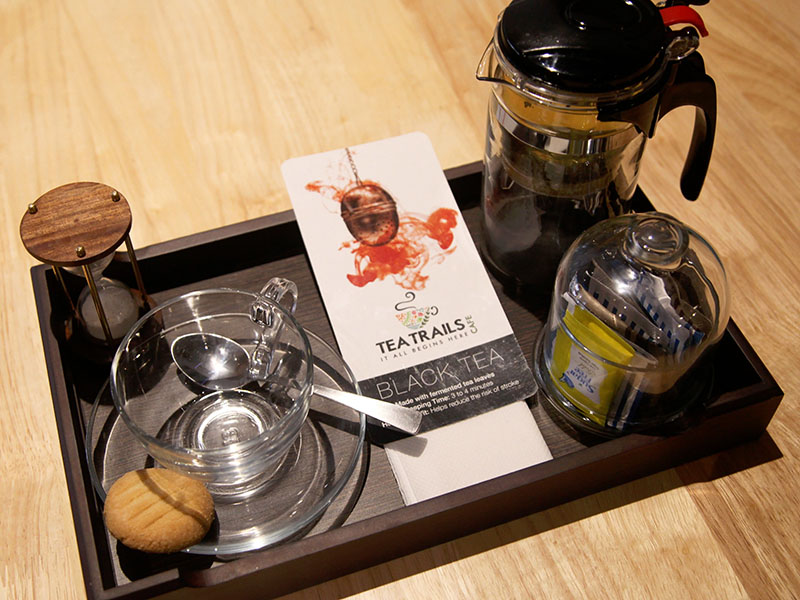 This famous tea chain from Mumbai has come to Chennai and they're introducing food lovers and tea drinkers to something brand new with their kind of tea. Not only do you get to drink tea, you can enjoy tea-infused foods as well!
Mascarpone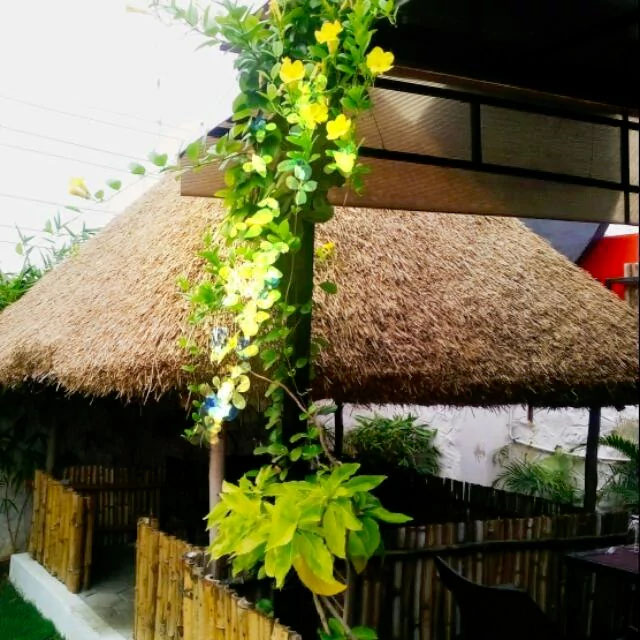 This Italian joint on the ECR stretch has a lovely outdoor seating area that you must properly enjoy to get the full effect of being outdoors and on your way to somewhere exciting and adventurous.
Kipling Cafe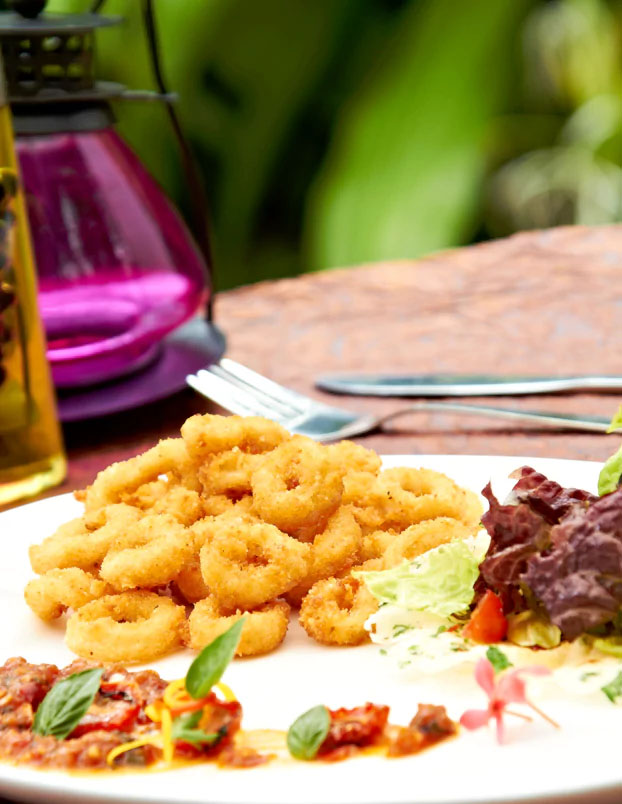 Everyone in Chennai knows about this restaurant, even if it's tucked away off the main road, it's one of those restaurants that is part of the full city experience. Plus, they have a bar and a menu that is packed with regular favourites.