Experience New Delicacies At These Amazing Restaurants In Mumbai
Find finger licking delicacies and get to try out new flavours at these amazing restaurants in Mumbai. Plus, there are also some new offers that we're sure that you'll simply love, so check it out!
The Boston Butt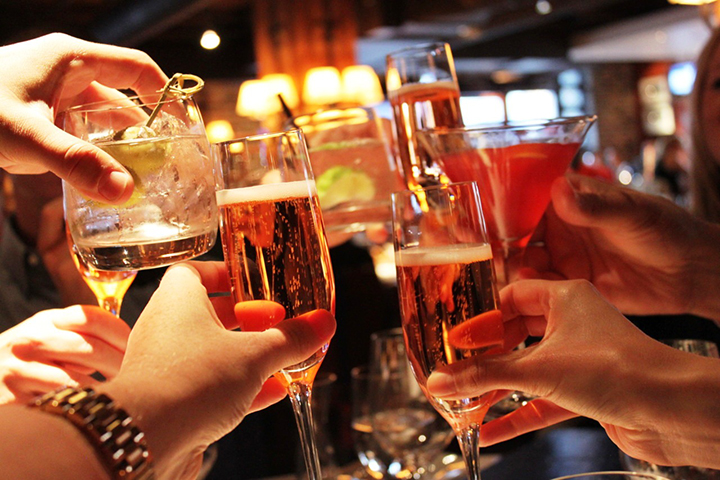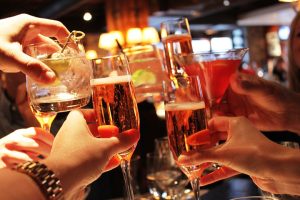 All you need after a hard day at work is a bottomless deal on your drink and The Boston Butt does just that for the price of Rs.699 for two whole hours. So pick from wine, vodka, beer, scotch and select brands and drink till you drop. But you can only order another drink only after you're through with the one in your hand.
Timing: 6pm – 8pm (Monday – Friday)
Location: 1st-Floor Rampart Row 30 K Dubash Marg Opp. Max Mueller Bhavan, Near Rhythm House And Jehangir Art Gallery, Kalaghoda, Fort
Shalom – Bar And Kitchen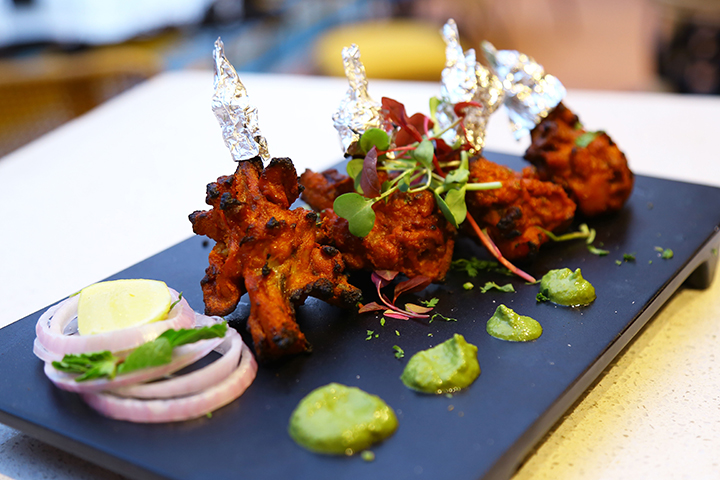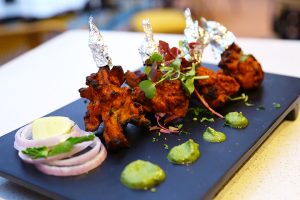 Experience the delicacies and ambience inspired from Morocco as you enjoy a tranquil rooftop environment at the newly opened Shalom. Enjoy dishes like Couscous Salad, Rafisa, Kofta Meatball Tagine along with comfort food choices like Butter Chicken, Chingari Masala, Fish Veracruz, Pastas, Pizzas and much more!
Enjoy the Moroccan and Asian charm in their bar menu as well with drinks like Passage to India, Asian Alliance, Green Mountain Dynamite to name a few.
Timing: 6 PM – 1 AM
Location: Shalom, 6th Kukreja Arcade, 19th Rad, Chembur, Mumbai 400076
Agent Jack's Bar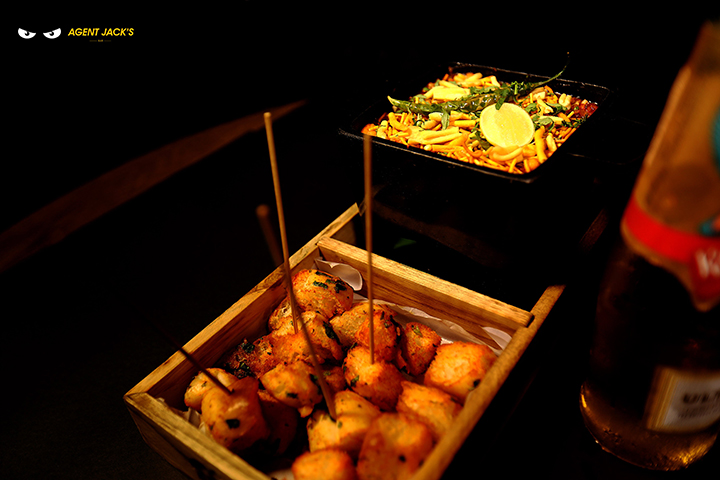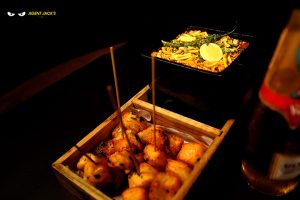 Comfort food with drinks always blends well which is why Agent Jack's Bar has added Pav Bhaji and Missal Pav in a new avatar to its menu. These iconic dishes will be served as fondues to enhance their flavours as they'll be piping hot.
Timing: 5:30 pm to 1 am (Monday to Sunday)
Location: All Agent Jack's Bar outlets
The Curry Brothers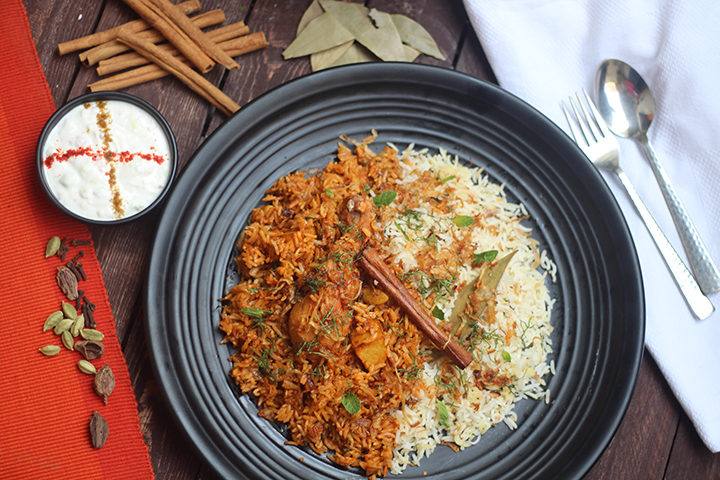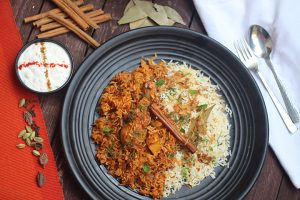 The Curry Brothers is organising a mind blowing Khoja Festival that lets you experience a flavourful new cuisine. Relish dishes like slow cooked Raan, Muthiya, Thepla and lots more!
Dates: 16th to 28th February
Location: 33, Sherly Rajan Rd, Rizvi Complex, Chuim, Pali Hill, Mumbai
The Irish House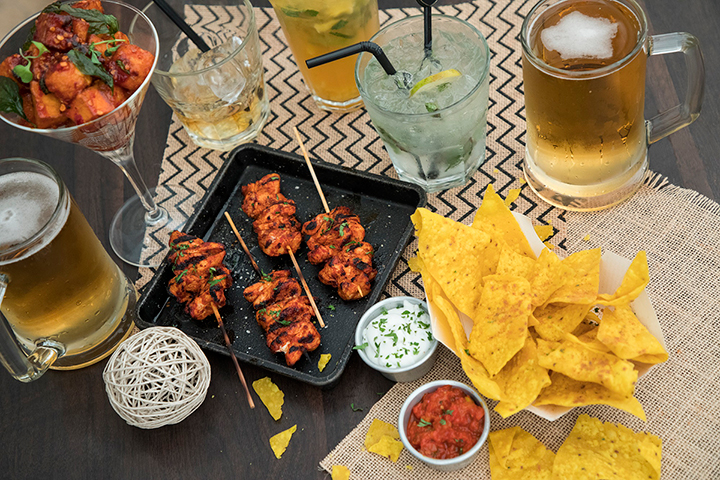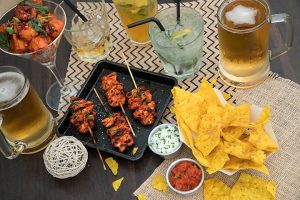 Enjoy unlimited drinks on Wednesdays and Thursdays for just Rs.775 plus taxes for two whole hours. Drown your work week blues in beer, cocktails or select straight drinks at The Irish House.
Timings: 8 pm to 10 pm (Wednesdays and Thursdays)
Location: Across The Irish House outlets in Mumbai
The Wine Rack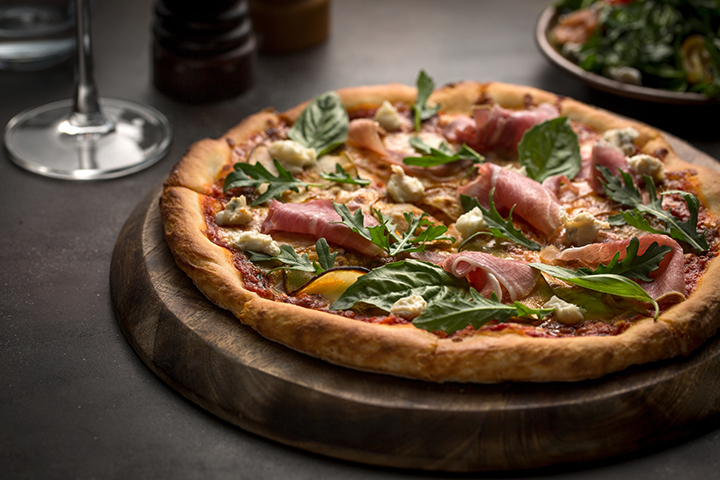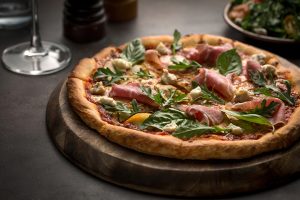 Make your work week interesting with a delectable three-course lunch menu at The Wine Rack starting at Rs.599 plus taxes. Take your pick from delicacies like Minestrone Genovese, Thai Pomelo Salad, Charred corn, Goat cheese churros, BBQ chicken, Margarita Pizza, Crusted snapper chipotle mayo fries, Goan pork sausage fennel grilled pear pizza, Spaghetti mama roso with chicken and chilli.
Timings:  12 noon to 4.00 pm (Monday to Friday)
Address:  The Wine Rack, Courtyard, High Street Phoenix, Lower Parel
D:OH! All Day Dining and Bar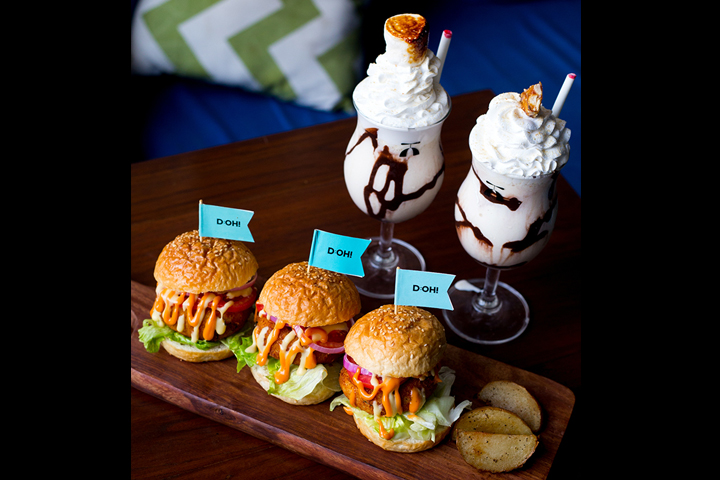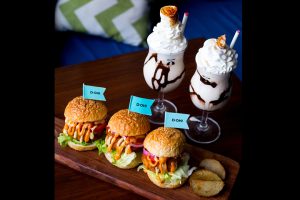 D:OH! All Day Dining and Bar is all set to bring its colourful vibe and delicious food to Viviana Mall in Thane. Pick from an all-day breakfast or a high energy dinner, they have it all. So delve into delicious food like Fried Eggs Sunny Side-Up topped with Goan Chorizo and sautéed onions, Vietnamese Paper Rolls, Steamed D:OH! Dumplings, Home Style Chicken Curry, Red Velvet Raspberry Tart to name a few.
Timing: 11am to 1am
Location: Level 1,Eastern Express Highway, On Service Road, Next to Jupiter Hospital, Thane West, Thane
British Brewing Company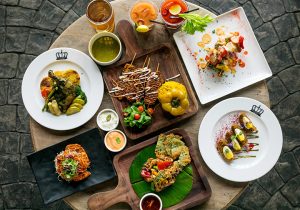 It's time to celebrate with good food and a couple of cold ones as the British Brewing Company turns five! Dive into their all new menu for the occasion and relish dishes like Falafel Dome, Desi Patata Tacos, Hoki Poki Sausages with Epinard Frittata, Gnocchi Pomodoro along with drinks like Koko loco, Summer Delight, Lavendar Royal, Coconut Strawberry Daiquiri and many more!
Timing: 12 noon to 12:30 am (on going until March 15, 2018)
Location: Available at all British Brewing Company outlets in the city