Faasos Launches Loyalty Program For Its Regular Customers
Faasos, the offline turned online food delivery platform, is rewarding its regular customers with the launch of its loyalty program. 'Faasos Elite' will target customers who have ordered more than six times in a month with order size of about Rs. 200. The loyalty program was launched by Faasos to reward existing customers in a day where many food-tech startups are focused more on bringing in new customers with their discounts and cashback offers.
Loyalty Programme
Speaking to Economic Times regarding the loyalty program, Jaydeep Barman, co-founder of Faasos, said, "We will look at a mix of factors including what items they order and average order size, etc, and at present have about 50,000 members in our Elite programme." Customers, as part of the program, will receive several benefits, including prioritised deliveries, free deserts, vouchers and special offers from partnering e-commerce platforms like Grofers and Urban Clap.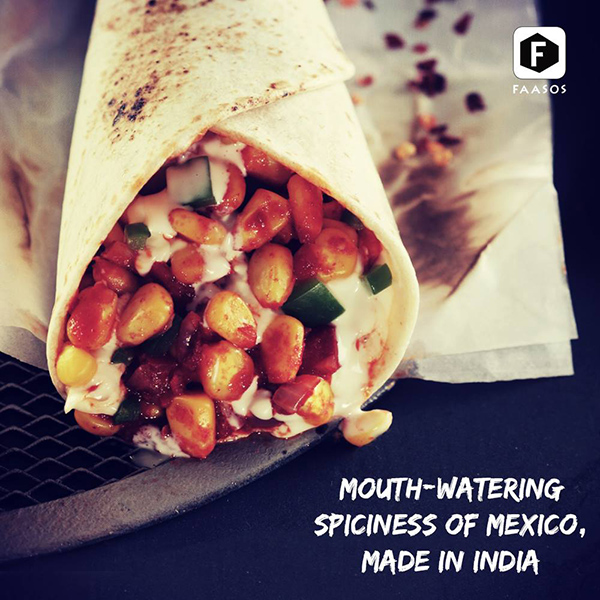 Growth and Expanison Of the Brand
Faasos, initially known for its stand-alone restaurants since the first restaurant launch in Pune in 2003, has forayed into the tough but emerging food-delivery sector of the country. The company, which only had 6 outlets in the country in 2011, has a presence in over 15 cities. According to Faasos, around 97 percent of its customers use the app to place orders and the company claims that it serves around 15,000 to 18,000 orders per day. The switch from a quick service restaurant model to the online based model has turned the company into one of the more profitable food-tech platforms in the country. In December of last year, Faasos received funding of Rs. 200 crores from Russian investment firm, ru-Net, among existing investors Sequoia Capital and Lightbox Ventures.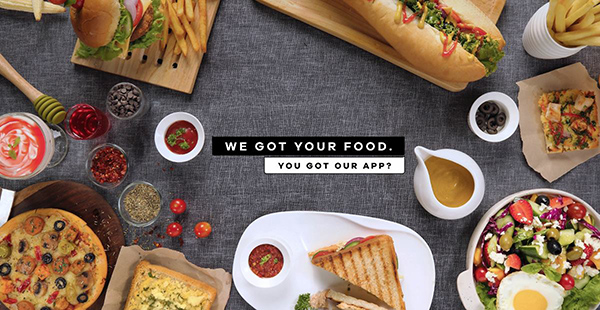 New Initiatives
The growth of Faasos has seen a tremendous expansion of its footprint in major cities in the country and can be attributed to its customer service and new initiatives aimed to make the food delivery process simple and efficient. Barman noted that the company has plans to launch a new service called "personal butler" next month which caters to people who wish to plan personal and corporate parties. "Most companies try to get in new customers through discounts and deals, but we realised we had a very loyal set of customers who keep coming back to us – some of them almost everyday – and decided to do something special for them."