Food and Hotel India Expo To Be Launched By UBM India In Mumbai
A food and hospitality show is to be launched by UBM India in the first week of September at the Sahara Star Hotel in Mumbai reports Everything Experiential. The Food and Hotel India Expo will cater to the finest category of more than 20 leading shows across 12 countries. The organisers include Food and Hotel Asia Singapore, HOFEX and Hotelex, to name a few.
First Food Expo By UBM India
The highlight of this expo would be workshops, competition between chefs', product invention, conferences, events and a launch pad for products. The three-day exhibition to be held on 5th, 6th and 7th September, will also see more than 90 exhibitors which include Venus Industries, FnS, Feather Touch, Pascati Chocolates, Saimex Foods, Varahi, DL Corporation, Pam Hygiene, Metal Fabricator of India, Ace Technologies & More. These exhibitors will be coming down from 15 countries like Spain, USA, Thailand, Turkey, Switzerland, Canada, Peru, and the UK.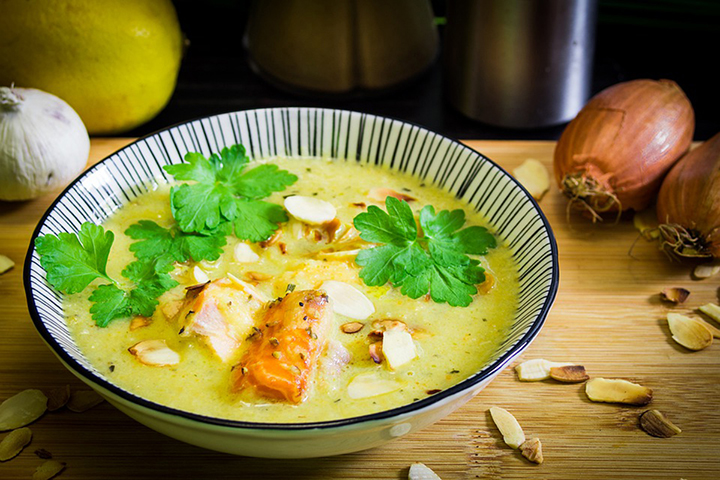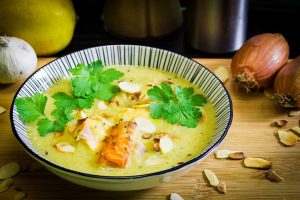 "We're thrilled about debuting in the Indian market with FHIn this September, as we see a lot of latent potential here," Food & Hotel India, Yogesh Mudras, Managing Director of UBM said at the announcement of the expo as reported by Everything Experiential. "The Indian Food & Hospitality industry has emerged as one of the key industries driving the growth of the Food & Beverage sector. Driven by the insatiable consumption of its 1.30 billion strong population, India's rising middle class, and increasing disposable incomes, the sector continues to grow. India also offers tremendous business opportunities for international brands to flourish in its fertile markets. The industry is looking forward to the preview of this show considering the expertise we have gathered and the activities we have lined up for it."