Food For Fines – Find Out How In Some Cities Parking Fines Drive Holiday Giving
Parking fines and the holiday spirit don't seem to go together. However, in a few cities across the United States of America have turned parking fines into an opportunity to cover a part or all of their fines with food donations. This program, called Food for Fines, was first adopted by Lexington, Kentucky, during the 2014 holiday season.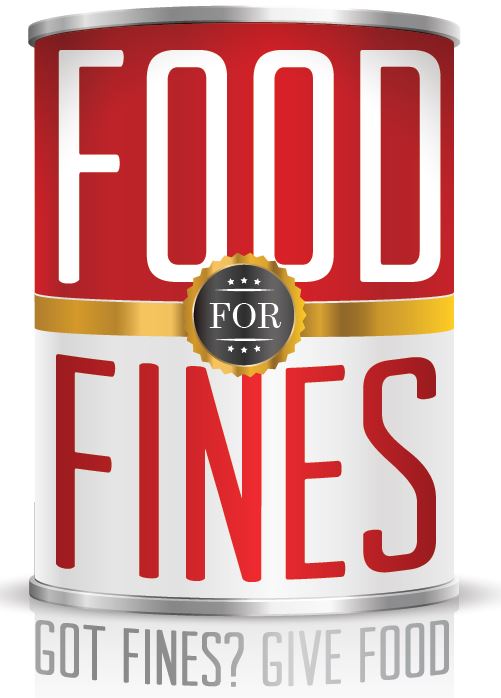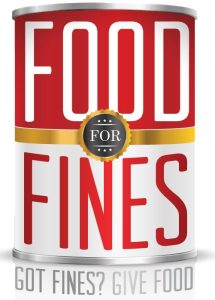 Last year, the program took in more than 6,000 cans of donated food that went to a local food bank. "During the previous two years we have collected over 16,200 cans of food, the equivalent of over 10,000 meals," said Parking Authority Executive Director Gary Means.
This year, the The Lexington Parking Authority "Food for Fines" canned food drive is back. Having started on Monday, November 7, it will continue up to Friday, December 16.
How does the Food For Fines drive work?
Customers who taking in 10 cans of food receive $15 off any LEXPARK or Lexington Police issued parking citation. Customers with multiple citations may take in as many cans as they wish and receive $15 credit for every set of 10 cans. Also eligible are past due citations.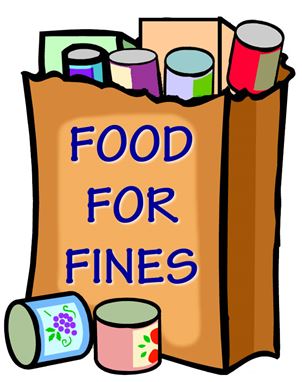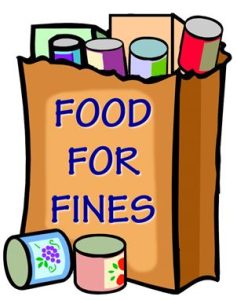 All canned food donations received by LEXPARK will be donated to God's Pantry Food Bank. Canned vegetables which are at least 14-15 oz. large and protein items such as canned meat, beans or peanut butter are suggested.
Gift Food and Joy This Holiday Season
"We at LEXPARK are very proud of this program and the response of our community. More importantly, other parking authorities and city parking departments around the country are following our example and helping those in need during the holiday season", Said Chairman James Frazier.
Limitations of the program
While there are no major drawbacks of this program, LEXPARK has issued a notice stating that they reserve the right to revoke a customer's participation in this program for ceratin reasons. Being a food drive, they are particular that the food is fresh, good and useable, and they will ban individuals who try to send in expired, damaged, or opened food donations.