When Food Is Life: 8 Year Old Kid Drives His Sister To McDonald's
We all know that food is life. However, this 8 year old took it to the next level. His act of bravery would put all of us adult foodies to shame.
An eight-year-old boy drove himself and his four-year-old sister to a location of the Golden Arches in East Palestine, Ohio. Apparently, the kids had already eaten dinner but were still hungry (as good a reason as any), and both parents were asleep in the house.
Instead of waking up the parents to drive them to McDonald's, the boy decided to take matters into his own hands. If we didn't respect the kid already, he apparently taught himself to drive through YouTube videos. He also made sure his sister was safely in the back of his dad's van before driving it about a mile across railroad tracks and through multiple turns to reach a local McDonald's location.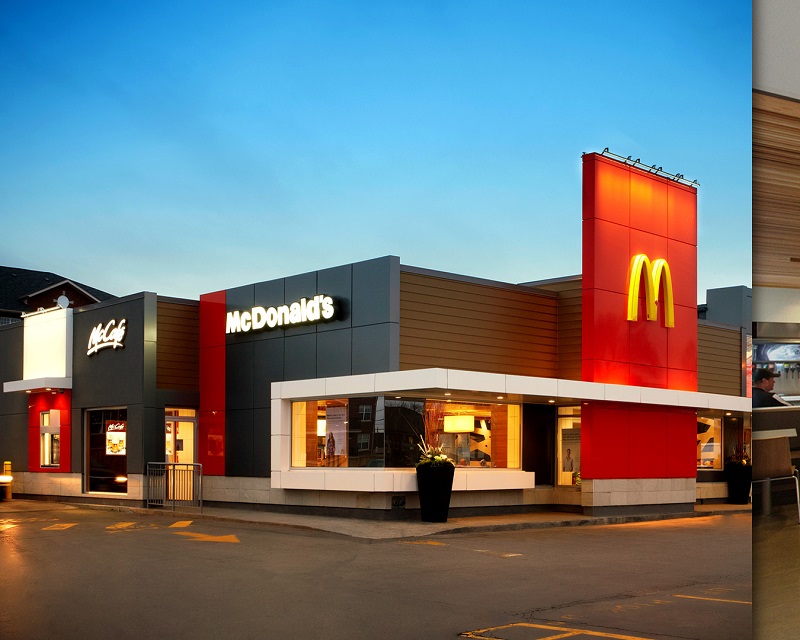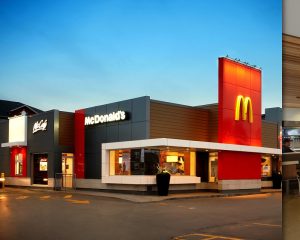 Even the concerned observers who called the police noted that he never hit anything and observed all stop signs, traffic laws, and speed limits. When they arrived at the McDonald's, the boy paid for cheeseburgers using money from his piggy bank (can he get any more adorable?).
A family friend who happened to be eating there notified the children's grandparents, who came to pick them up upon hearing the news. Police also arrived to figure out what exactly happened with the entire controversy, and the case is reportedly still under investigation.
Honestly, I find it awe-inspiring that an eight year old had the ability to drive a van that well. Of course we should also all be grateful that no accidents happened. He definitely lives by the motto that food is life, also, his (literal) kid sister was hungry! I mean, what limits would you go to for food?