Food Prices At Cinema Halls And Multiplexes In Maharashtra To Be Regulated Soon
The Bombay High Court on hearing a Public Interest Litigation (PIL) by Jainendra Baxi has recently come to an agreement that the food sold inside cinema halls and multiplexes in Maharashtra is exorbitant reports The Hindu. The PIL filed by Baxi had questioned the objection of cinema halls of allowing movie goers to bring their own food and water.
Food Inside Multiplexes
The Hindu reports that the Bombay High Court on Wednesday said that the food being sold inside the movie theatres should be sold at regular prices and now the state government has told the court that they are working on regulating these prices. Justice Kemkar, the part of the division bench hearing Baxi's PIL said, "The price of food and water bottles sold inside movie theatres are, indeed, exorbitant. We have ourselves experienced it. You (multiplexes) should sell them at regular prices."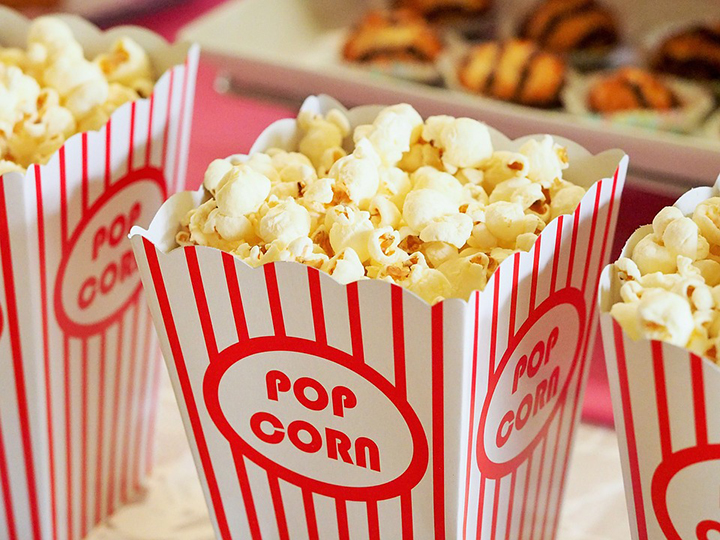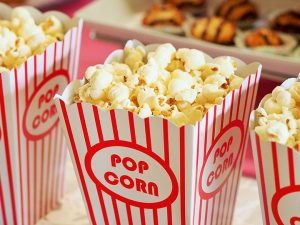 The publication reports that the court has also agreed on the fact that is movie goers are barred from bringing their own food then there should be a complete prohibition on eatables inside the theatre. "Then you (multiplexes) cannot have your own vendors selling food and other snacks inside," Justice Kemkar said.
The state is reportedly going to frame a policy on this matter in six weeks while taking the suggestions giving by the petitioner and the Multiplex Owners' Association along with a nationwide body of cinema theatre owners. The matter is therefore postponed for hearing on 12th June reports The Hindu.