Foodpanda Launches Dash – A Third Party Logistics Partner
You've been living under a rock if you haven't heard about Foodpanda. The Delhi-based food delivery service has now taken things to the next level by launching its own delivery service – Dash, which restaurants can make use of.
According to Kunal Suri, COO, Foodpanda India, "The new business partnerships with the restaurants are aimed to provide better services and to further expand our delivery network across the country. With technology as the backbone and relentless focus on operations, we have achieved excellent two-way optimisation of our resources. We are currently able to deliver orders within 35 mins on average, which we further plan to improve on. With Dash, we plan to extend this benefit to our restaurant partners thereby strengthening the delivery ecosystem across the nation."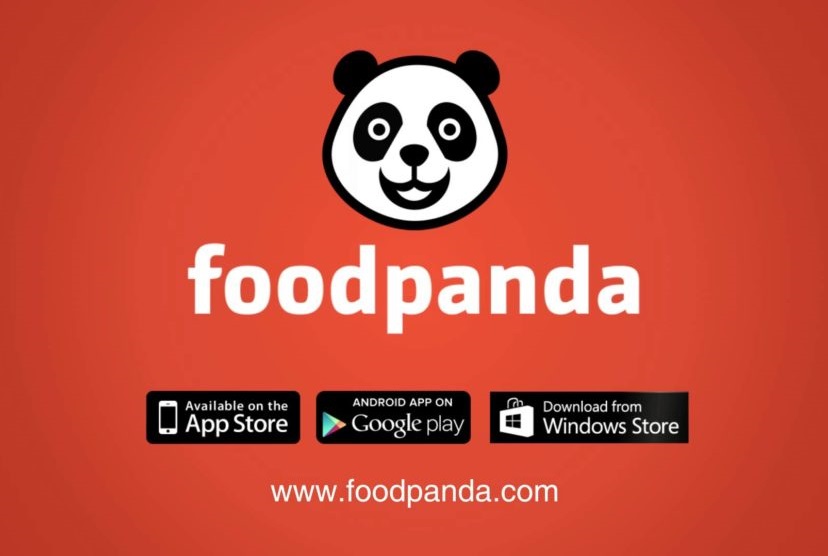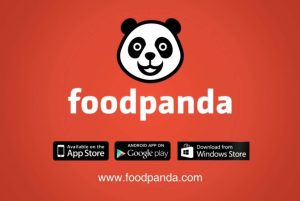 Dash has, in fact, already been in effect in the trial phase for the last 3 months but is now going live in all the major cities. The service is available in two different categories. The first being a fully integrated solution in which all orders would be fulfilled by the brand's delivery riders. The other would be a bit more flexible allowing restaurants to avail of the service when required which would then be billed accordingly.
Time will tell if Dash is what will keep Foodpanda alive in the competitive food delivery market after huge boosts in capital by Swiggy and the advent of already established names entering the market.