Four Sessions That Mumbai Foodies Should Attend At The Times Litfest This Weekend
This weekend will be super exciting for food lovers in Mumbai. In South Mumbai, at the World Trade Center, UpperCrust is holding their annual Food & Wine Show that showcases a variety of food brands, cuisines and personalities all over the world. Meanwhile, over at the Times Lit Fest in Bandra, there are going to be some interesting talks revolving around food; tailor your schedule around these!
Friday – The Refugees' Recipe Book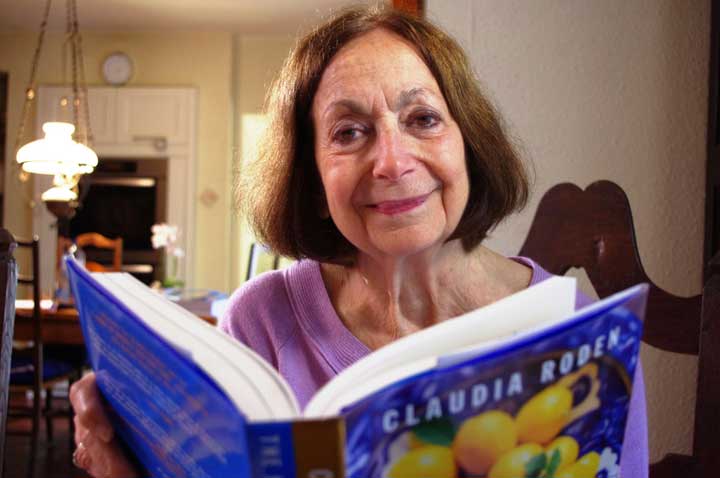 Vikram Doctor, a widely read food writer discusses food as a memory with Claudia Roden and Yasmin Alibhai-Brown.
Claudia is an Egyptian born cookbook writer and a cultural anthropologist who lives in the UK. Her cookbooks revolve around Middle Eastern Food. Alibhai-Brown is a founding member of the British Muslims for Secular Democracy and is involved in issues related to immigration, racism and culture.
Where and when: 12:15 pm – 1:15 pm at the Metro Hall
Saturday – Food as a Weapon of 'Maas' Destruction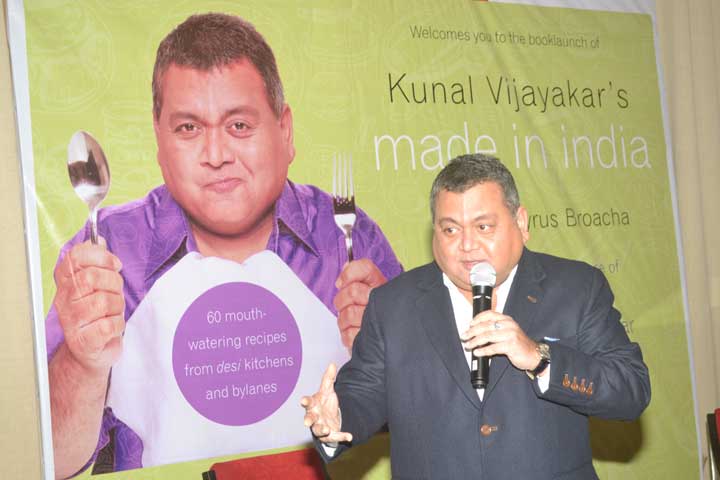 Considering the issues surrounding beef consumption in India, Claudia Roden, Anand Gandhi and Kunal Vijayakar converse about the food bans in India, as well as the prevalence of forbidden foods in various societies.
Kunal Vijayakar is a food personality that many people across India know through his show 'The Foodie' on Times Now and his role on The Week That Wasn't. Anand Gandhi is an acclaimed filmmaker whose debut film, Ship of Thesus was praised amongst critics and the public alike.
Where and when: 11:00 am – 12:00 pm at the Metro Hall
Sunday – Mists and Mystique – Have A Cup Of Pure Darjeeling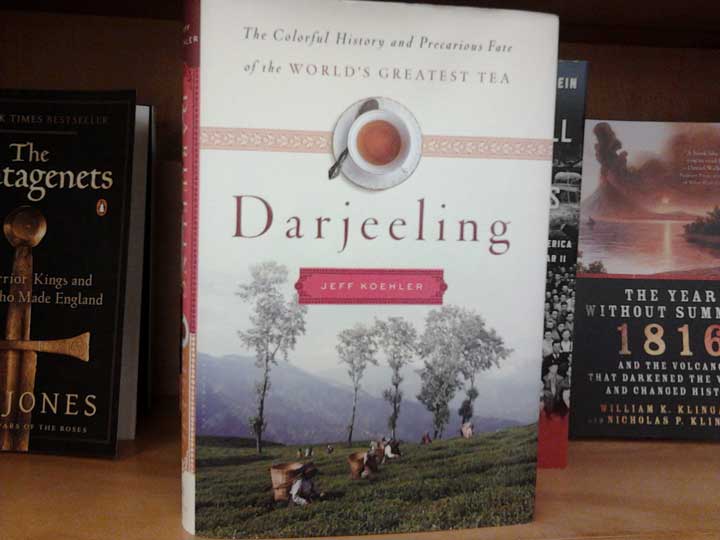 Is your cup of tea an important daily ritual? Attend this session to watch Vikram Doctor chat with Jeff Kohler, the author of 'Darjeeling: A History of the World's Greatest Tea' and Sanjay Kapur, a master tea taster and the owner of the gourmet tea brand Sancha.
Where and when: 11:15 am- 12:15 pm at the Aditya Brila Hall
Sunday – Greed is Good – Whether it's Fancy Dining or Cutting Chai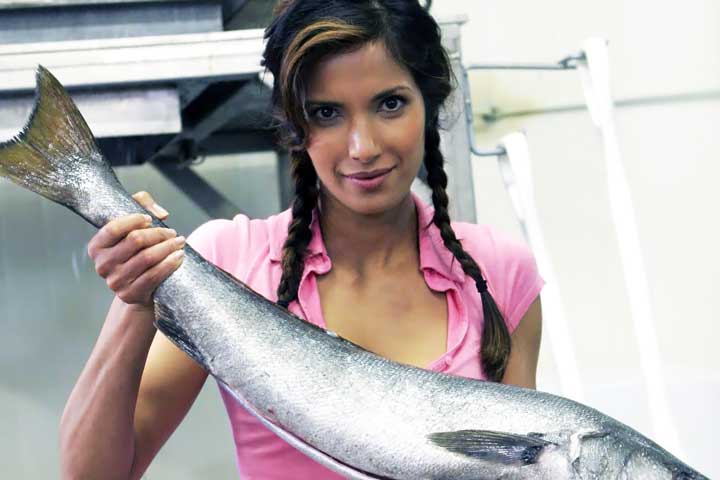 Celebrity chef, cook book author, actress, model and television host Padma Lakshmi and celebrated Indian American Chef Floyd Cardoz explore changing tastes across the world.
For more information, head to the Times Lit Fest website.