FSSAI Sets Safety Operating Procedures For Officers To Ensure Organic Food Safety
According to an update by the F&B News, the Food Safety and Standards Authority of India (FSSAI) has set some standard operating procedures (SOPs). These are meant for their food safety officers so that they can adhere to the compliance to the Food Safety and Standards Regulations (FSSR) for organic food."It was meant to serve as guidelines to the FSOs to inspect an organic product and traceability-related documentation," stated a senior FSSAI functionary while speaking to the publication.
Organic Food Safety
"Under Regulation 7 of Chapter II of the Organic Food Regulations 2017, the organic food product must comply with all the relevant provisions of the Food Safety and Standards Act for additives, contaminants, toxins and residues, along with labelling and packaging, amongst others," said the note by FSSAI reports F&B News. The samples of organic foods can thus be taken for testing by the officers.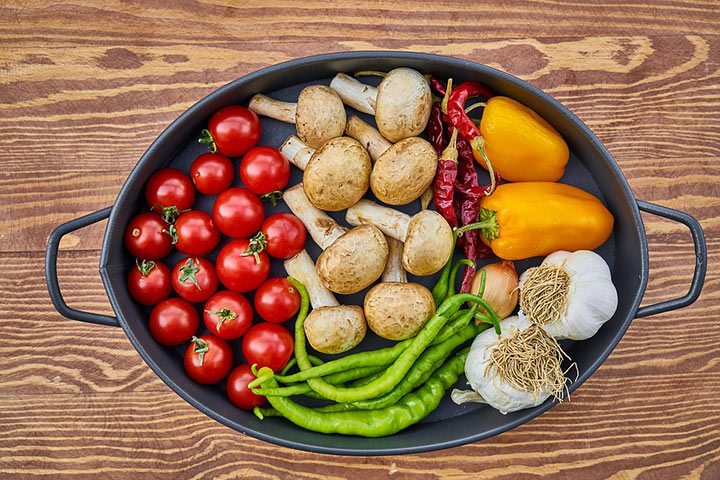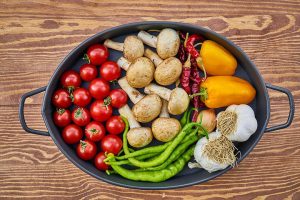 Also, the retailers are required to make a record of purchases so that the product can be traced back to them as and when required. They also need to ensure that the products are being sold by bonafide distributors. Along with this, the retailers need to keep records of the source that the product in coming from. This can also be checked by the officers and as for fresh organic produce the retailer must have reasonable proof of source.