Get Alcohol For As Low As Rs.30 At This New Bar In Andheri
Say hello to the newest bar in Andheri – Tailor Bar with quirky décor and amazing food and drinks on the menu. Plus you'll be blown away with their introductory offer on drinks. We're psyched and we're sure that you would be because you can get a peg of alcohol for as low as Rs.30!
Tell Me More
https://www.instagram.com/p/Bf-_EKMlJq6/?taken-by=tailorbarmumbai
Starting today till Friday, Tailor Bar is all set to celebrate its launched with its mind-blowing offer! Hold your breath because you have to only pay Rs. 30 for a 30 ml drinks, Rs.60 for a 60 ml and Rs.90 for a 90 ml drink on all IMFL. Yes, you heard it right! Beer lovers' don't feel bad because you can have your pick of a cold one on MRP rates. No kidding!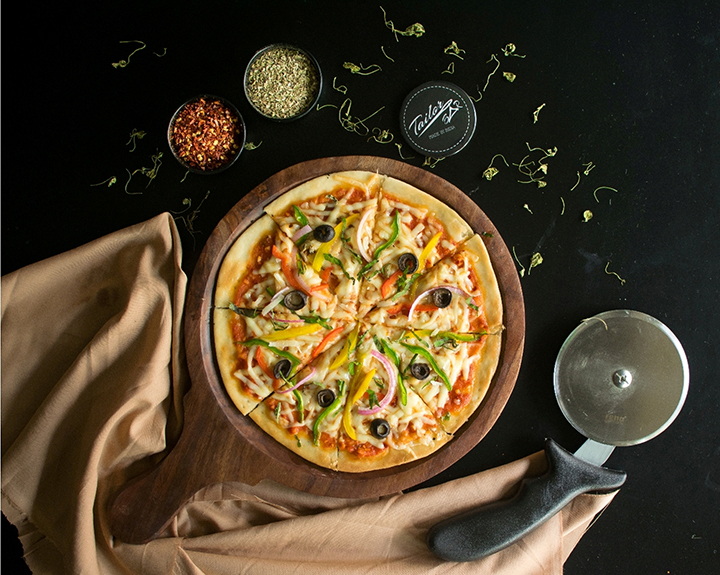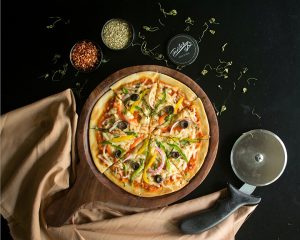 You can choose to dance and enjoy your drinks in the lounge area which also offers a VIP section or nibble on delicious food in the dining area at Tailor Bar.
Location: Tailor Bar, 45, Telly Park Street, Near Andheri East Station, Mumbai
Dates & Timing: 7th to 9th March | 11 AM to 2 AM