Get Authentic Bohri Fare Delivered To Your Doorstep In Mumbai By Ordering From The Bohri Kitchen's New Website
Get your forks out Mumbai foodies, because we've discovered that The Bohri Kitchen has just launched a gorgeous website that allows Mumbaikars to get authentic Bohri food delivered straight to their door.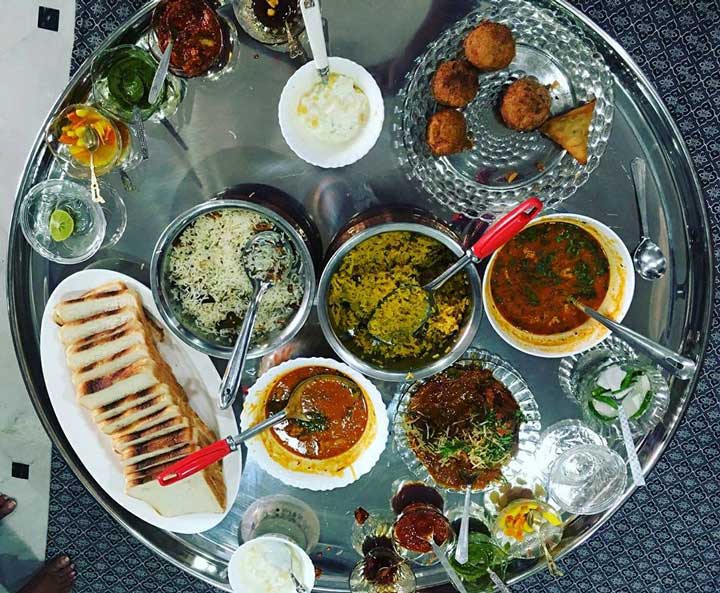 All About The Bohri Kitchen
Just in case you've been in a food induced coma for the past few months and haven't heard about the waves that The Bohri Kitchen has been making in Mumbai's food community, allow us to enlighten you.
Launched in mid-2015, The Bohri Kitchen started as a home cooking venture in Colaba spearheaded by the Kapadia family. Inspired by his mother, Nafisa's brilliant Bohri cooking, Munaf Kapadia began inviting over friends and friends of friends to sample her meals at a set fee.
Nafisa's cooking quickly became the talk of the town, and was featured across food blogs and the general press. Sometime into the venture, The Bohri Kitchen teamed up with homemade food curating and delivery service, Yummade and also began sending deliveries of certain fare in small quantities.
The Bohri Kitchen Comes Home
While The Bohri Kitchen originally only invited over individuals known to the family or friends, the website gives customers across Mumbai the opportunity to taste Nafisa's legendary fare.
Simply head over to the website – thebohrikitchen.com and select your locality (the Kitchen delivers across Mumbai) to check out the menu.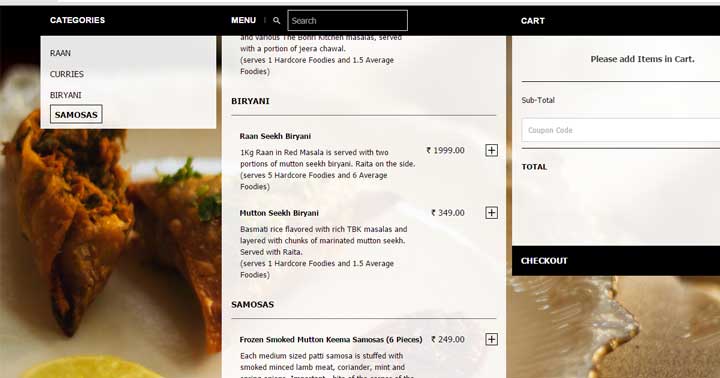 Included on the menu are dishes like raan, biryani, chicken kaari chawal, along with a helpful accompanying descriptions, such as the following for the raan:
"1 Kg leg of lamb marinated over 48 hours, cooked just before dispatch, garnished with crunchy salli wafers, mint and coriander leaves. Garnishing & extra gravy is given in separate containers.
(serves 4 Hardcore Foodies and 5 Average Foodies)"
Orders have to be placed just a day in advance.
The site also amusingly comes with a disclaimer, saying "Warning, side effects include #bohrifoodcoma."
We suggest you take the risk – head over to the website and try it out now!