Krispy Kreme Is Opening in Koramangala on May 7th
Yes, that's right. Koramangala dwellers can rejoice! It's a doughnut mania all around in Koramangala on the 7th of May.
Krispy Kreme is launching their factory outlet in Koramangala. It doesn't end there. As part of their opening, Krispy Kreme is offering a chance to win free doughnut supply for a year. Yes, we will repeat that. Free Doughnuts for a year!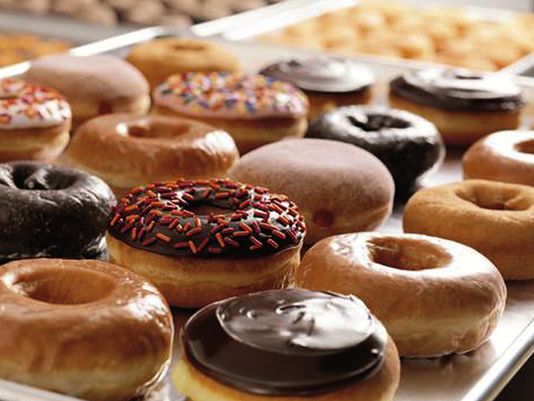 There are many more prizes to be one. In their latest post, they've promised the first person in queue the Golden Ticket and Free Doughnuts for a year while the second and third person in queue gets free doughnuts for 6 months and three months respectively.
Everyone else from 4th to a 100 gets a month of free doughnuts. Yes, we will take that!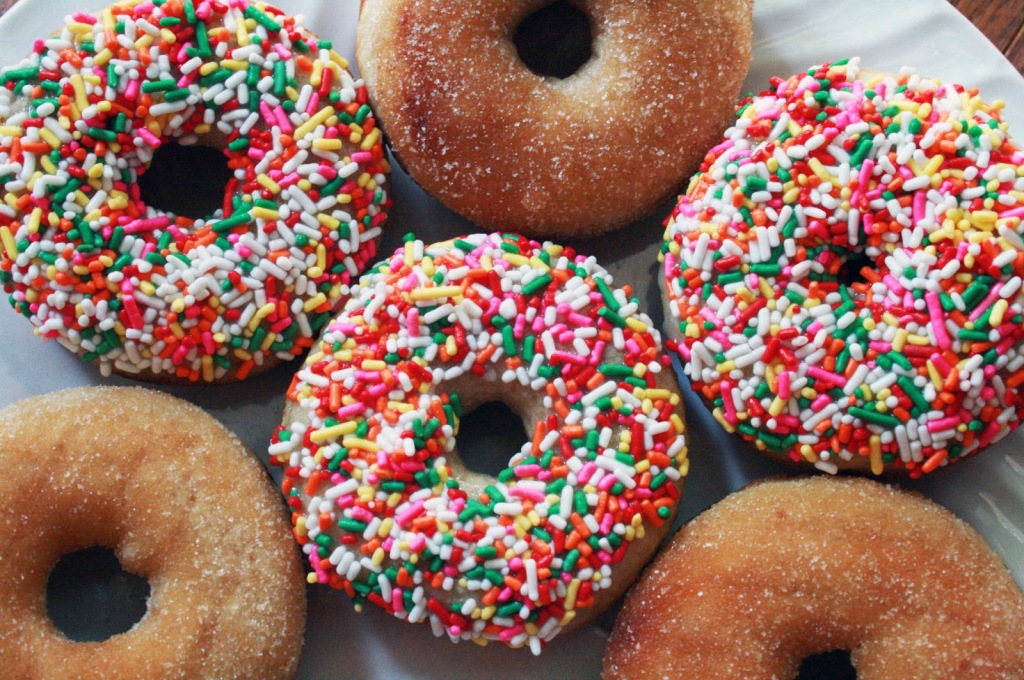 That's not all. Those of you who are 101 till 200th in the line get a dozen doughnuts free on the purchase of a dozen doughnuts!

This is one Doughnut Party you don't want to miss.