Get High On Delicious Thai At Ni Hao, Radisson Noida's Thai Food Festival
This week, gorge on a tantalizing and perfect balance of sour, sweet, salty, bitter, and spicy Thai dishes that are a gastronomical indulgence in every sense of the term. Radisson Noida, Sector 55 is bringing a delightful feast for all Thai lovers in town with a ten-day Thai Food Festival at Ni Hao, a fine dining oriental restaurant. The festival will commence from March 12 and will continue till March 21.
A part of Radisson Noida's exquisite dining options, Ni Hao is a fine dining oriental restaurant, which takes the guests on a journey to the mainlands of China through traditional Chinese frame-ups and complementing ambiance and the restaurant's theme. The restaurant offers the drama of authentic cuisine and cooking expertise displayed by the chefs as diners can catch a glimpse of meals being prepared in the restaurant's prepossessing live kitchen. This place is ideal for an audience seeking great flavors of Chinese cuisine along with delicious Seafood delicacies. The restaurant's emphasis is on the freshness of the food, which is delicately spiced and succulently tender, retaining all its juices and flavors.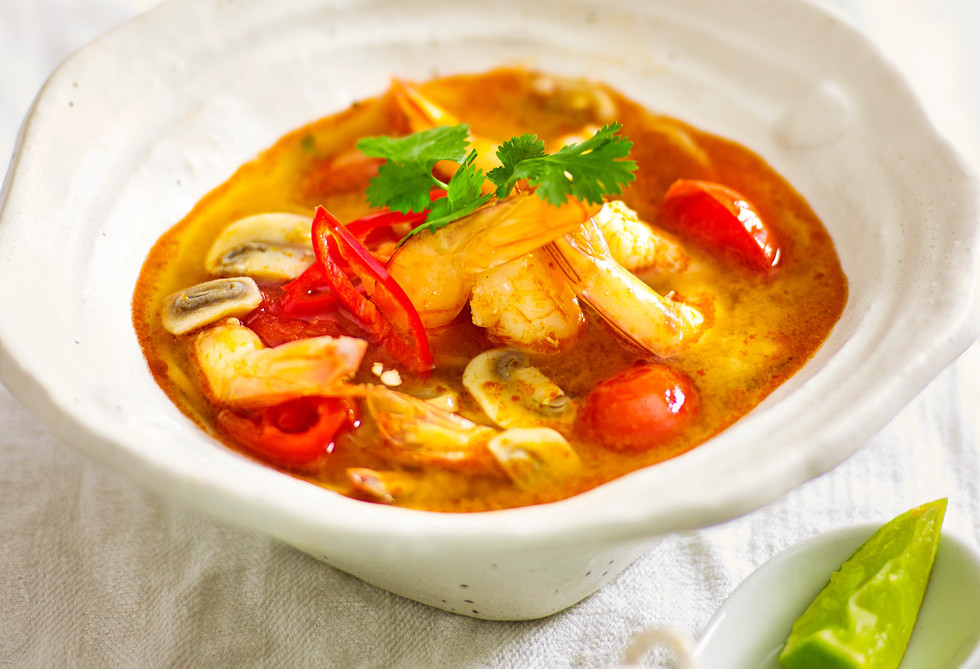 As part of its Thai Food Festival, Ni Hao will prepare all the food is with authentic Thai condiments like Kaffir Lime Leaves, Thai Galangal and Thai Red Chilies, and spices that give a perfect aroma and take you on a roller coaster of a culinary treat. Ni Hao's emphasis is on the freshness of food ensuring that the guests go back not just with a happy stomach but also an overwhelmed heart. The menu consists of Som Tom, Tom Yum Kung, BBQ Gae, Phat ka Prow Goong, Lamb Massaman Thai Curry, and Tub Tim Grab.
What: Thai Food Festival
When: Mon, 12th March – Wed, 21st March
Where: Ni Hao, Radisson, Sector-55, Noida – 201301
Time: 7:00 PM to 11:30 PM